I can't believe it—but the school year has come and nearly gone in the blink of an eye! With only a few more weeks left until summer break, now is the perfect time to celebrate your child's achievements AND the person who has been guiding him or her for the past 10 months—the teacher!
Teacher Appreciation Week is a time when the whole family can take part in the fun, finding kind and creative ways to thank a teacher who has been special to you. Gifts don't have to be expensive to be treasured. Doing something heartfelt will matter more than anything!
Are you searching for ideas to celebrate Teacher Appreciation Week? Not to worry—Mohawk Home has compiled a list of unique gifts for every kind of teacher.
For the teacher not afraid to get her hands dirty: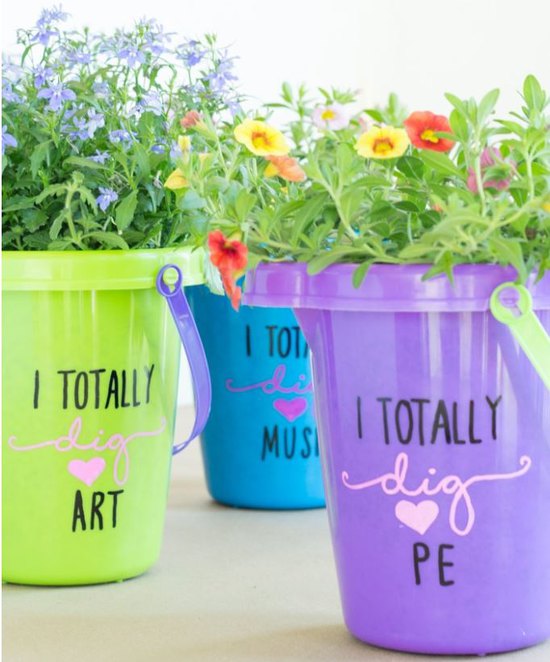 For the teacher with a sweet-tooth: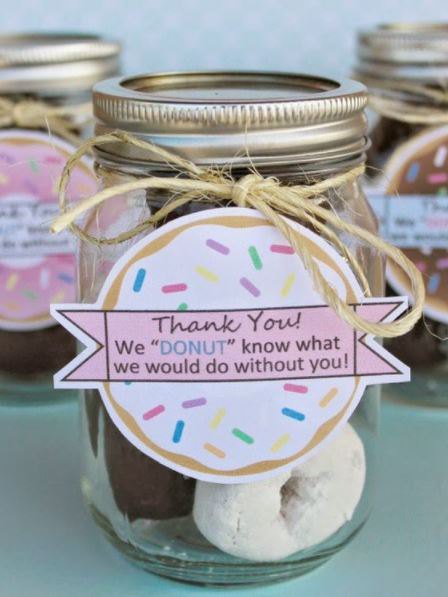 For the bookworm teacher: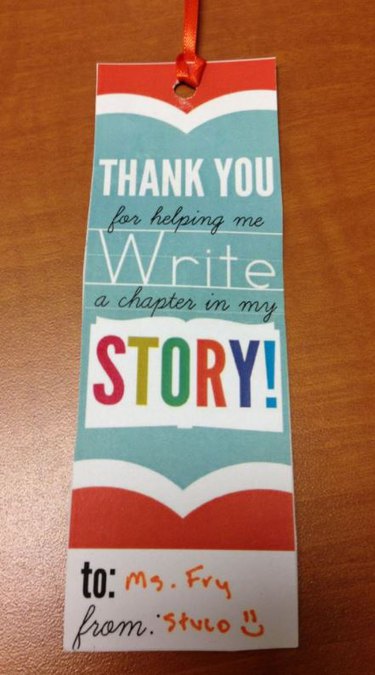 For the coffee-addict teacher: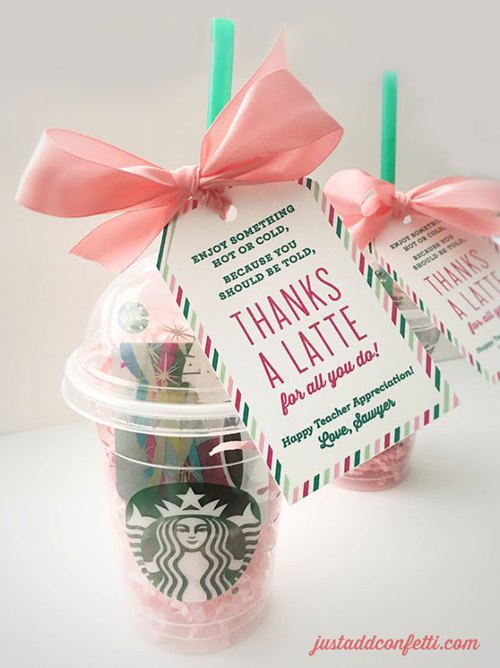 For the music fanatic teacher: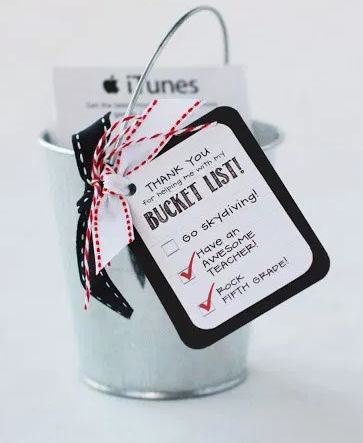 For the beach bum teacher: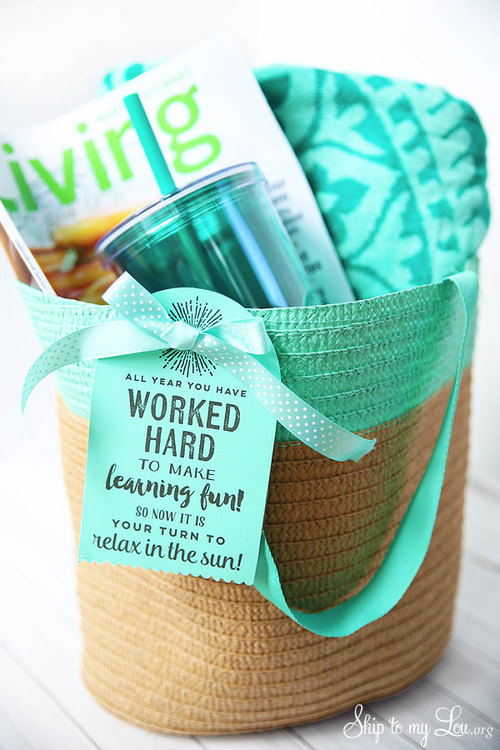 For the movie-loving teacher: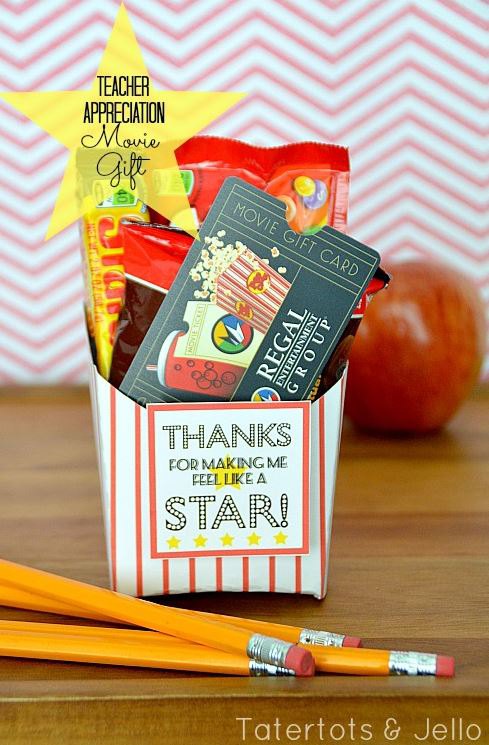 For the hands-on teacher: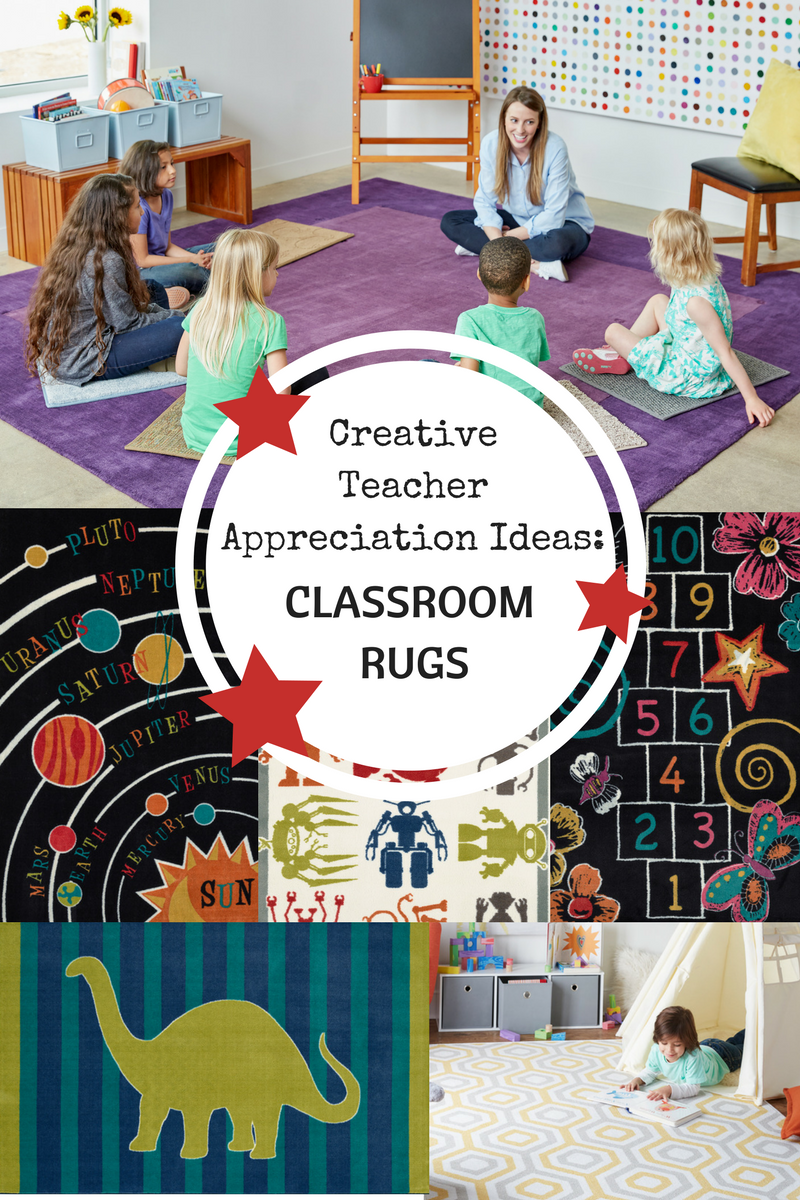 For the sporty teacher: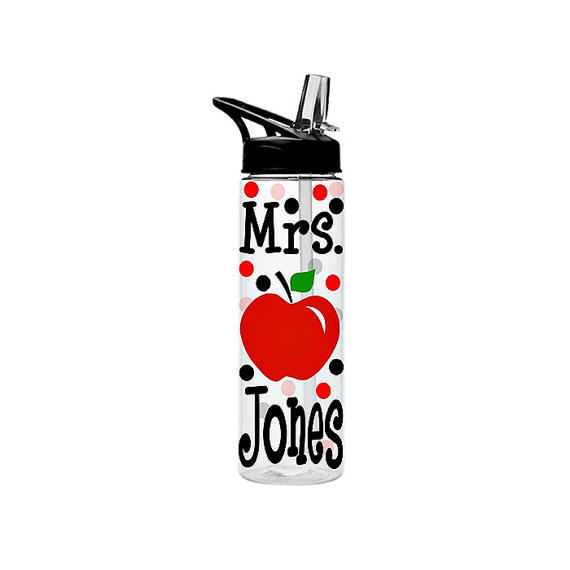 For the selfless teacher who deserves a spa day (basically every teacher on the planet):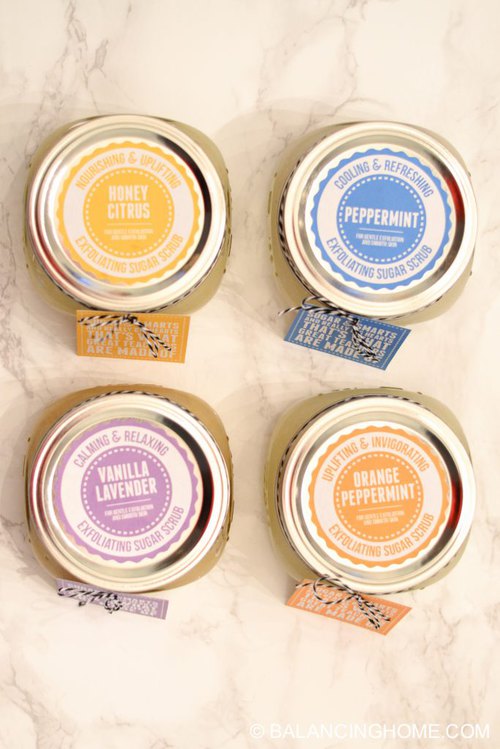 For the sentimental teacher: 
You can also set up a food table/appreciation station filled with delicious goodies for teachers and school staff to graze. Maybe it's because Cinco de Mayo is around the same time as Teacher Appreciation Week each year, but my favorite is this festive nacho bar from our friends at Lolly Jane!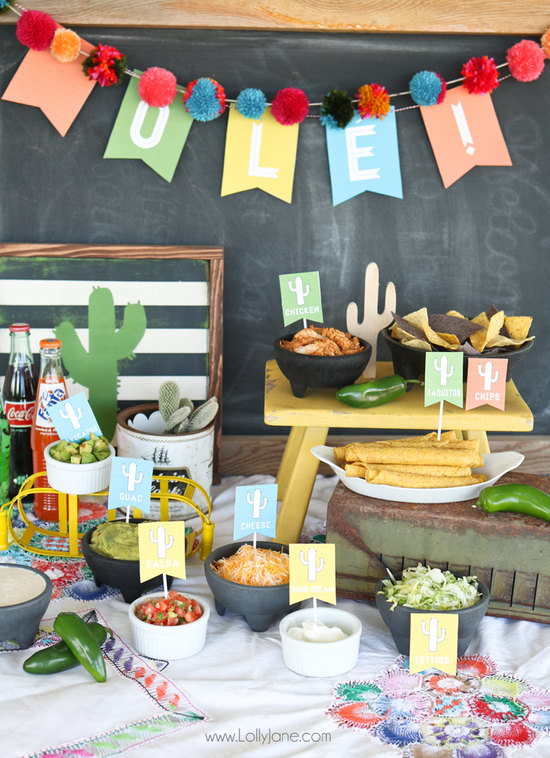 How will you and your kiddos be celebrating Teacher Appreciation Week? Do you have any special or traditional gifts in mind for the teacher? Tell us your ideas in the comments section below.
P.S. Want even more ideas? Check out another Mohawk Homescapes post, Creative Teacher Appreciation Ideas, here!