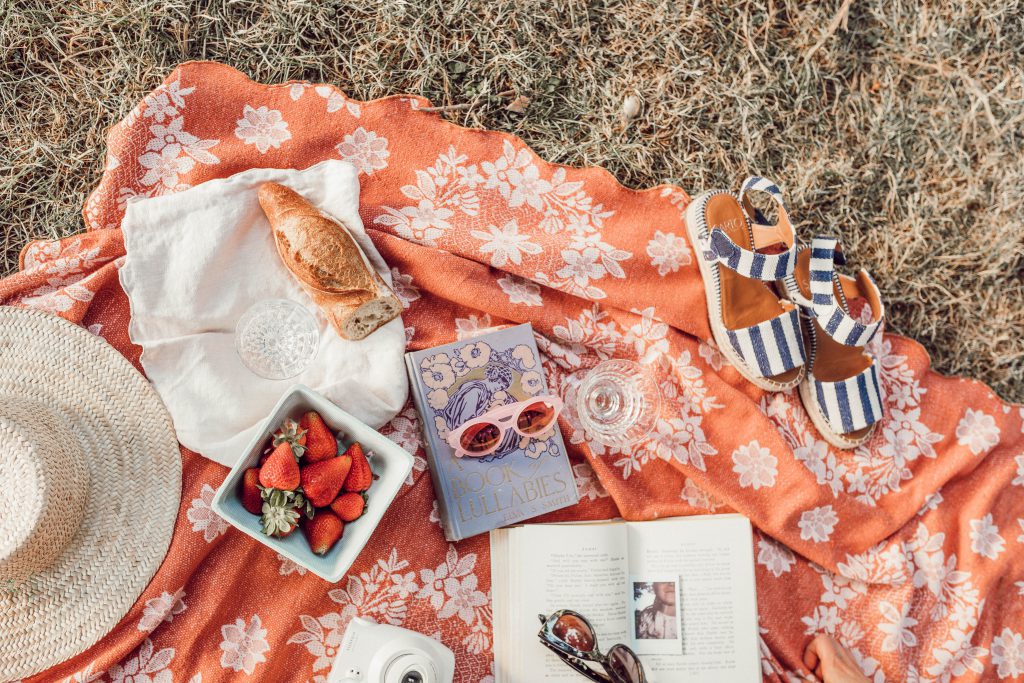 When I imagine planning the perfect Mother's Day picnic, I think about soft, checkered blankets and wicker baskets bursting with delicious adult and kid friendly fare. I envision myself lying down with our kids and staring up at the sky, debating whether the clouds are shaped like rabbits or birds, while our puppy digs up worms and plays fetch with my husband. The children are all dressed for the occasion too; the boys in khaki pants and pastel polo shirts while the girls wear flowing, spring dresses and ballet slippers. We are surrounded by love and laughter, in a relaxed and peaceful environment. It's my version of a little heaven on earth!
Sure, my Mother's Day fantasy looks like an advertisement from J. Crew but that works for me. I recognize that my ideal Mother's Day picnic might not fit everyone, so here are a couple of great picnic ideas – from my favorite hacks, tips and tricks – to make your Mother's Day picnic one to remember!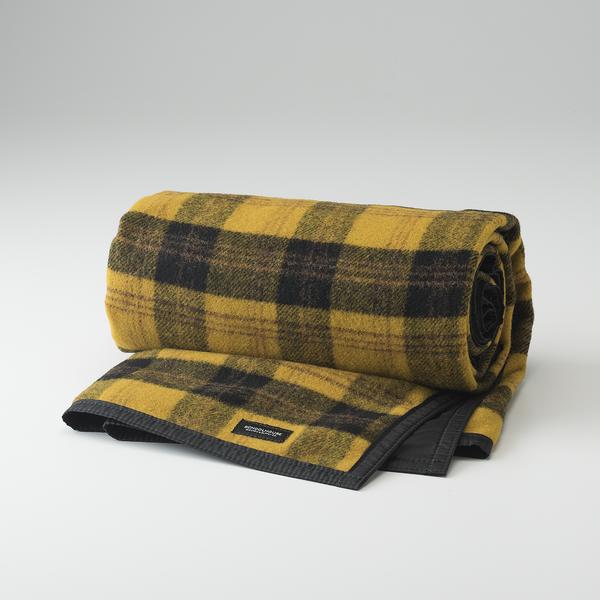 1. Blanket – every picnic needs a blanket and if your ground is even slightly soggy, you want to make sure your blanket has a nylon backing. My favorite hack is to take a soft, checkered blanket and attach a shower curtain liner to the back. It serves as a barrier between any wet grass and your blanket. I also really like this checkered wool blanket from Schoolhouse; it's machine washable and soft and comes with a nylon backing. h

2. Picnic Basket – When shopping for the right picnic basket, keep in mind how far you have to lug it around and how many people you'll need to be feeding. Insulated picnic baskets are great because spills wipe away clean and your food remains at the temperature you want it to be. Wayfair has a ton of great options for whatever size and style you need. From wicker baskets on wheels to picnic backpacks that are easy to carry when you hike to your picnic spot. Check out some of my favorites!
3. Blanket Décor – I like to really curl up and get comfy at our picnic, and that's where having some outdoor throw pillows become more than just a decorative accessory. Look for patterns that compliment your picnic basket, or mix and match for a fun, Bohemian vibe. These tulip pillows from Liora Manne at Bed Bath and Beyond are affordable and outdoor weather friendly.
If your children are planning on picking a wildflower bouquet for Mother's Day, bring along a vase so the flowers can serve as a centerpiece of your picnic blanket. These painted Mason Jars on Etsy are the perfect fit! Available in coordinating sizes and colors, they'll make it easy and stylish to transport your bouquet back home. h
4. Picnic Fare – While my ideal Mother's Day picnic involves me not being the one to actually prepare or pack any of the food, I'm also a Type-A personality and I drop lots of hints to my husband and kids. I like being the one to make sure we take everything into consideration – from food allergies and aversions – to food safety and temperature. When the mercury soars, I like to pack picnic foods that don't spoil easily. While that usually means leaving any and all mayo dressed salads at home, I make the exception for cheeses and smoked salmon. Finger foods are your friend at a picnic, so we tend to pack mini-sandwiches, cheese bites, cold cuts rolled up, and plenty of containers full of healthy cut up fruits and vegetables. Freeze a bottle of water or wine and it serves a dual purpose by also keeping your food cold. Freezing grapes or berries as ice cubes packs a nice fruity punch to mineral water; you'll be amazed as your children tip their cups back to snack on their fruit cubes. For other great kid-friendly picnic food ideas, check out this blog post.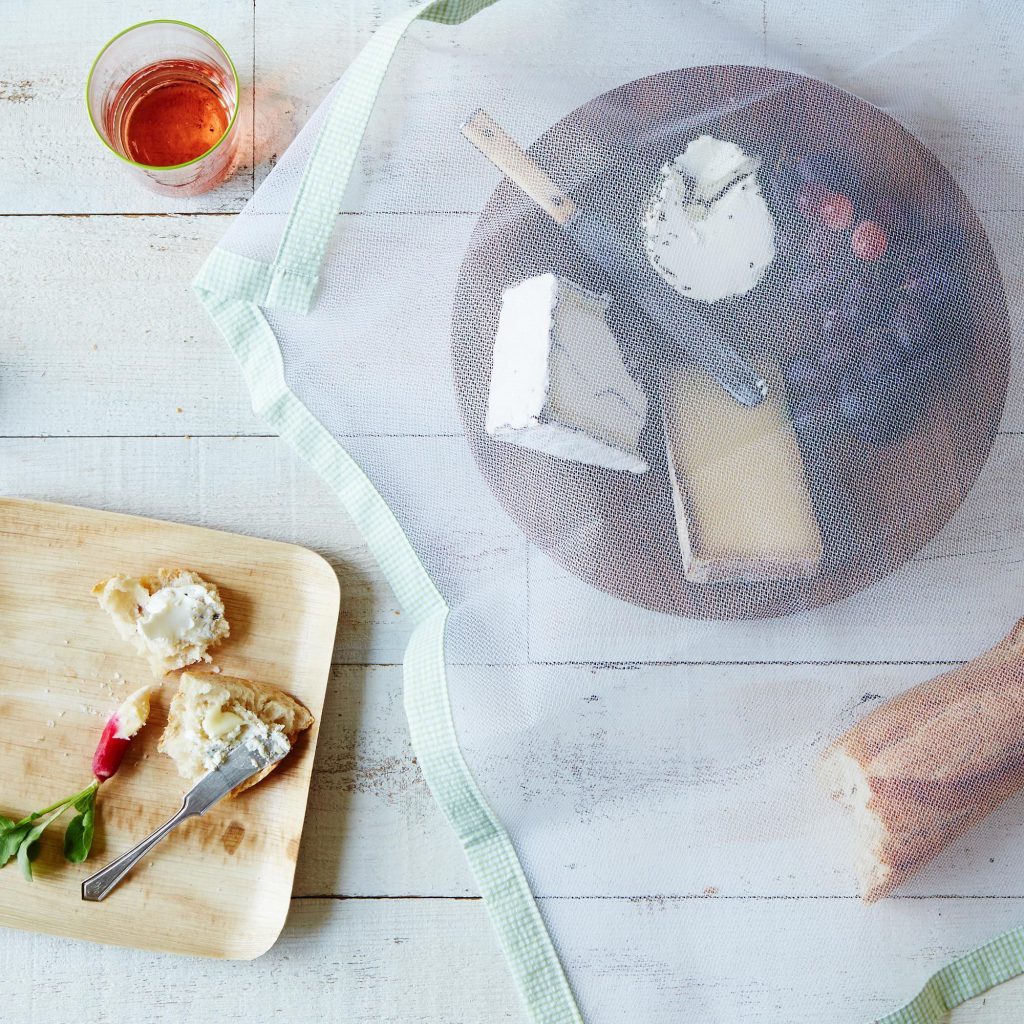 5. Pest Protection – Enjoying the outdoors often comes at a price, namely bugs and pests. To keep your food bug free, pick up these food nets from Dot and Army. Sold on Food52 at an affordable $28, they come in a variety of colors and have weighted corners to keep them in place!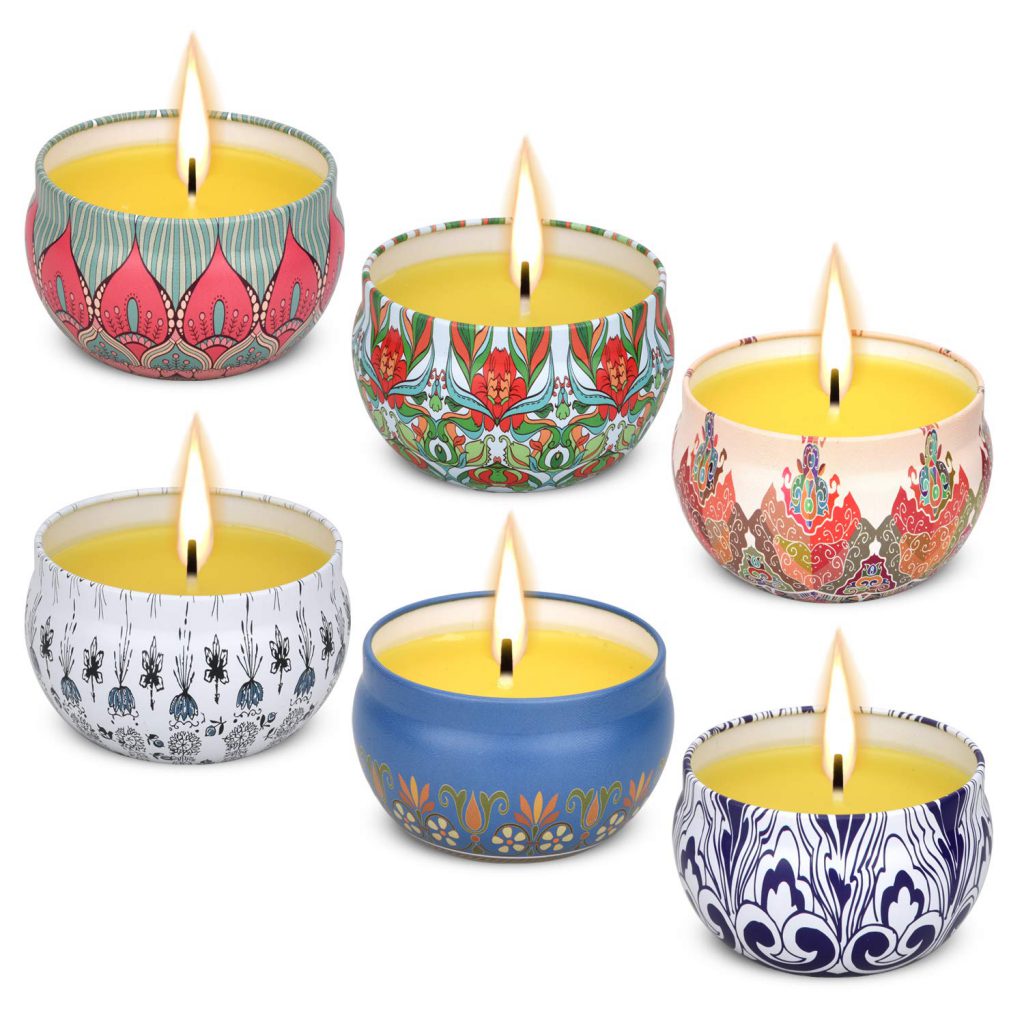 To protect yourself from bug bites, you can light a couple of citronella candles. I love the look of these scented travel tins from Amazon. If you would prefer not to light any candles at your picnic – especially with young children and boisterous pets bounding about it's 100% understandable – pick up a package of these non-toxic bracelets for adults, kids and pets.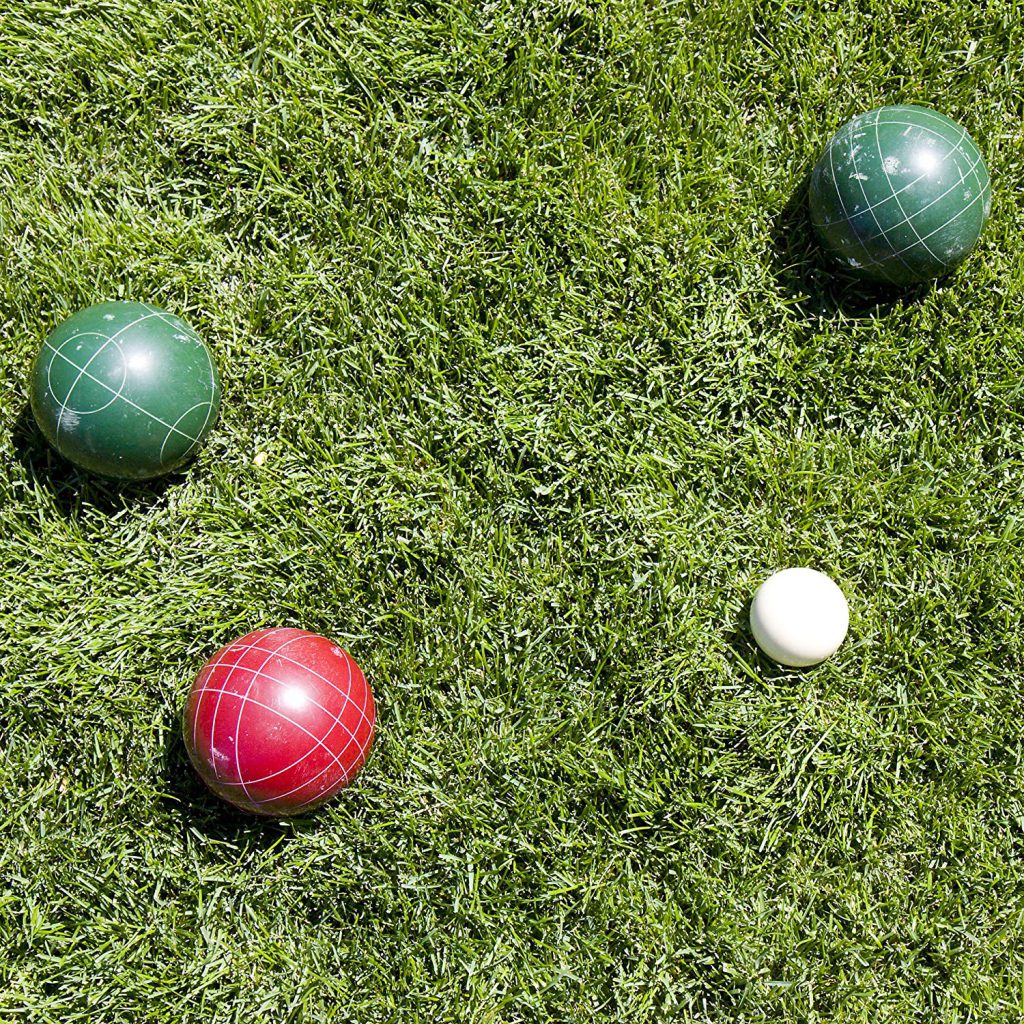 6. Outdoor Games & Activities – As much as I'd love to just lie on my back and watch the clouds lazily drift on by, I know my three kids will require some fun activities. While we have declared the great outdoors a "screen-free" zone, there won't be any movies, video games or iPads to capture their attention. Instead, we like to bring a couple of fun outdoors activities. Without the right winds, flying a kite can become a disappointing experience, especially for the littlest ones. Teach your kids to play bocce ball with this portable outdoor set.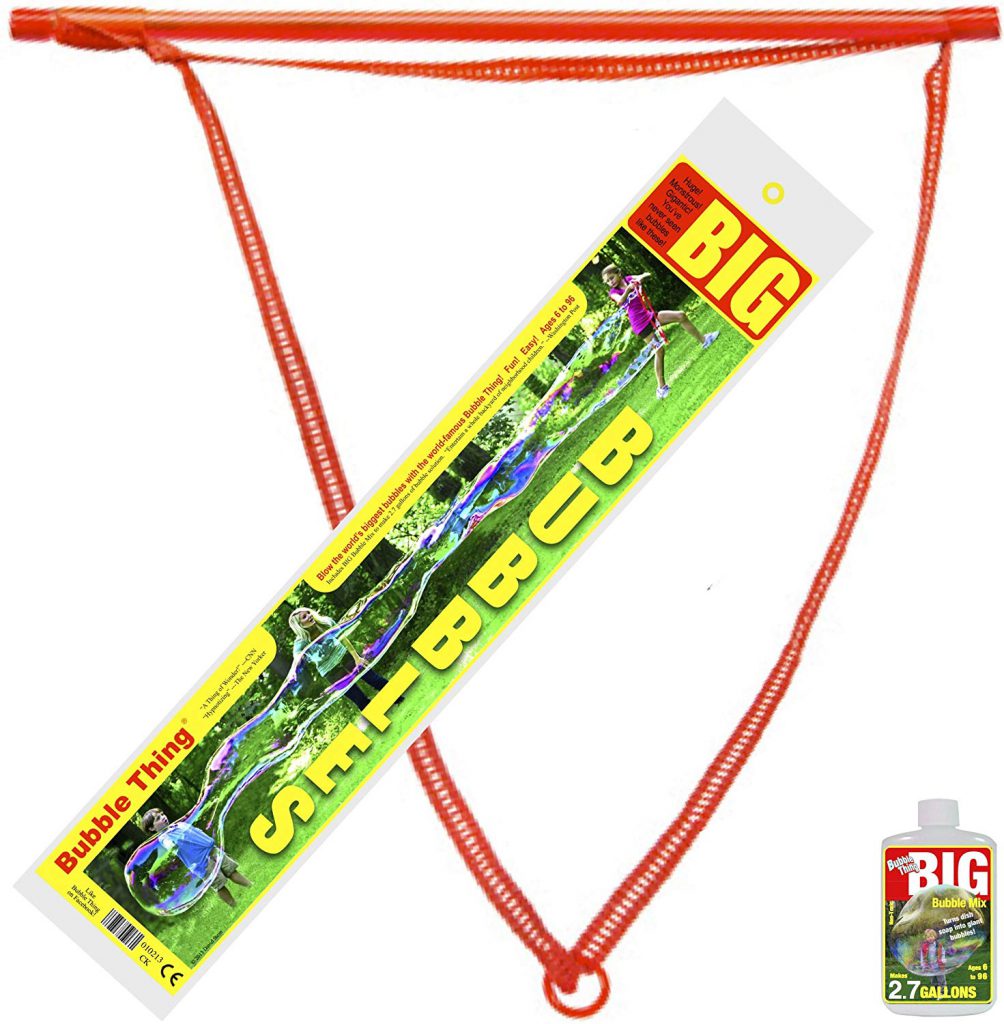 My kids can also blow and chase bubbles forever, so this giant bubble thing and wand kit will keep them occupied and giggling for hours If you love to DIY, this adorable Flamingo ring toss from Sugar and Cloth is a fantastic activity for when your picnic is close to home.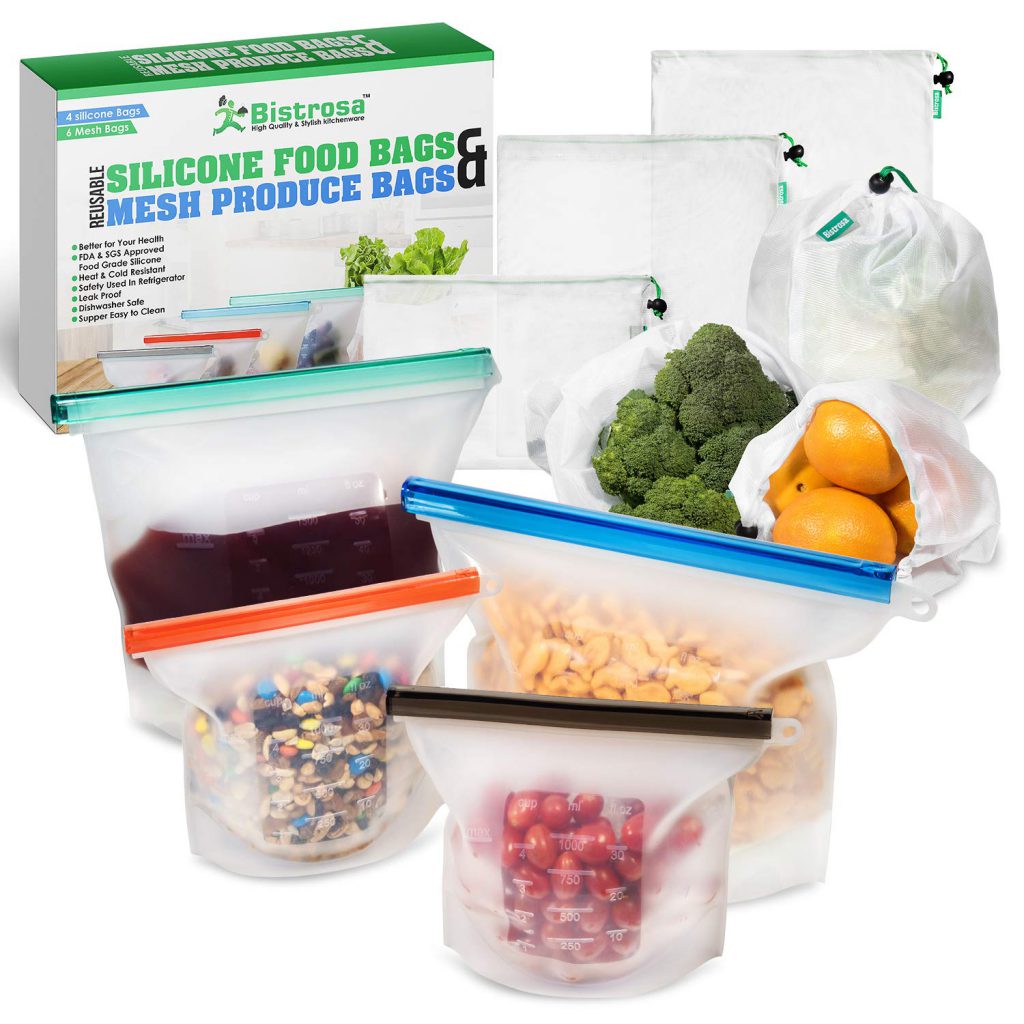 7. Clean Up – Nothing spoils a beautiful day outdoors than seeing people leaving their trash behind for Mother Nature to deal with. Packing a garbage bag into your picnic basket is really a no-brainer for us, and making sure we collect and properly dispose of our trash is just plain respectful. Pack more than one trash bag to keep recyclables separate from your other garbage. Store any leftovers in these reusable eco-friendly silicon bags. They take up virtually no space in your picnic basket and you get to enjoy your picnic treats all week long!
Do you have any hacks, tips or tricks for a successful Mother's Day picnic? Share with us in the comments!