You may have noticed that pastels are popping up all over the place this year! No longer simply limited to nurseries, pastels are a great way to add a dose of color to your space without drawing too much attention. The end result is a space that feels feminine, relaxing and welcoming, too.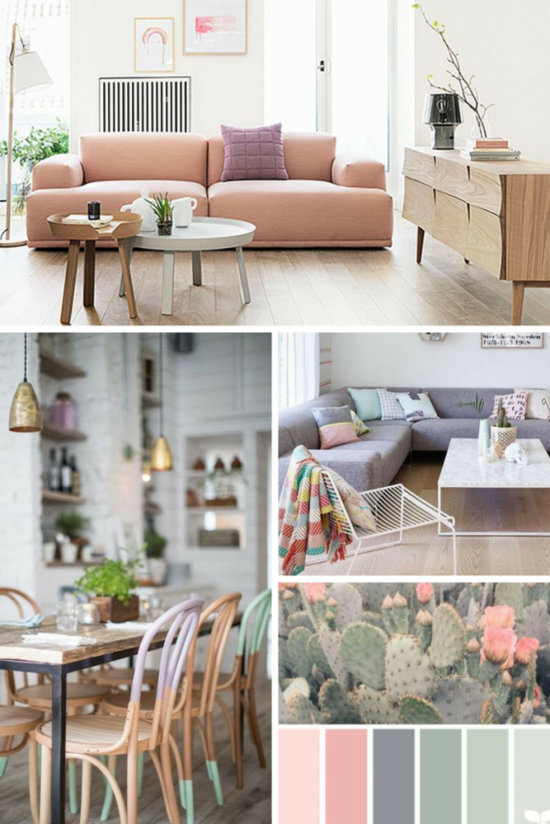 Ready to take on pastels? Check out Mohawk Home's tips for tackling this trend!
Test before you go 'all out'. Some of the prettiest, most natural-looking home design occurs in creative phases. Before you commit to decorating an entire room in pastels (or any one color), toss in some pretty throw pillows here and there, add colorful accent décor like a lamp or candle, put up new curtains or roll out an area rug to get a feel for the space. Is there anything you don't like? What parts do you love?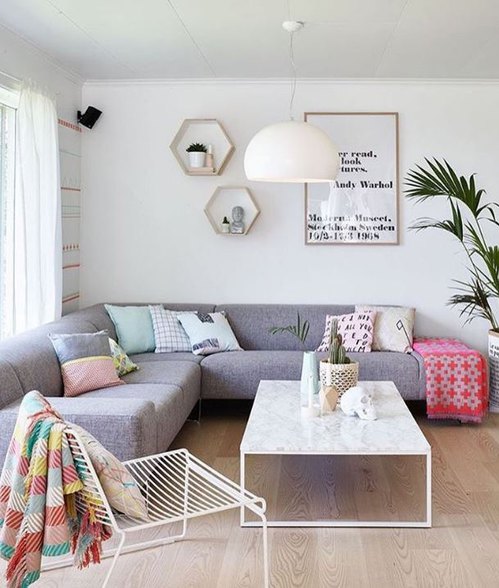 Mix pastels with bold brights or neon hues for a trendy  look and an extra- dramatic effect…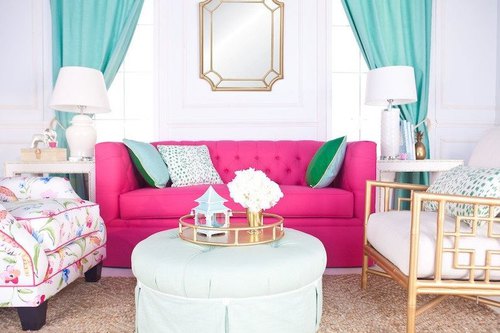 …Or keep things mellow and chic by coordinating pastel neutrals. There is something very fresh about this lighthearted look. We love the slightly edgy feel that the black and white wall decor brings to the scene. Yes, please!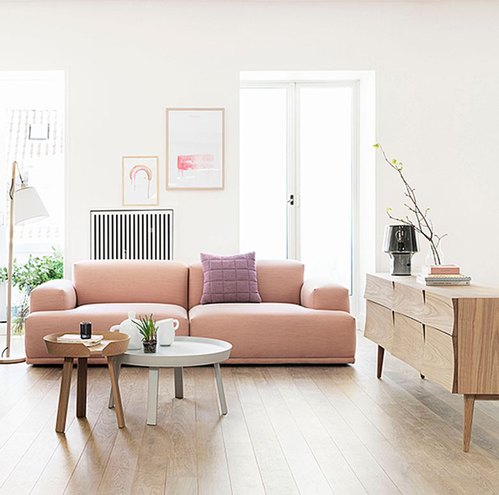 Bring balance and polish to any room by using similar pastel shades, like the berry tones in the photo below.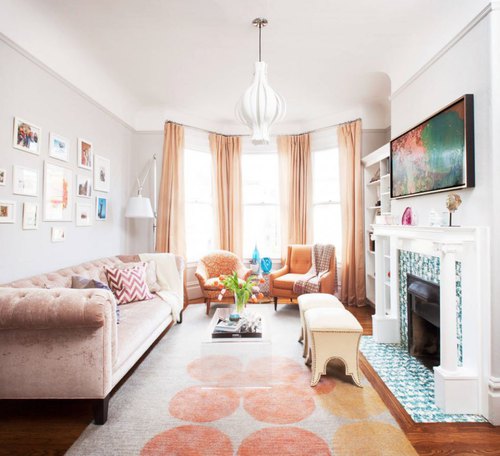 Add warmth and a welcome pop of color when pairing pastels against clean lines and white interiors. We love these dipped wooden chairs that could be a pretty simple DIY project this spring!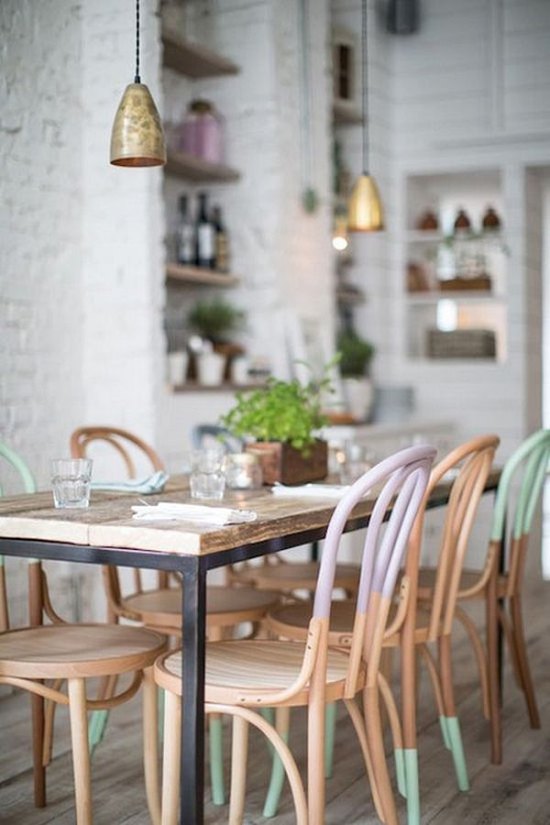 Another easy way to experiment with pastels is to incorporate a new area or accent rug that can be changed with the seasons, like the Modesto Blue area rug from Mohawk Home.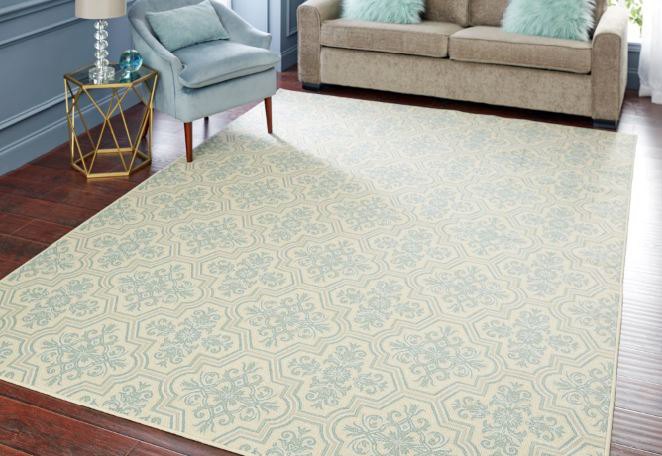 What do you think about the pastel decorating trend? How would you use pastels in your home? Leave your thoughts in the comments below!