Looking for a fun, yet easy, fall dessert? Look no further! This amazingly simple recipe known as Pumpkin Fluff is perfect for all of your fall festivities.
This amazing pumpkin dip recipe is a staple at my family's annual Halloween get-together. Pumpkin Fluff is exactly what it sounds like … a light and fluffy, sweet dessert! It's always a hit at the party. People are always asking for the recipe and the pumpkin I serve it in is scraped clean by the end of the night.
Even if you have no time for cooking or little experience in the kitchen, you can still make this recipe easily! Just stir all of the ingredients together and you're done. No baking, chopping, prepping or fancy appliances needed.
Take advantage of the Fall/Halloween season and instead of placing the dip in a serving bowl, carve out a small, table-sized pumpkin and place the refrigerated dip inside the cleaned out pumpkin.
So cute, right? I think cinnamon graham crackers work best with the dip, but other options such as Nilla Wafers or shortbread are also delicious alternatives.
This Halloween recipe is sure to be a crowd-pleaser at your party this year too!
Easy Pumpkin Fluff Recipe
Ingredients:
1 can (15 ounces) canned pumpkin
1 package (3.4 ounces) JELL-O vanilla flavor instant pudding
1 teaspoon pumpkin pie spice
1 tub (8 ounces) Cool Whip whipped topping, thawed
1 box cinnamon graham crackers
Instructions
Mix pumpkin, dry pudding mix and spices in large bowl with whisk until blended.
Stir in Cool Whip. Refrigerate 1 hour.
Spoon dip into a carved out pumpkin or bowl and serve with graham crackers, Nilla wafers or shortbread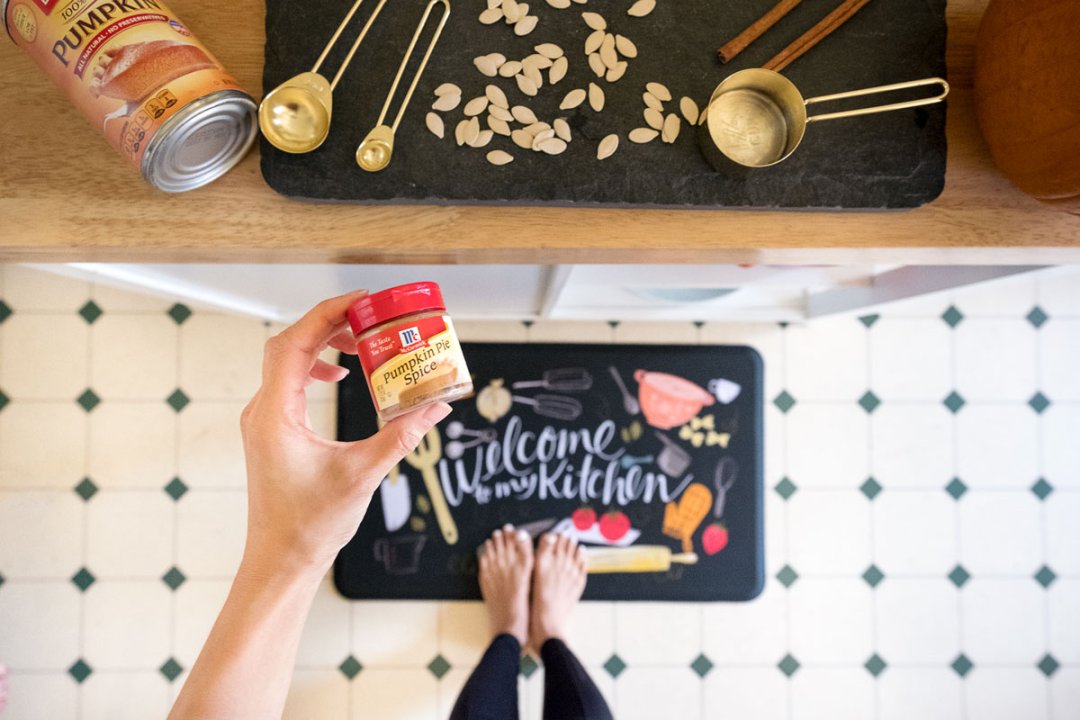 Recipe notes: If you're looking for a lighter version, have no fear! The same wonderful taste of Pumpkin Fluff can be made healthier by replacing your regular vanilla pudding with the sugar-free choice and use fat-free Cool Whip instead of the regular whipped topping. Same great taste – fewer calories!
See how simple that was? What's your favorite spooky dessert?
---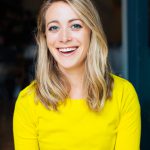 Kelly Huibregtse is a San Francisco-based food & travel photographer and recipe developer. Food is truly her love language. You can see more of her work and original recipes at A Side of Sweet.