Mohawk is excited to announce the online debut of Heirloom, a new collection of vintage style area rugs inspired by hand-knotted Persian artistry.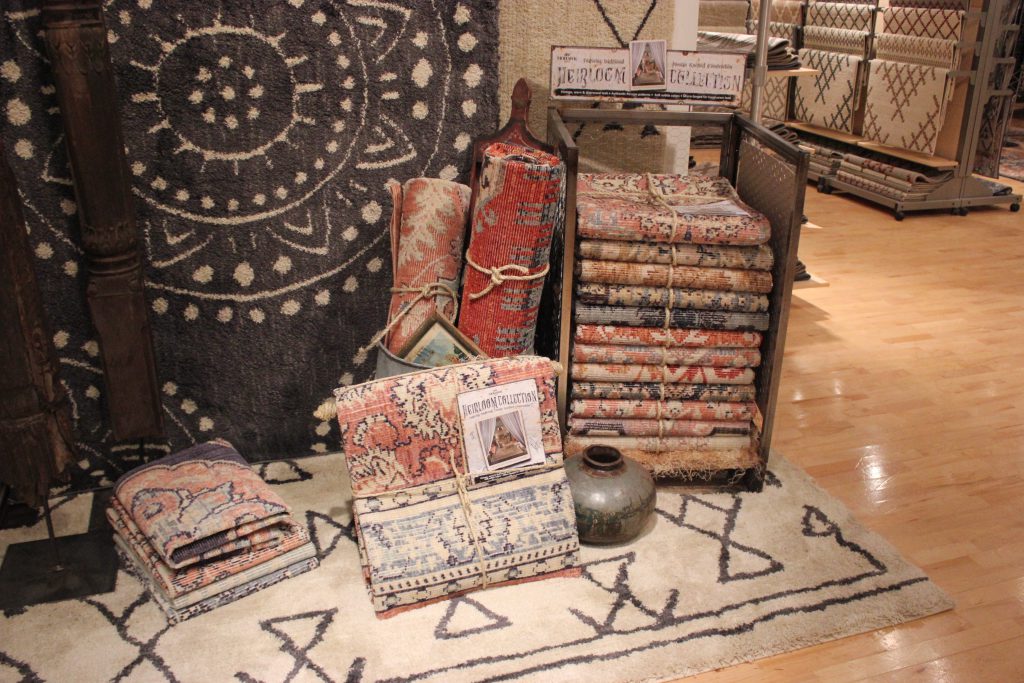 Heirloom area rugs are made in America using an innovative "Persian Knot" construction. Each rug will have a unique look and feel with a rustic texture and distressed, contemporary detailing. The cool color combinations include soft cosmetics, jewel tones and urban industrial shades.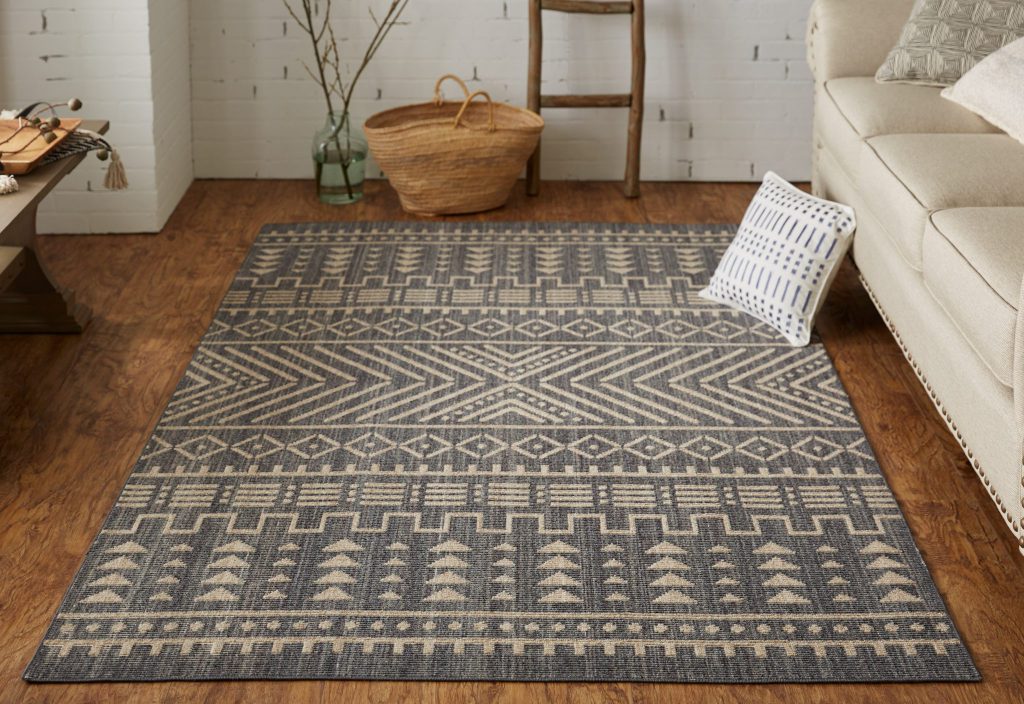 In contrast with traditional woven styles, Heirloom rugs will have a flexible cotton weft that allows them to look and feel like a hand-knotted rug. They can even be folded, making them easy to transport.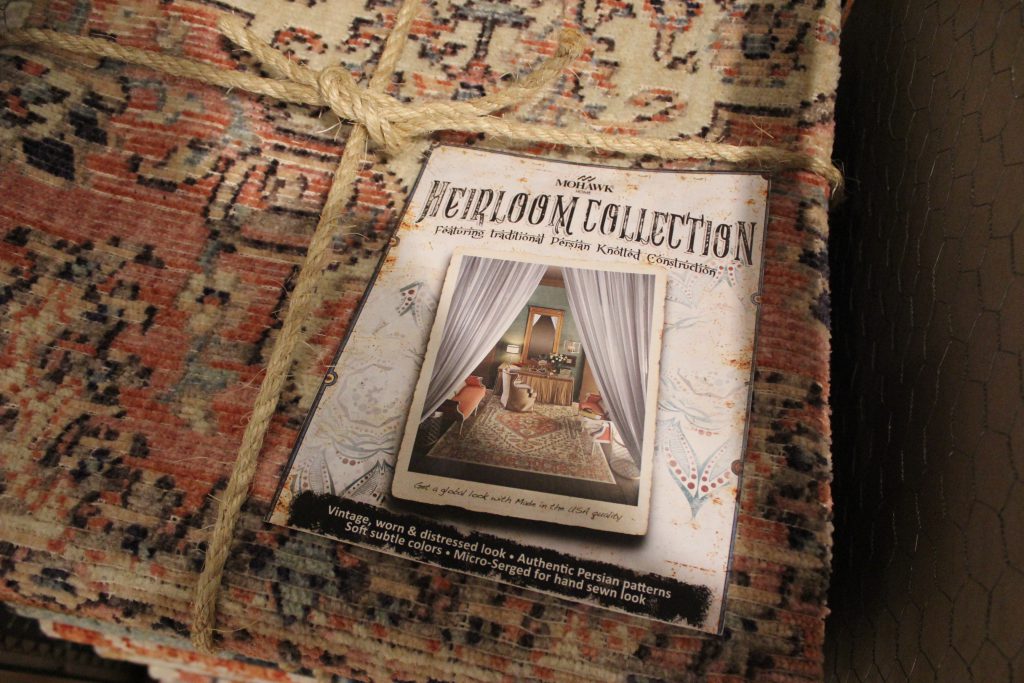 "'Rustic, vintage and distressed' are trends that have been resonating across textiles and area rugs for the last several years," says Neil Hegwood, vice president of design.
"Each Heirloom rug is designed to look worn but well cared for, which is why we have fondly tagged them '100-year-old rugs made yesterday.' The vintage look is achieved in a few ways. First, Mohawk Home uses a space-dyed yarn technique that mimics hand-dyed wool rugs. Combined with rows of knotted texture, you see variations of color that give these rugs a gorgeous richness."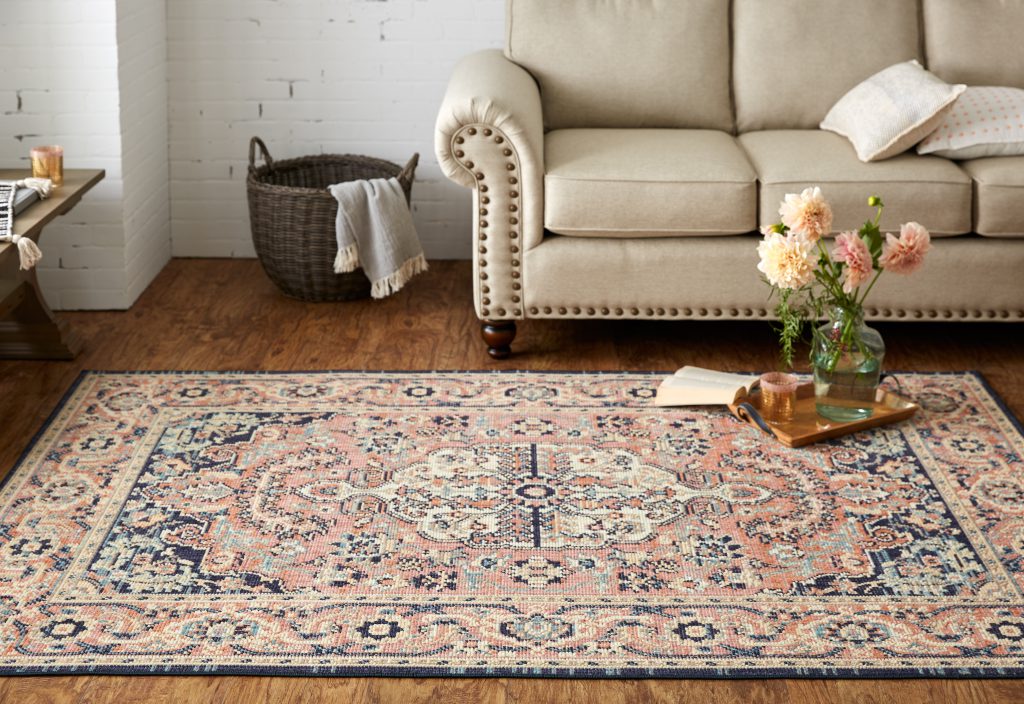 Heirloom styles are scheduled to launch on all major retail websites where Mohawk rugs are sold, including Amazon, Overstock, Wayfair, Houzz, Hayneedle and others.