Warm summer days and breezy, starry nights are just a few of the things that might be luring you and your family outdoors over the next few months. A little bit of work and a lot of imagination could help transform your yard into your very own oasis. Whether it's creating your own fire pit for s'more roasting or adding extra curb appeal with the most beautiful flowers in the neighborhood, here are out some of our favorite yard-loving tips at Mohawk Home:
Pick the plants that are right for you.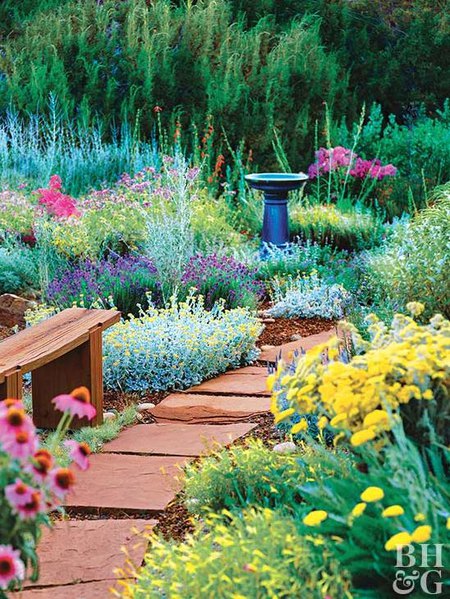 This is especially relevant for those who love the look of flowers but don't have the time to tend them. Look for low-maintenance perennials when you're ready to plant. Better Homes and Garden's has put together a list of everything you'll need (including plants that need minimal watering).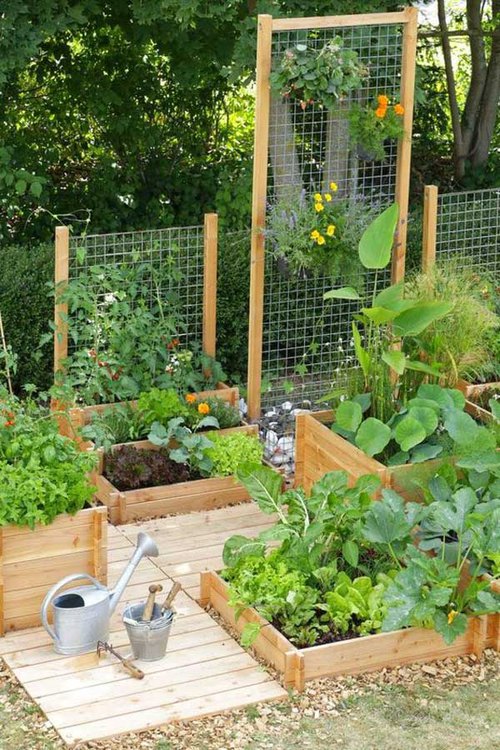 If flowers aren't your thing, try out a farm-to-table lifestyle and plant some of your family's favorite veggies. Not only will you save money at the super market, but you'll be able to whip up delicious summer meals using the freshest ingredients. (It's also my belief that growing things is good for the soul!)
Give DIY a try!
Building your own fire pit can be a family project that is simple and affordable. Check out this tutorial  to build your own for less than $60.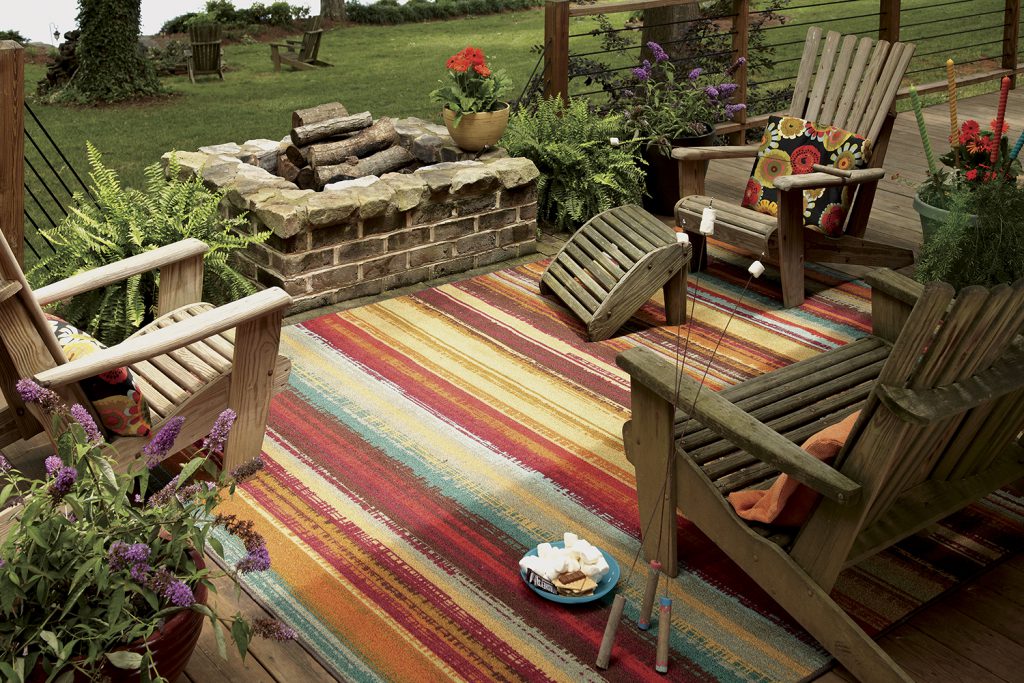 Make an impromptu couch using cinder blocks, wood beams and brightly colored cushions.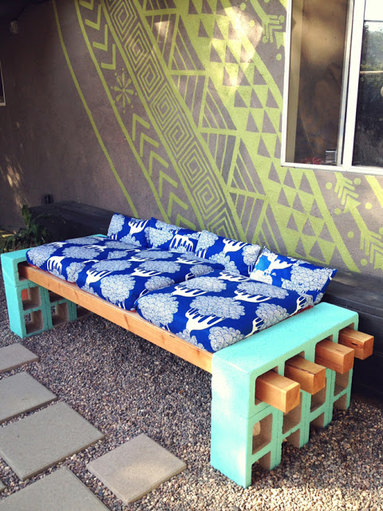 Who doesn't enjoy a good pallet project? This DIY wooden accent table has a space carved out of the middle that is perfect for a succulent garden.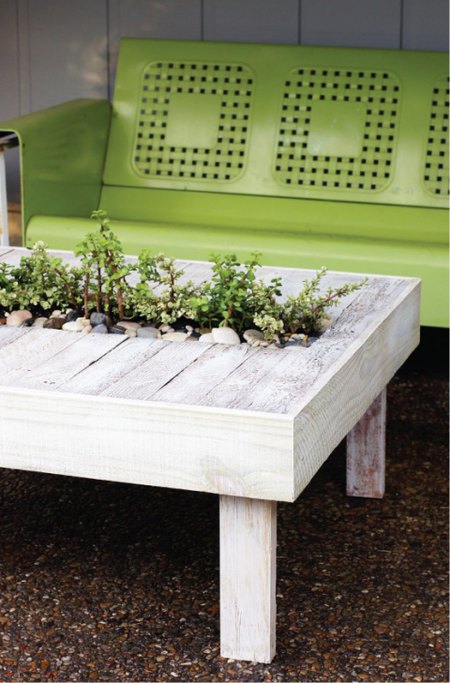 Friends and family will be entertained all summer long with classic games like Jenga and Dominoes–supersized and made especially for the backyard. Check out the step-by-step guide for how to make them here.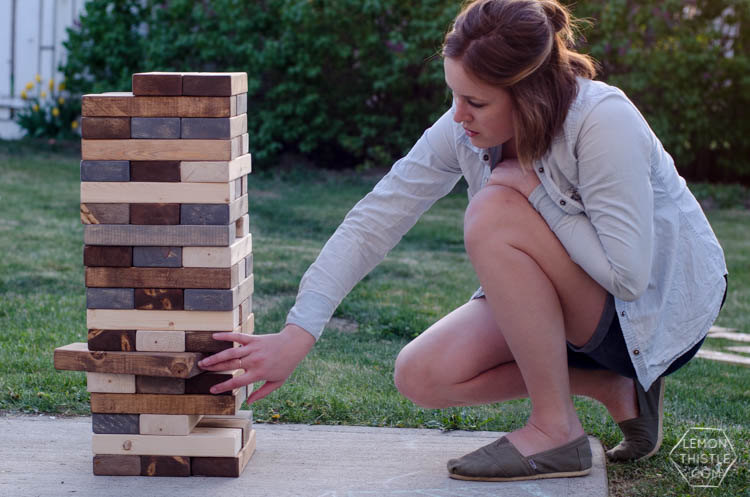 Use it your way.
Whether you decide to turn your patio into a place where you can relax with friends, plant a garden, or create a cool new play space for the whole family, the backyard should be an extension of your home that showcases your own personality and style.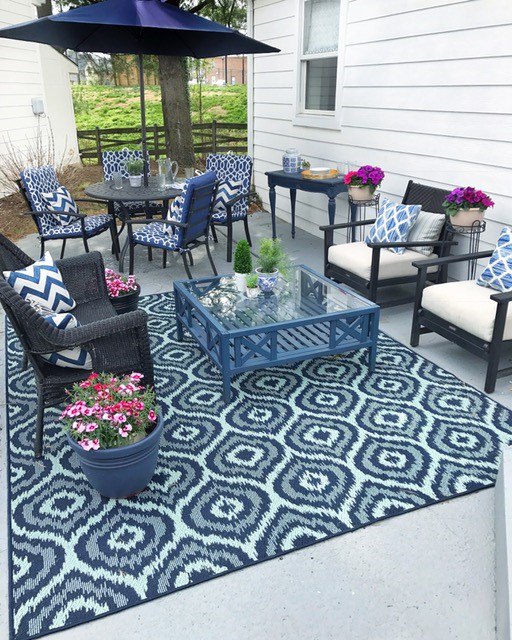 Love this look? Shop our new Morro rug from the Oasis collection and be sure to follow Mohawk Home on Pinterest for even more outdoor living ideas!