There is nothing quite like a new year to kick-start a home refresh! Today, Mohawk Home is offering a sneak peek of home décor trends on the rise in the months ahead.
Green with Envy
From Pantone's bold Color of the Year to deep emerald hues, all things green are in.
"Bringing forth a refreshing take, Greenery is a tangy yellow-green that speaks to our need to explore, experiment and reinvent," said Laurie Pressman, vice president of the Pantone Color Institute, in the Fashion Color Report for Spring 2017. She also said this particular color "signals one to take a deep breath, oxygenate and reinvigorate."
Now that's a cause we can get behind!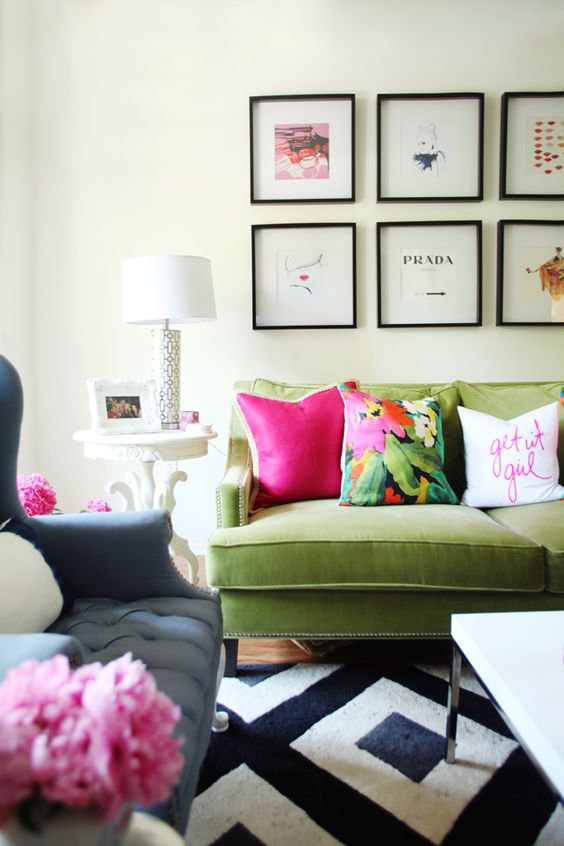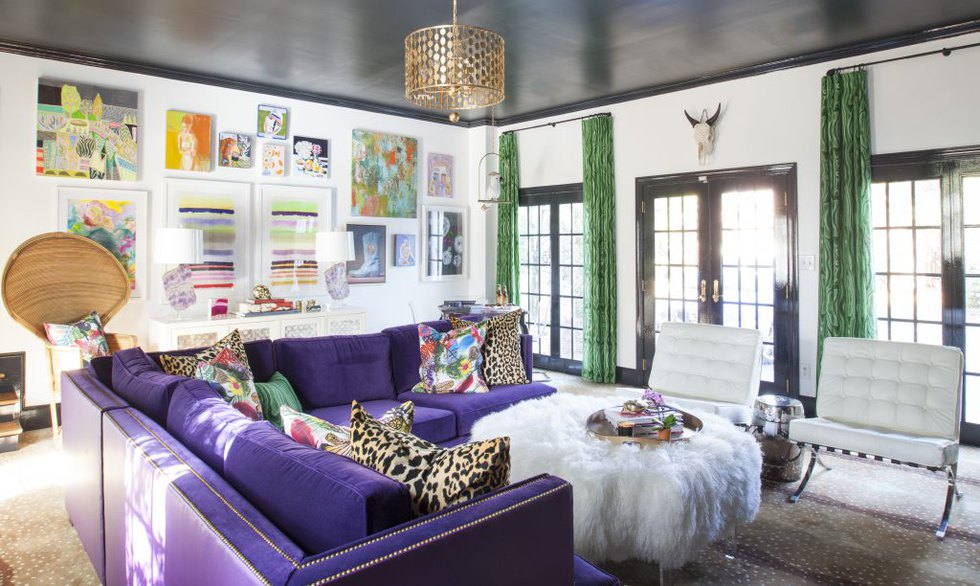 Strong Geos
Geo patterns have become more sophisticated over the years  and won't stop demanding our attention in 2017. Expect new and more subtle ways to work them into your home décor (see the Hampshire cream carved area rug below). Think: Diamonds, strong lines, quatrefoils and hexagonal patterns.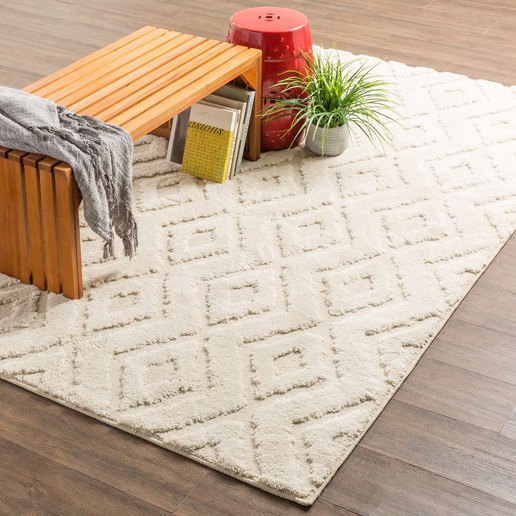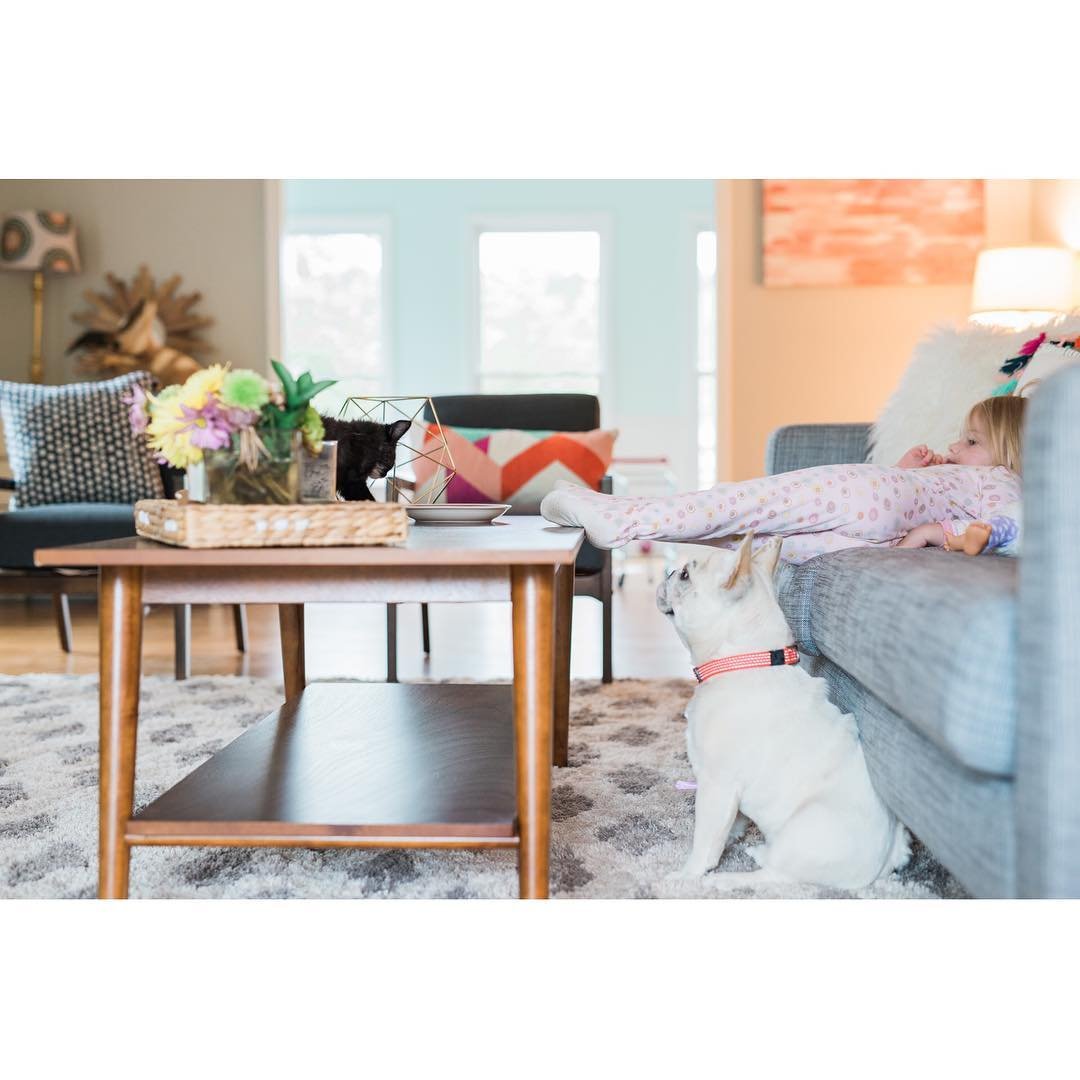 Indigo Inspirations
Rich and timeless, this inky blue hue continues to be a beloved staple on the runway and in home décor. Because of its versatility, expect to see splashes of it everywhere– in textiles, glassware, upholstery and of course, your favorite designer clothing.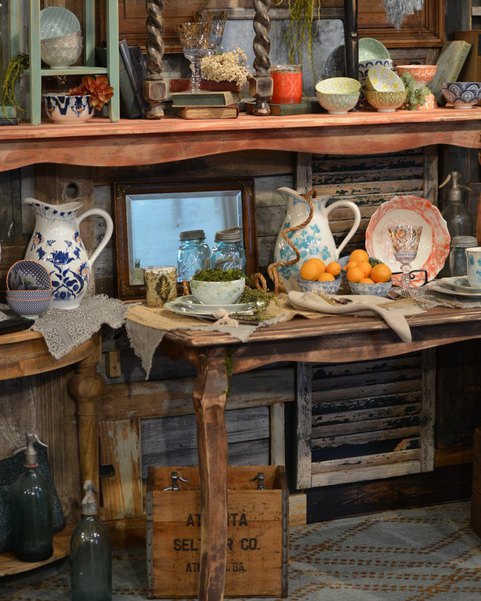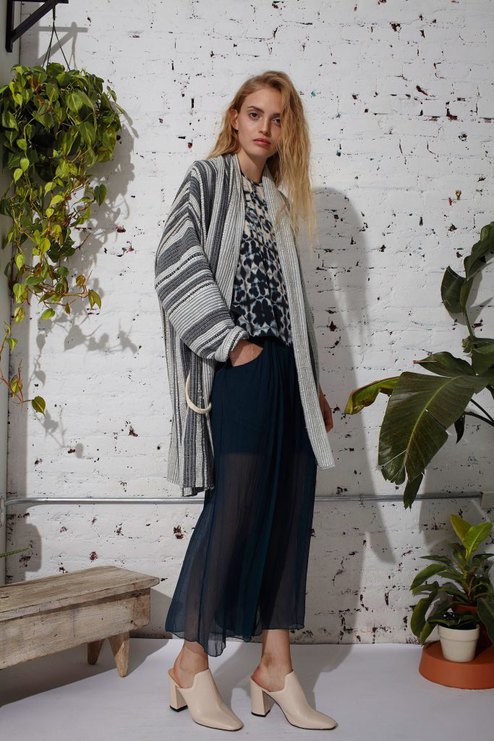 Fresh Neutrals
Soft beige, camel, cream, gray, and blush are all hot right now and make a space feel relaxed and fresh. Incorporate elements like burlap, jute, wood or wicker to add texture and create interest. Paint Tip: Give your space a modern look by selecting a cool beige with gray undertones.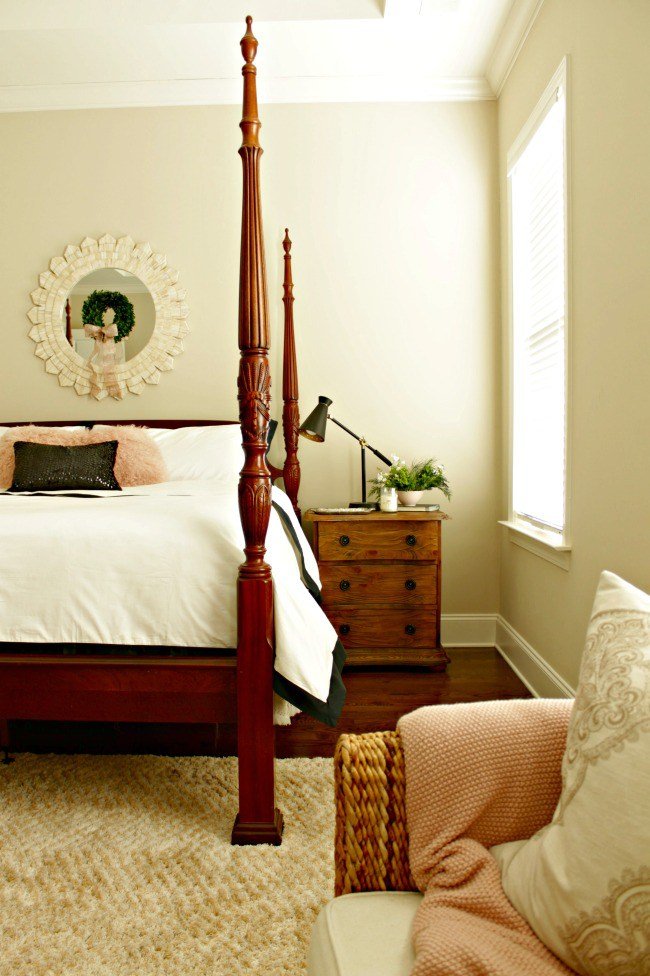 Go for the (Rose) Gold
This blushing metal is a designer's dream! Be sure to pair it with hues that really allow it to shine, like navy, pink, gray, and white. Because any metal can easily take over a room, use it in small doses to brighten an area, create a sense of warmth or make a striking statement.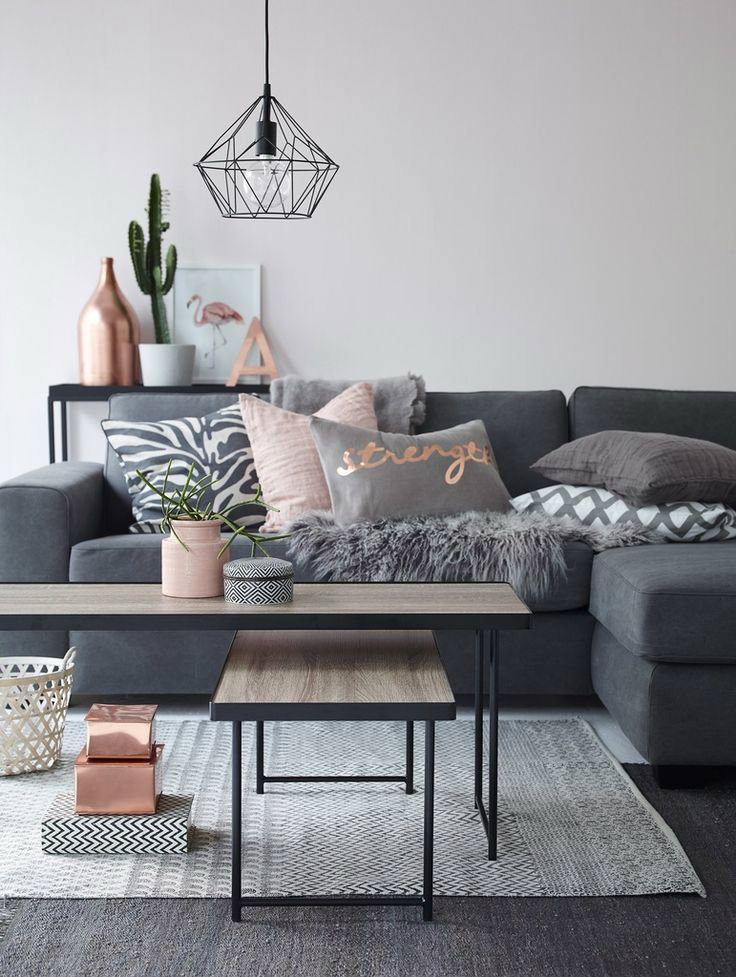 What home décor trends are you most looking forward to this year? What trends are you hoping will be on the way 'out'? Tell us in the comments below!