Easter has always been one of my favorite times of year!  As a little girl, my family would visit both of my grandmothers on Easter Sunday after our church service, leisurely grazing over their Southern cooking and hosting egg hunts with my cousins outside.  Our extended family was spread out, but Easter was one of those holidays we always made a point to spend together.  Today, I no longer have those trips to see my grandmothers to look forward to, but I hold those sweet memories close as we make new ones and new traditions.
And one thing is for sure… wherever our family gathers to celebrate this Easter, there will be food (and plenty of it!).  Though I have to admit, one day accepting the role of holiday hostess is a little daunting.  However, I think I can manage this deliciously simple menu of savory and sweet brunch dishes!  From tender holiday ham cooked in the slow cooker to buttery orange rolls created with biscuit dough, these recipes are so well thought out and simple to whip together the night before, so you can spend your Easter Sunday out of the kitchen, making memories with those you love!
Even the strudel topping on this sugary sweet strawberry french toast casserole is made the night before!
Simmering with savory swiss cheese, crumbled bacon and egg flavors, this quiche lorraine recipe is so rich it doesn't need a crust!  Without the breading, this quiche recipe is ideal for preparing the night before and can be served cool or warmed.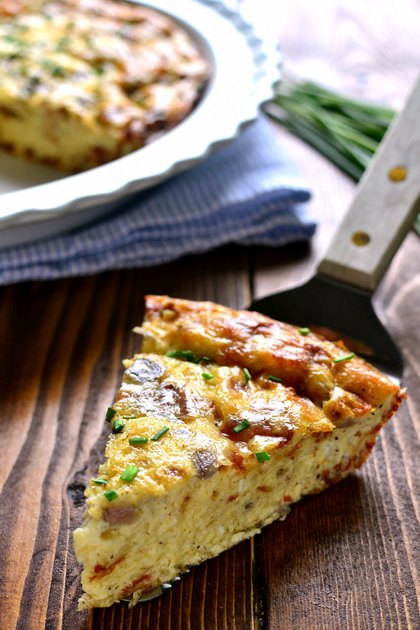 This ridiculously easy and ridiculously cheesy crockpot hash brown casserole recipe will make you melt… pun intended!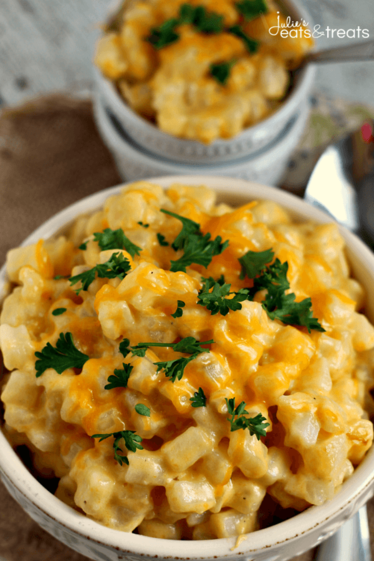 Mix berries and other sweet fruits the night before with a little lemon juice and surprise ingredient of instant vanilla pudding mix for a tantalizing twist on traditional fruit salad!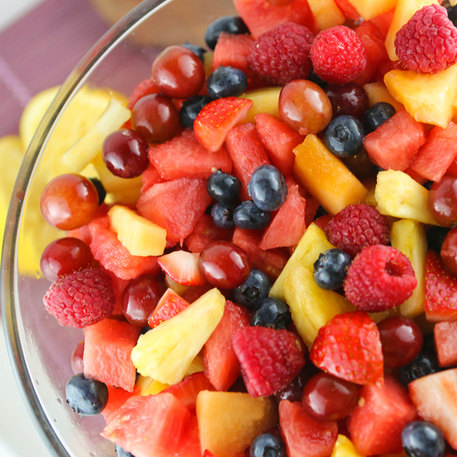 These semi-homemade orange knot rolls keep things simple with canned biscuit dough!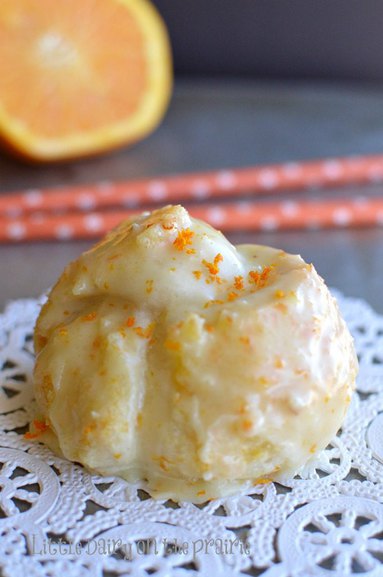 No Easter brunch is complete with a ham!  And while we definitely do not frown upon purchasing your spiral sliced ham (work smarter not harder, right?), this maple brown sugar ham is conveniently created right in your Crock-Pot!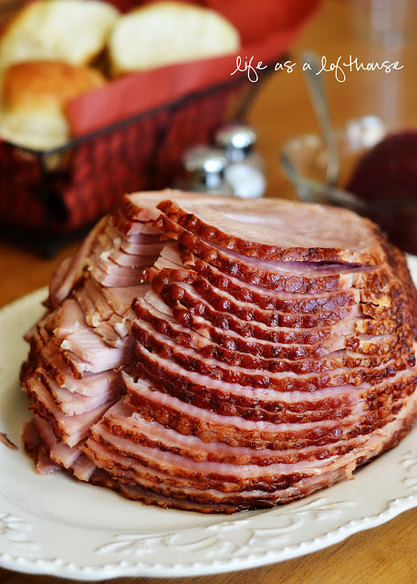 Last but not least, a little bubbly at brunch never hurt!  This mimosa sangria recipe can be created the night before, with the sparkling champagne added just before serving!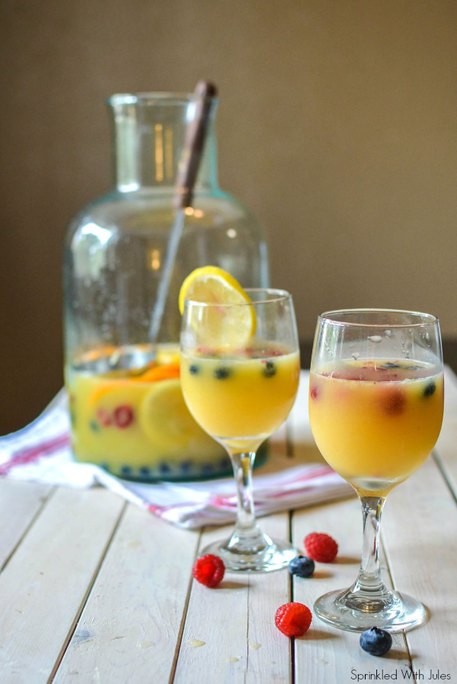 Want even more easy and tasty ideas? Be sure to read Crowd-Pleasing Easter Brunches: Part One on Mohawk Homescapes!
What are some of your family's Easter traditions?  How will you be celebrating this year? We wish all of our readers and their families a wonderful Easter holiday!