With unlimited possibilities, the options are endless when completing your room design with an area rug. Explore our video content for more information on common rug styles, constructions and benefits to adding rugs to your home.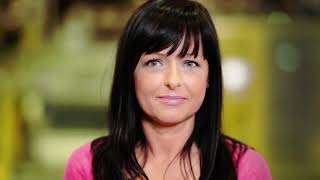 Mohawk Home: Who We Are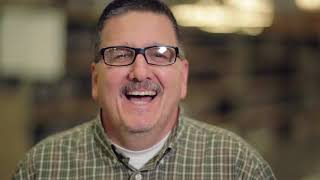 Still Made In the USA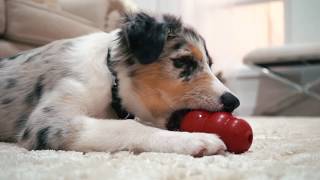 Which Rug Fiber is Right for Your Space?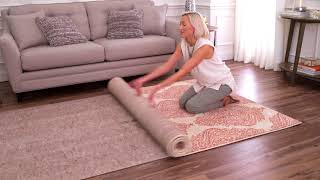 Why Buy an Area Rug Pad?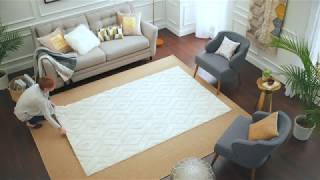 How To: Layer Area Rugs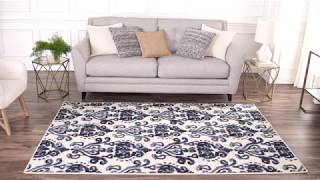 Rug Construction 411: Printed Area Rugs by Mohawk Home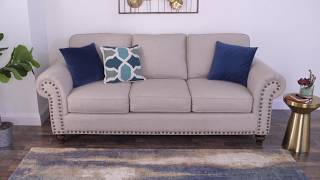 Rug Construction 411: Woven Area Rugs by Mohawk Home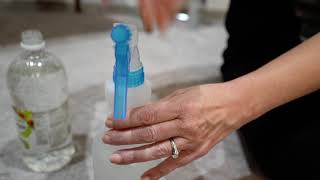 How To: Remove Stains from Your Mohawk Area Rug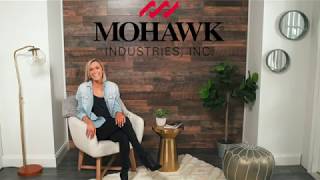 How To: Install a Laminate Accent Wall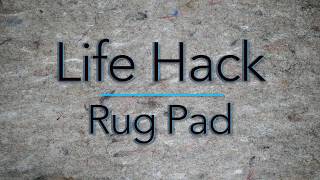 How To: Install Mohawk Home Area Rug Pad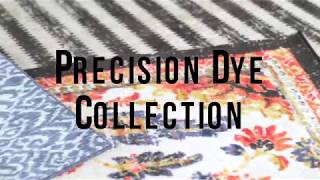 Spotlight: Precision Dye Collection (Prismatic)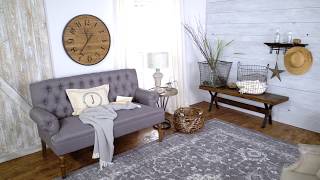 Get the Look: Farmhouse Style Home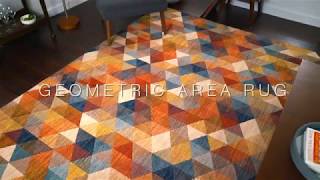 Get the Look: Mid-Century Modern Style Home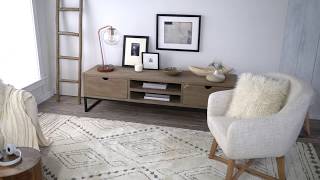 Get the Look: Scandinavian Style Home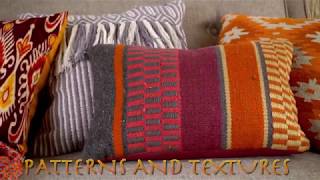 Get the Look: Bohemian Style Home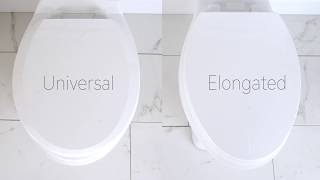 How to: Select the Right Sized Toilet Lid Cover and Easily Install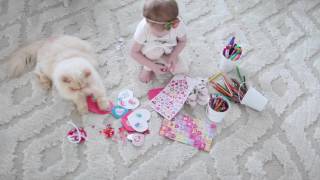 Lennon + Oliver Review Mohawk Home Rug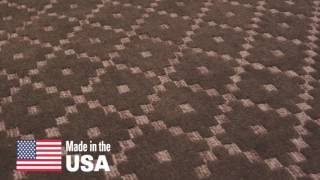 Mohawk Home Tufted Rugs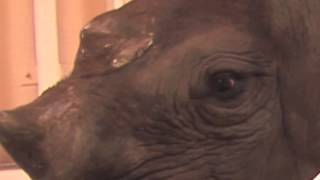 Mohawk Home SmartStrand Rhino Challenge
Karastan- Axminster Rug Collection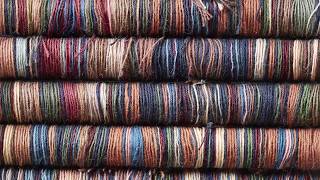 A History of Karastan