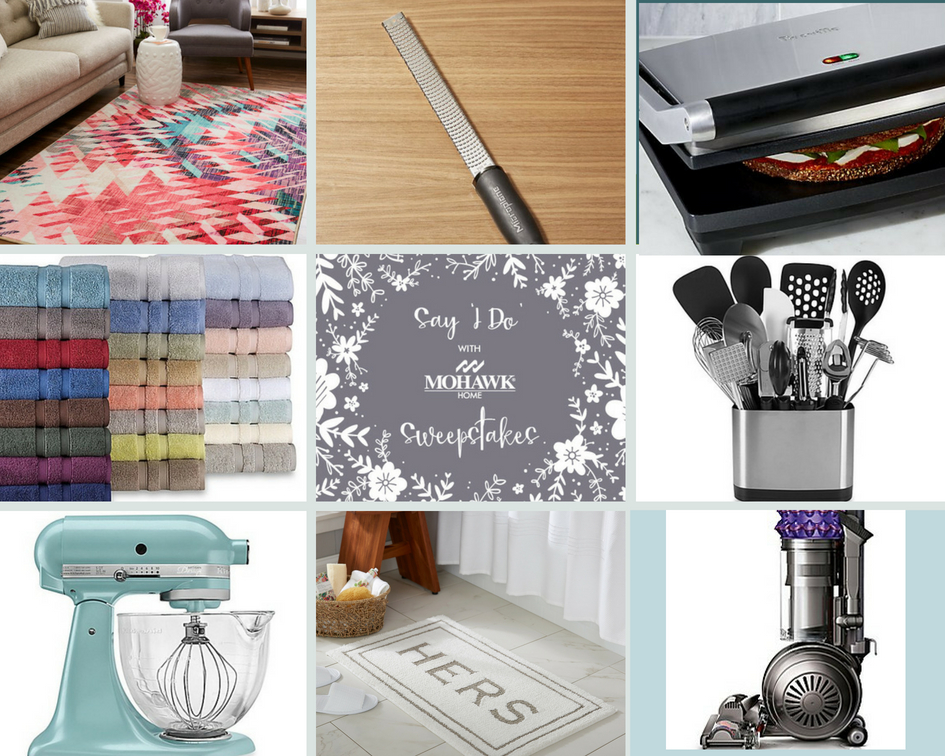 Summer is here and that means it's officially wedding season! Sometimes it seems like every weekend from June through August is booked with the nuptials of friends and family, and who doesn't love a destination affair? It's a vacation and a wedding in one!
Almost eleven years ago, our family and friends gathered together in New York's Long Island to watch my husband and I tie the knot. It was a gorgeous affair, if I do say so myself, as I walked down the aisle in my Anne Barge custom gown from Kleinfeld towards a Chupah (wedding canopy) festooned with white and sterling calla lilies.
A decade plus later and the rest of that magical day gets a little fuzzy, as we've been busy with weaning and toilet training and elementary school! The other day, as I lined up three pieces of bread with slices of yellow cheese, one minus ketchup the others with a healthy shmear, I yanked the top down and remarked to my husband how happy I was that we'd registered for this very sandwich maker. It has lasted more than ten years and, without jinxing myself since there are days my children would not eat without it, we're still going strong!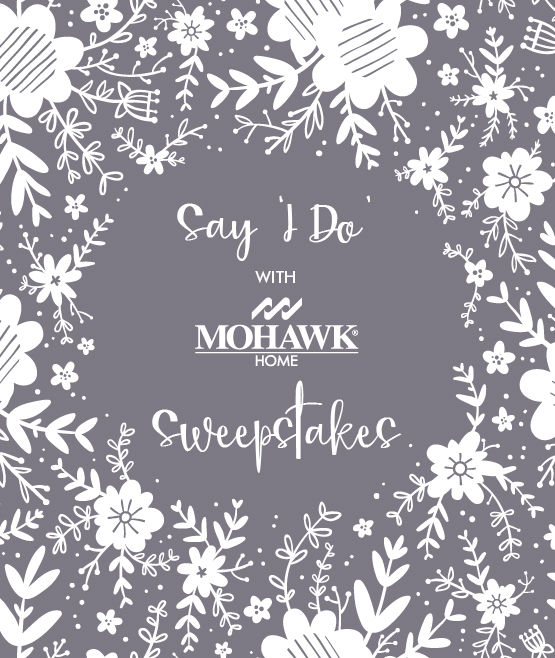 So, I thought I'd put together some of my favorite household items that I'm thrilled we registered for, along with some other wedding registry ideas.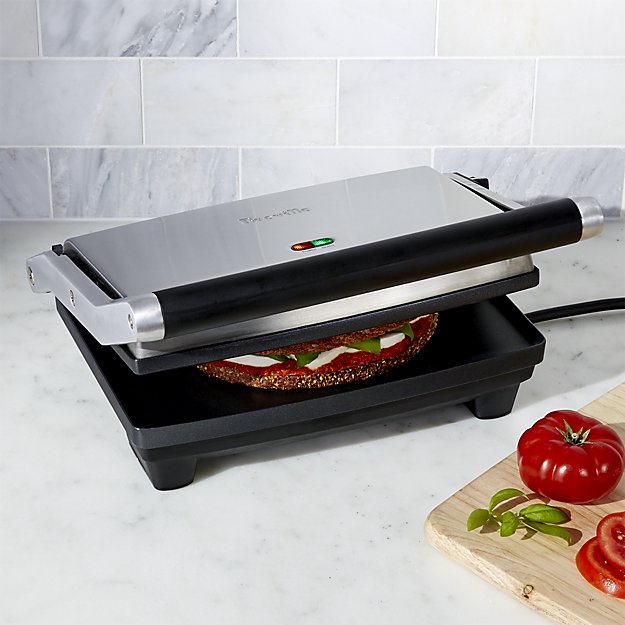 1) Breville Panini Press – I cannot rave enough about this appliance. During the honeymoon stage, we acted all gourmet and made sourdough sandwiches with slices of Swiss Gruyere and artisanal fig jam. Now, it's the quickest way to make grilled cheese sandwiches and get the kids on the bus in the morning.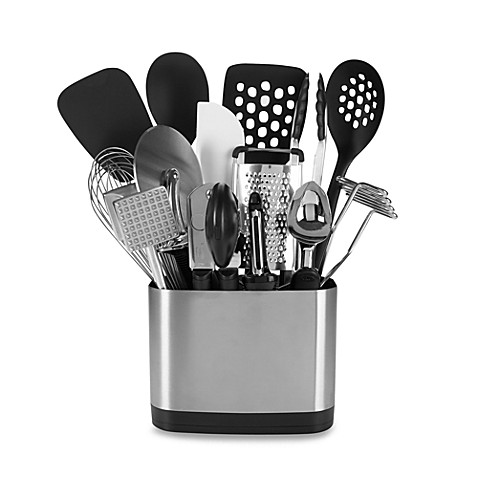 2) Oxo Kitchen Tool Set – Oxo is a great brand and I've had this set next to my range for the past decade. I use it practically every single day and I love how narrow it is to fit flush in the corner between my range and the wall.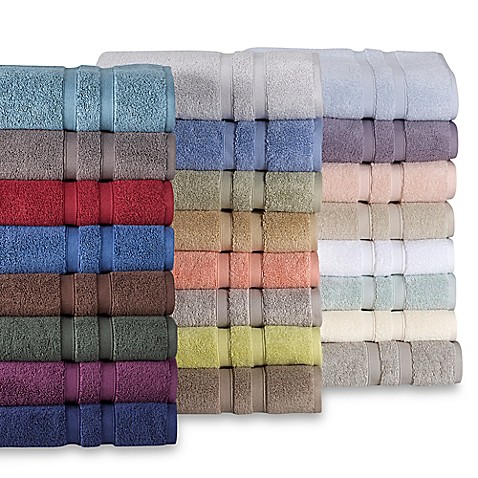 3) Set of bath towels – there's a reason why these ultra soft micro cotton bath towels by Wamsutta are a wedding registry favorite. We've had our Wamsutta bath towels for 11 years and they are still soft plus the colors haven't faded through years of washings.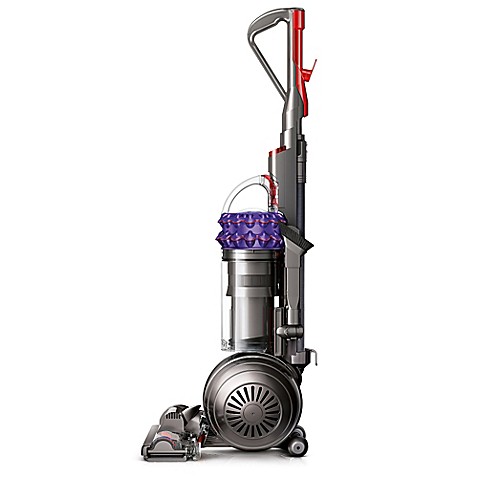 4) Dyson vacuum cleaner – You'll thank me for registering for a Dyson when the baby dumps every cereal box from the pantry and the 5 pound bag of dog food all over your clean kitchen floor. This brand is great, extremely durable and works well on every mess.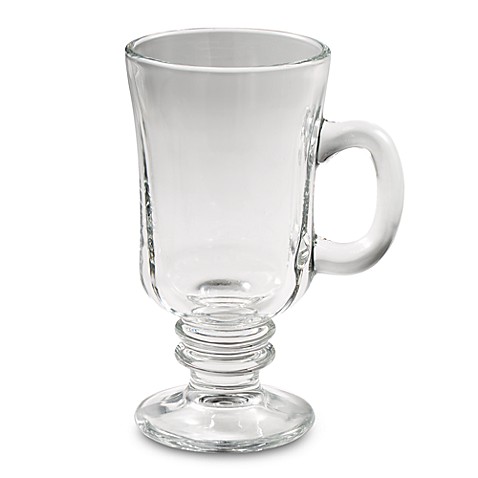 5) Irish Coffee Mugs – long before people sipped everything from mason jars, couples were registering for Irish coffee mugs. And for good reason! These mugs are the strongest glasses on the planet; I know because we still have every single one we received as a wedding gift. I can't say the same about our drinking glasses.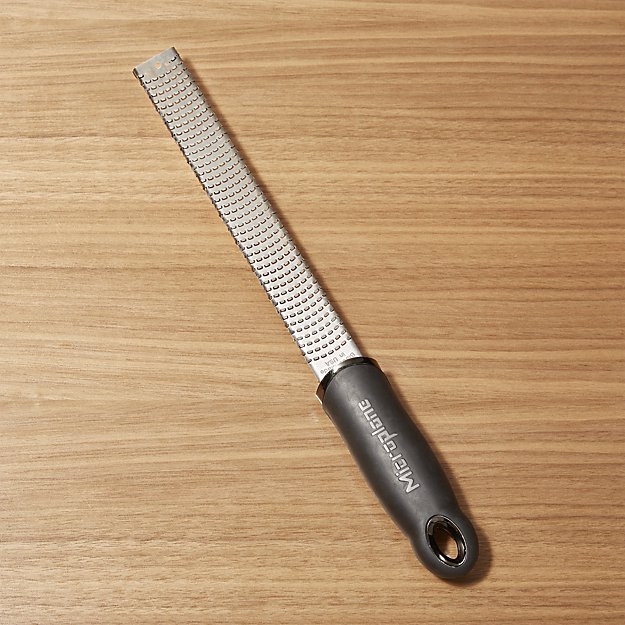 6) Microplane – I know this seems like a small item but when you need to quickly mince garlic for tahini, this tool is amazing. I also use it to zest lemons for muffins and grate Parmesan over spaghetti. It's easy to clean and gets the job done fast!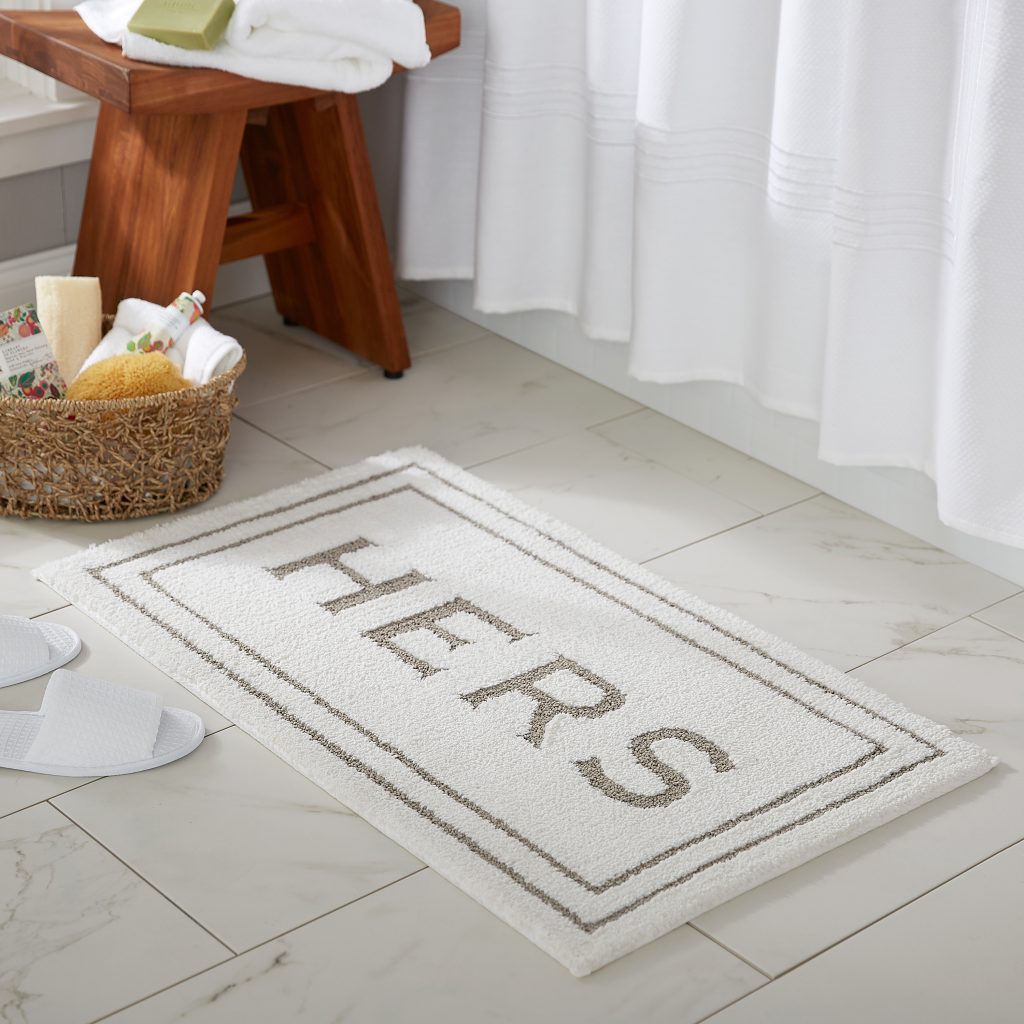 7) His & Hers bathmats – Before children came along, my husband and I had separate bathrooms and it was amazing for our relationship. Nowadays, we're sharing a bathroom, which means I've had to find space for his products while learning to live with stubble in my white sink. Fortunately, with these adorable His and Hers bathmats from Mohawk Home, I have a little autonomy over the floor even if it's just when I step out of the shower.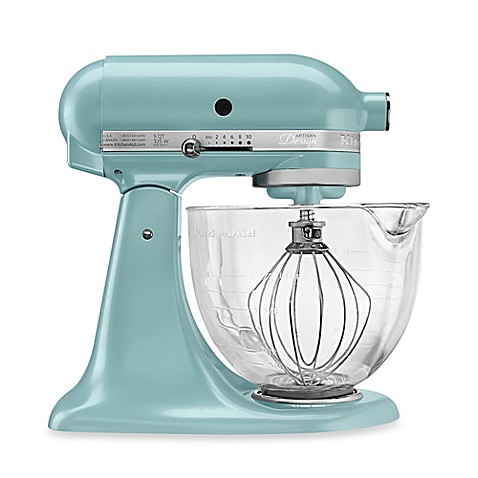 8) KitchenAid in Tiffany Blue – I regret with ever fiber of my being that I did not register for a KitchenAid when we were engaged. We didn't think people would spend that kind of money but in hindsight, we received some extremely generous gifts from family members. If I could do it all again, I wouldn't have worried about the price tag and just registered for all of my wish list kitchen appliances.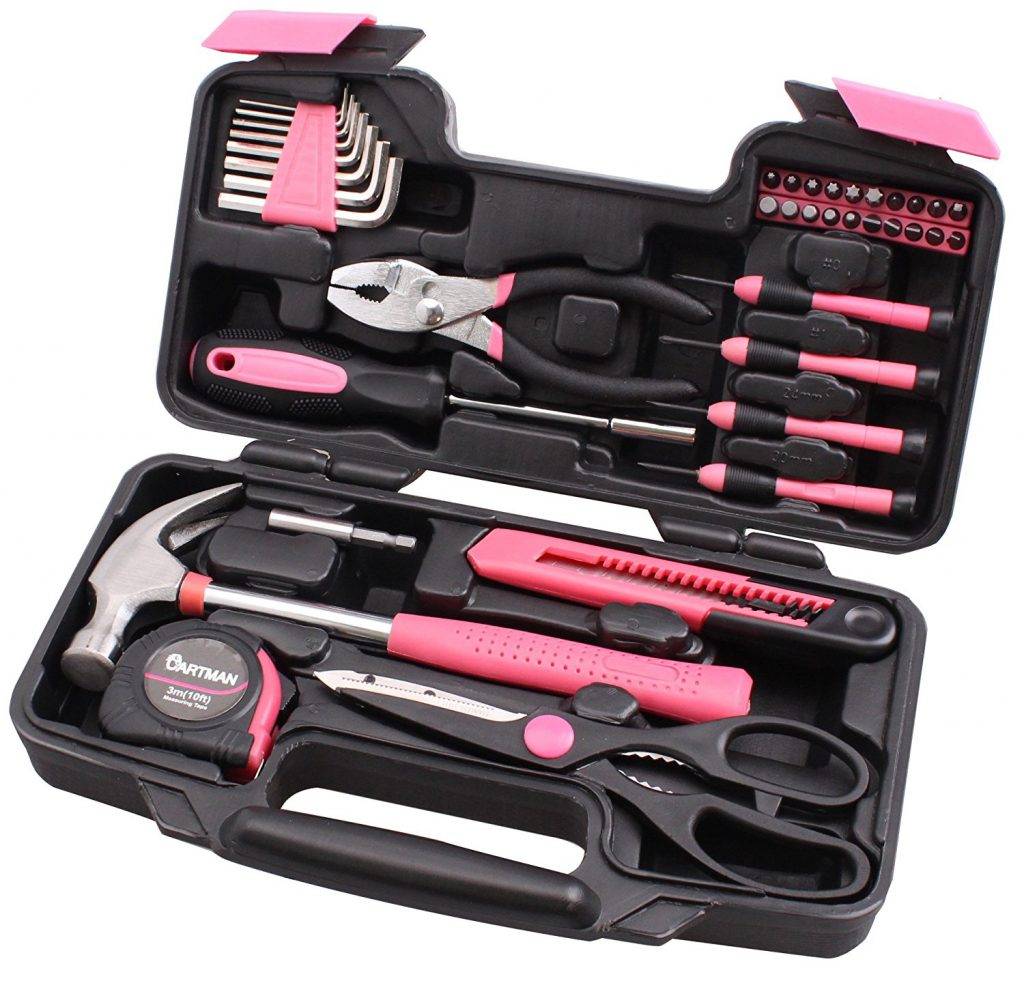 9) Tool box with tools – I was shocked to discover that my husband didn't just come with a toolbox full of tools when we moved in together. I just assumed it was something every guy had in their home, like shot glasses and jock straps. All stereotypes aside, I would highly recommend registering for a basic tool kit. You'll definitely find it useful whether it's hanging pictures or trying to jimmy out the marble your four year old jammed inside the dishwasher.
10) Area Rugs – My husband and I were both broke graduate students when we got married and we didn't move into an apartment with wall to wall carpeting. I wish I had registered for an area rug when we were engaged; it's actually an affordable gift that's extremely useful. We ended up inheriting an area rug for our living room from my husband's Grandparents. It's faded and clashes with the décor, but the kids love to curl up on it when they play with their toys or watch TV. Recently, I bought Splice, this gorgeous contemporary geometric area rug for our living room from Mohawk Home's Prismatic collection and the kids can't wait!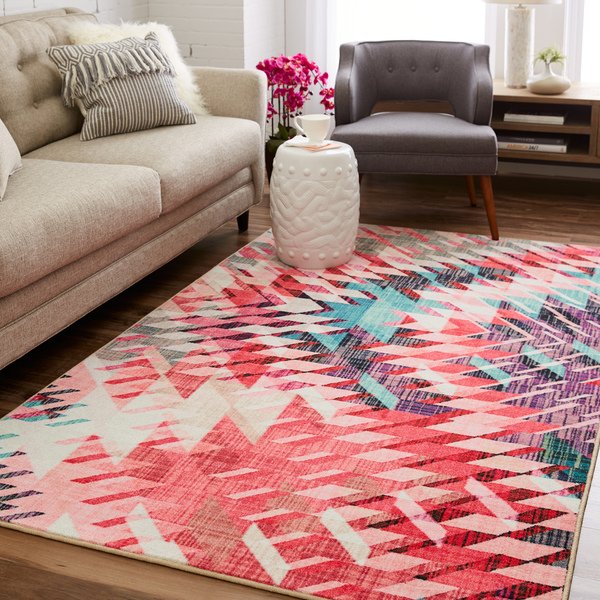 What's your must have wedding registry item? Share with us in the comments!