Summer is here, flowers are in full bloom and so is love! More and more of our friends tend to tie the knot during the summer months but finding the perfect wedding gift can be tricky. Sure, you can give cash or a set of flatware, but taking the time to make or find a unique wedding gift will give the bride and groom something they'll cherish forever.
First things first, always remember to check their registry at stores like Target. The registry is a great place to gather basic ideas. For more outside of the box gifts, things that are handmade or personalized can be enjoyed for years to come.
Check out our top 10 wedding gifts that both the bride and groom will love:
The Wine Aficionados
A marble wine cooler is a great way to help the couple have a relaxing night in with their favorite bottle of vino.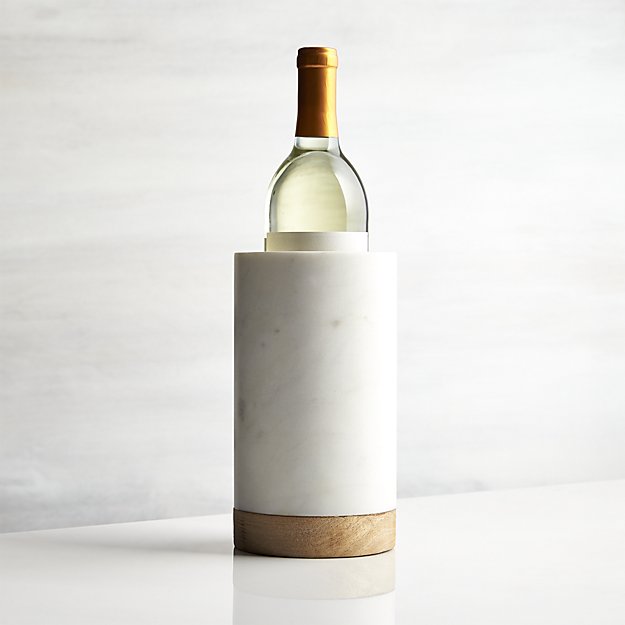 (Source – Wood Marble Wine Cooler)
The World Travelers
For the couple that is always away, get them a handmade canvas drawing of their city! That way, no matter where life takes them, they'll always know where home is.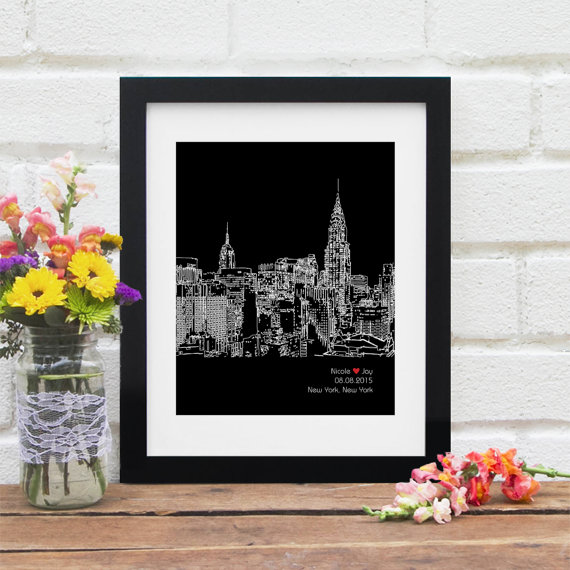 (Source – City Skyline)
The Cooking Couple
If both members of the happy couple love to be in the kitchen, send them to a cooking class! These classes are the perfect way to learn a few new tricks in the kitchen and have fun together at the same time.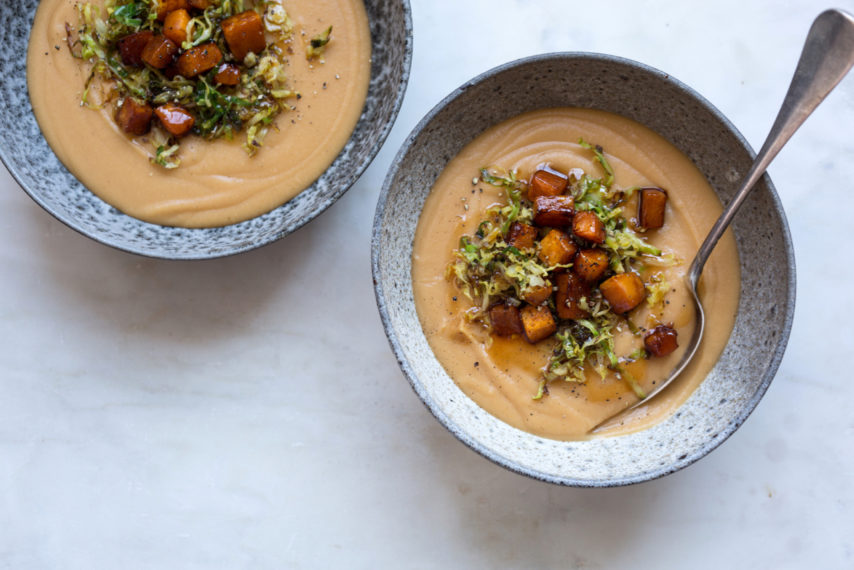 (Source – The Pantry)
The Organization Masters
Everyone knows someone who has an immaculately clean and organized house. For the couple that has to have everything neat and tidy, his and hers bath rugs are a great gift!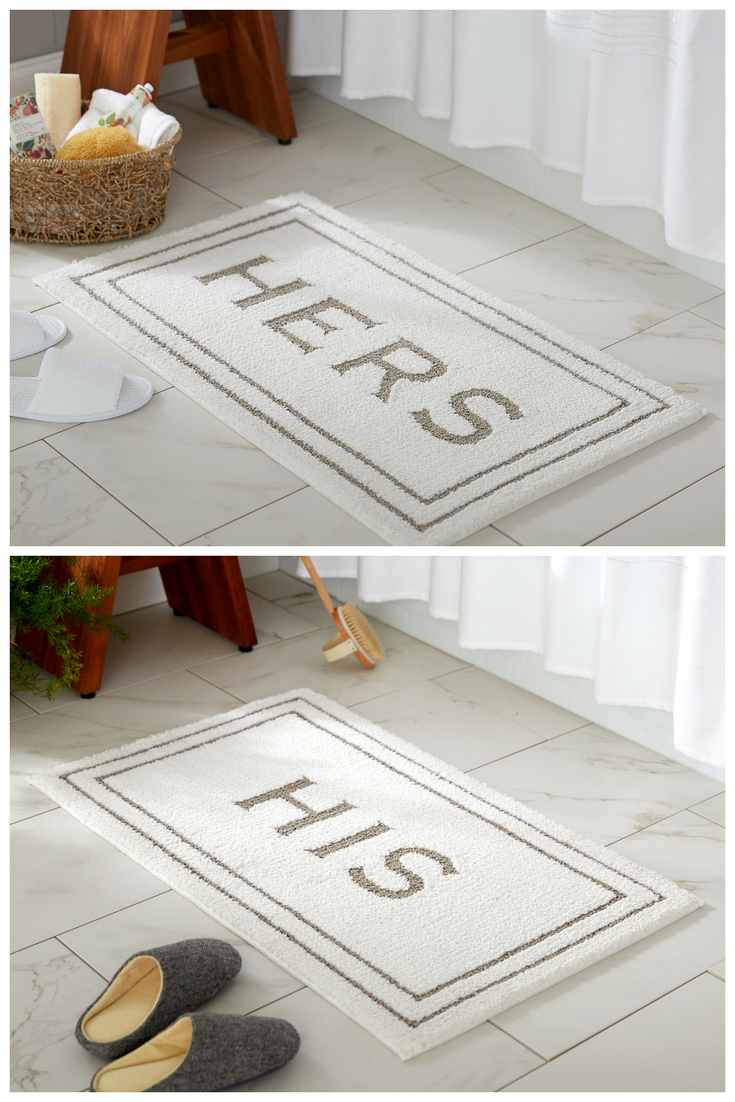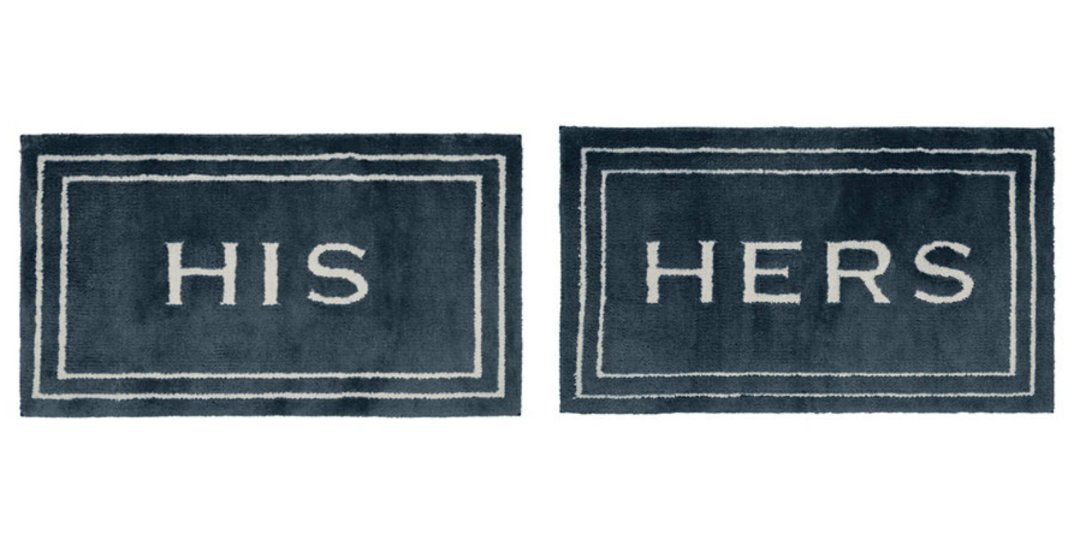 (Mohawk Home his and hers bath rugs are available in navy, white and taupe)
The Cuddlers
For the couple that loves lounging around together, a double hammock is a fantastic wedding gift. The vibrant colors and comfy fabric makes snuggling under the sun (or stars) even better.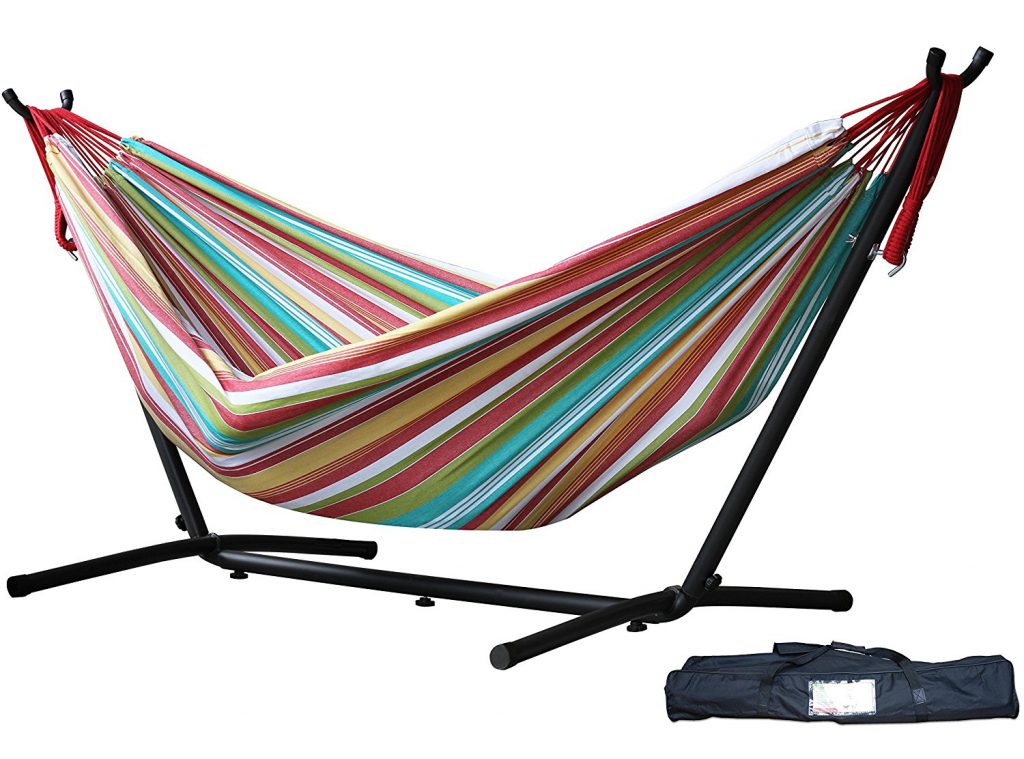 (Source – Double Hammock)
The Coffee Connoisseurs
One of the most common first date destinations is a coffee shop. Help recreate that magical moment every morning with a coffee subscription! Wrecking Ball Coffee Subscription delivers a different roast to their doorstep each month.
(Source – Wrecking ball Coffee Subscription)
The Vintage Stylists
For the couple that enjoys rustic and distressed décor, give a sentimental gift that suits their sense of style with a wood photo pallet. Print out an engagement photo for a pre-wedding gift, or wait until after the wedding and use a photo from the ceremony.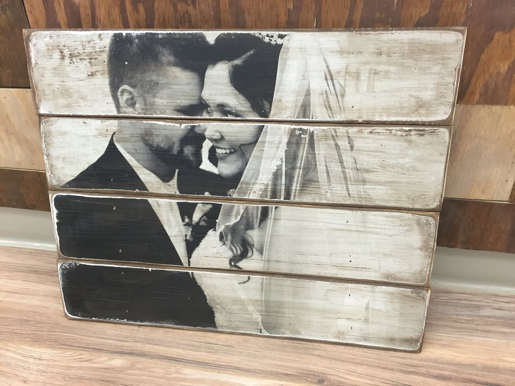 (Source – Wood Photo Pallet)
The Memory Makers
For the couple that likes to make sure everything is recorded or scrapbooked, an interactive art print (like this guest book) is a unique way to keep the memories alive!
(Source – Thumbprint Alternative Guest Book)
The Book Enthusiasts
A love of literature can bring a couple together. Help them celebrate this shared passion with a unique gift, such as this folded book art. It can be used as a wedding decoration or can make a fantastic bridal shower or wedding gift.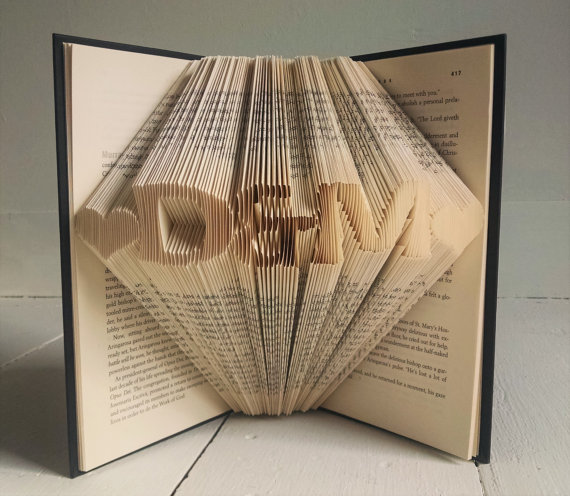 (Source – Folded Book Art)
The Board Gamers
For the couple that loves to play board games or work on puzzles, a custom puzzle that commemorates the place they met is a romantic reminder of their love. They can reminisce while putting the piece together!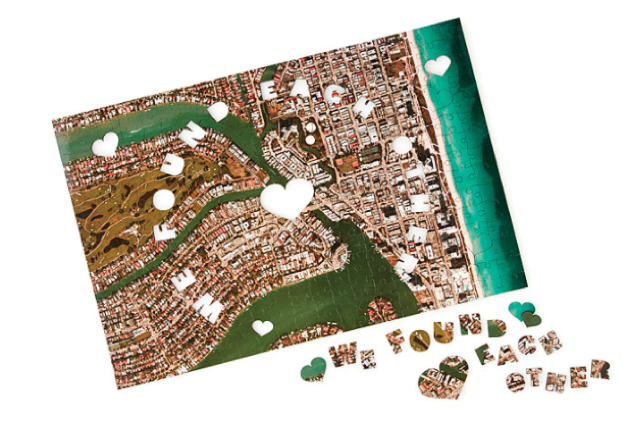 (Source – We Found Each Other Puzzle)
Do you have a special wedding gift you'd like to share? Let us know in the comments!