Awards season is here and the Internet is buzzing about Hollywood's most glamorous night, the Academy Awards. The beautiful stars, couture gowns and camera-ready lifestyles – the Oscars are a time to see and be seen. While we may never get an invitation to a red carpet after party, we can introduce Hollywood glamour in our home with all the sparkle and glitz of an A-list celebrity.
The look we're after actually has a name: Regency Moderne or more commonly Hollywood Regency. This design style goes back to the start of the Golden Age of Hollywood in the late 1920s when silent films gave way to the "talkies." The country was flush with money at that time and folks attended movies regularly, if not weekly. With each new release, everyday people caught a glimpse of Hollywood's highly stylized, perfected brand of glamour.
Hollywood glamour is characterized by the use of bold color and pattern, extravagantly oversized and unbalanced but not in a theatrical way. This style exudes sophistication with a touch of swagger, refined elegance with a pinch of je ne sais quoi. Scale is used to create the illusion of grand stature, so you'll find high-backed chairs, floor-to-ceiling mirrors, accent pedestals and ornate room screens as common elements. Chrome, lacquer and mirrored finishes on metal and glass are used in contrast with soft, sumptuous fabrics such as silk and brocade. Lush tassels are de rigueur on pillows, curtains and anything billowy that might disrupt the scripted order of a glamorous lifestyle.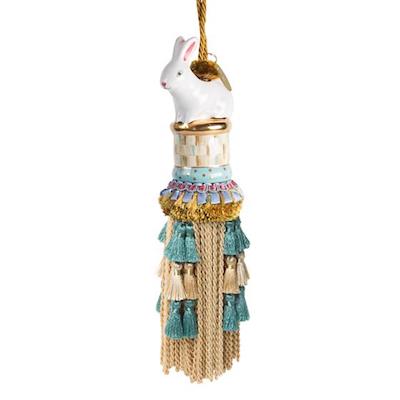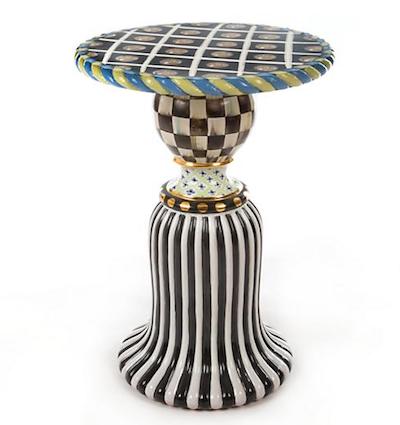 In terms of color palette, choose soft pastels, especially rose pink shades that flatter skin tones, or bold and bright colors like yellow and turquoise. High-key black and white in checkerboard pattern or wide stripes, à la tuxedo, recreates the dramatic lighting so memorable in classic films like 1942's Casablanca.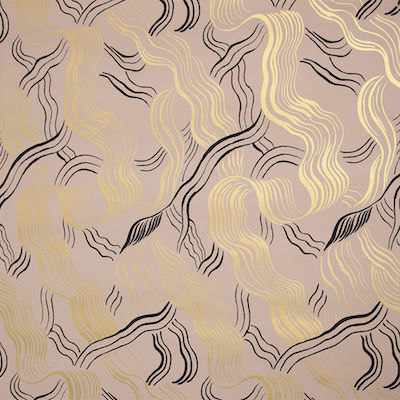 Furniture should make a refined statement while encouraging guests to sit back and drape themselves elegantly in comfort. A red divan would not be out of the question, especially accented with a faux fur throw and velvet pillows.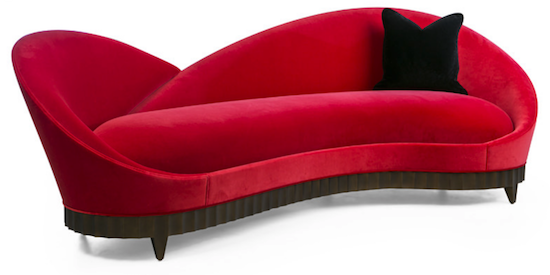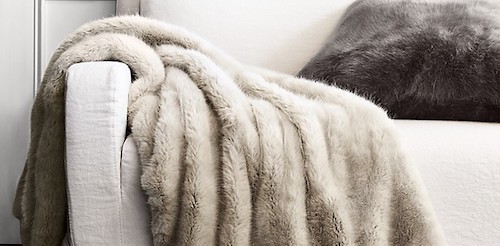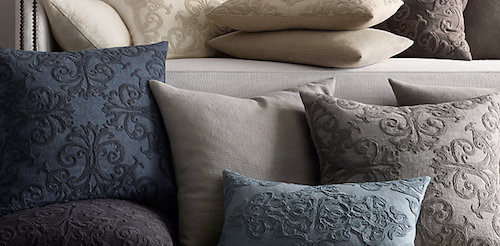 For accessories, you'll be surprised to learn animal prints were all the rage in Hollywood décor during the Golden Age as were elaborate floral patterns. Carpeting, area rugs, table runners and throw pillows are an easy way to include this design element.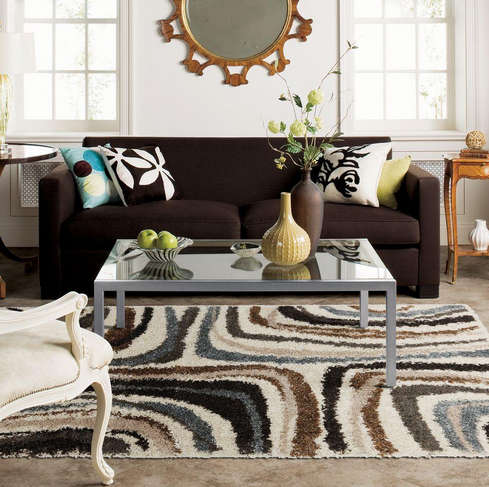 Mirrors also added to the glitz of Hollywood home décor, either covering the table surfaces or on the walls. Radiant sunburst mirrors were particularly in vogue, perhaps because of their association France and King Louis XIV, the self-appointed "Sun King." Wall hangings definitely should slant to the abstract style but be framed ornately.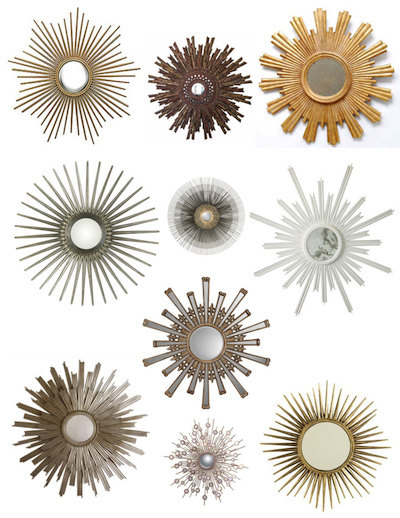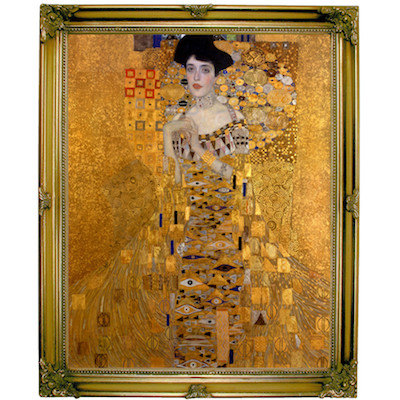 Here are key motifs to consider when choosing décor for a Hollywood Regency style:
Lacquer, chrome and mirror accents
Velvet, silk and chintz fabrics
Bold & vivid colors
Black & white patterns
Tufted seating
Animal or large floral prints
High-gloss, reflective surfaces
Sculpture and abstract art
When setting the stage for a Hollywood glamorous room, the goal is to convey luxury and opulence. Every detail not only must work well together but also enhance the look of people on the set. So pop on your oversized sunglasses and start styling!
What element of Hollywood Regency do you like most? What else works with this style? Let us know in the comments!