Shopping for people over the holidays isn't always easy and the challenge people most often come across is finding a gift for mom. As a child it was easy because we always just made cute little decorations or projects in school to give to mom who always loved the handmade crafts from her little ones. As we get older, we want to show mom that we appreciate everything she has done for us by trying to find the perfect gift for her that we know she'll love and cherish forever.
Since there are three main days when we get gifts for mom over the year, it may be a good idea to add to previous gifts given to her on her birthday or mother's day. That way she knows the gifts are not simply isolated and they can be added to more and more.
We all know moms love to decorate! Keep mom updated with décor for different holidays, seasons, rooms, color schemes, etc. Area rugs can be the perfect gift to give multiple times a year, allowing mom to keep up with the seasonal décor. Shop for more color schemes, themes, and rooms here.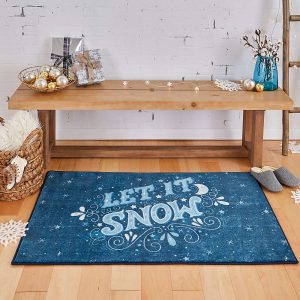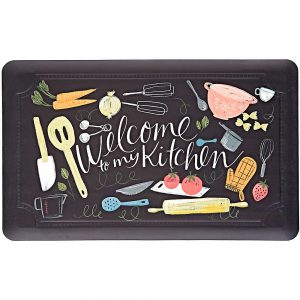 Gift from Kids
There's a difference in gift giving depending on if you are a son or a daughter. As a daughter, it would be good to do a DIY of something the two of you could share together. Decorating some wine glasses for you and your mom is simple and quick for last minute gifts. Not only will mom appreciate the handmade efforts, but also the idea that the wine glasses must be used together which shows some one on one time with mom in the future. She'll love that!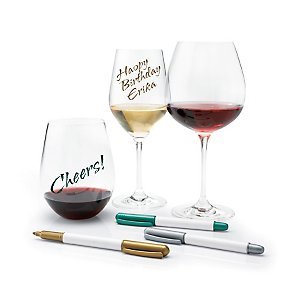 If you're a momma's boy or not, get her something sentimental knowing she'll cherish it forever. Not to be stereotypical, but boys don't always have the best sentimental gift ideas when it comes to mom. Some things may be cheesy, but moms are cheesy and they love when their sons can appreciate them for it! As long as she sees that you put some effort into her gift, she'll appreciate it.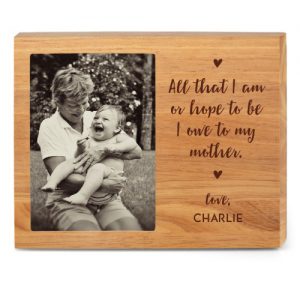 As we grow up, we spend so much time with mom but through the adolescent years we never really listen. As we turn into young adults, we start to learn more about mom than we ever thought we could before because we start actually paying attention. Then we realize that mom can be giving out great Christmas gift ideas all year! But not all of us can be like this and we still need to grab her a last minute gift. Whether you're a son or a daughter, you can never go wrong with a simple piece of jewelry to show your love for mom!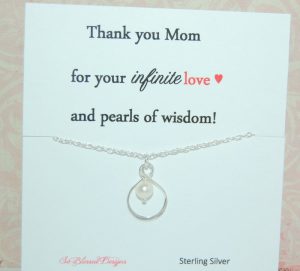 Gift for New Moms or Expectant Mothers
Do you have friends or family members who are new moms or about to be new moms? Not sure what to get them either? Sometimes the focus is too much on the baby or baby to come. So maybe put some focus on the mother herself and maybe get her some super cozy pajamas for lounging and relaxing. Maybe some good books or movies to go with it! Another great thing would be bath essentials like bath bombs for a great relaxing time that she deserves!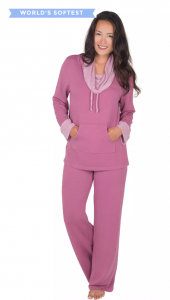 Gift for Grandma
Now we can't forget about Grandma! Our family was built by this woman so it's always a great idea to give her something in reminder of the wonderful lives she's helped create! Decorating and spoiling grandkids are part of Grandma's job, so a decoration that reminds her of each and every grandchild might just be the perfect gift!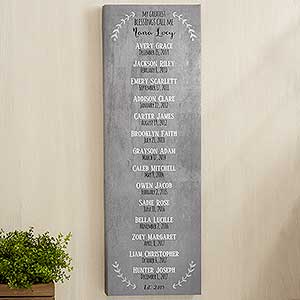 As hard as it can be to shop for mom, Mohawk Home wants to help you find the perfect gift for mom this year, even if it is last minute! All of our blogs have many great décor inspiration that could help you find just what mom needs! Explore our blogs here. We also have some ideas for you to find gifts for dad that you can find here.
Good luck and happy shopping!