Beyond the costumes and candy, spooky Halloween decorations and scare tactics, Halloween is the one holiday where it's okay to play with our food. The Internet is full of delicious food recipes that look almost too gross to eat, and that's the point! From Mummy shaped Brie to pizza skulls, we're encouraging you to get really creative with your food this Halloween.
To celebrate our ghoulishly favorite fall holiday, we put today a list of some of the spookiest fare! From kid friendly treats that you don't have to beg your little ones to eat, to sinful cocktail recipes that will help parents get through a night of Trick or Treating, we've got you covered!
Read on for our favorite Halloween Food Ideas from Mohawk Home and visit our Halloween Board on Pinterest for your one stop shop of Halloween Fun!
Tasty – Jack O' Lantern Chips and Dips – Tasty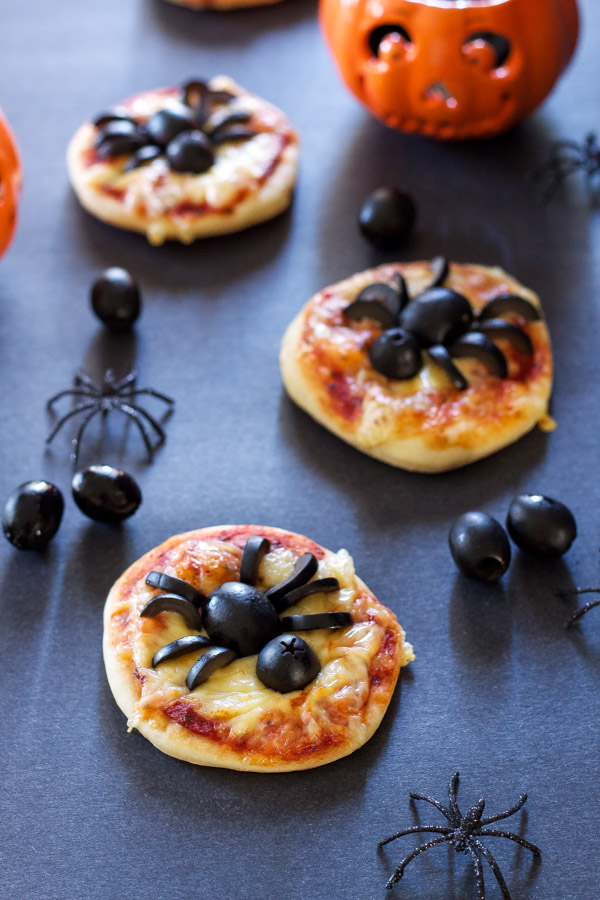 Recipe Runner – Mini Spider Pizzas
Halloween Jalapeño Popper Mummies – Frugal Coupon Living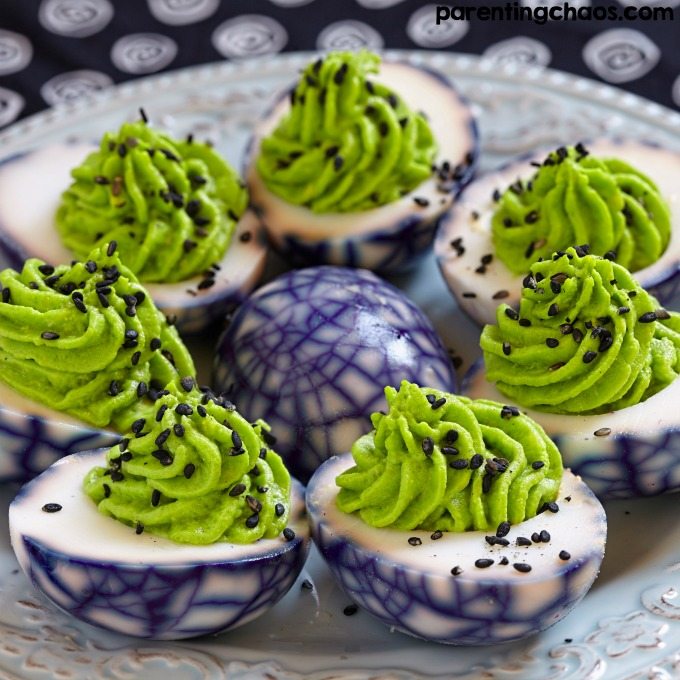 Deliciously rotten Deviled Eggs – Parenting Chaos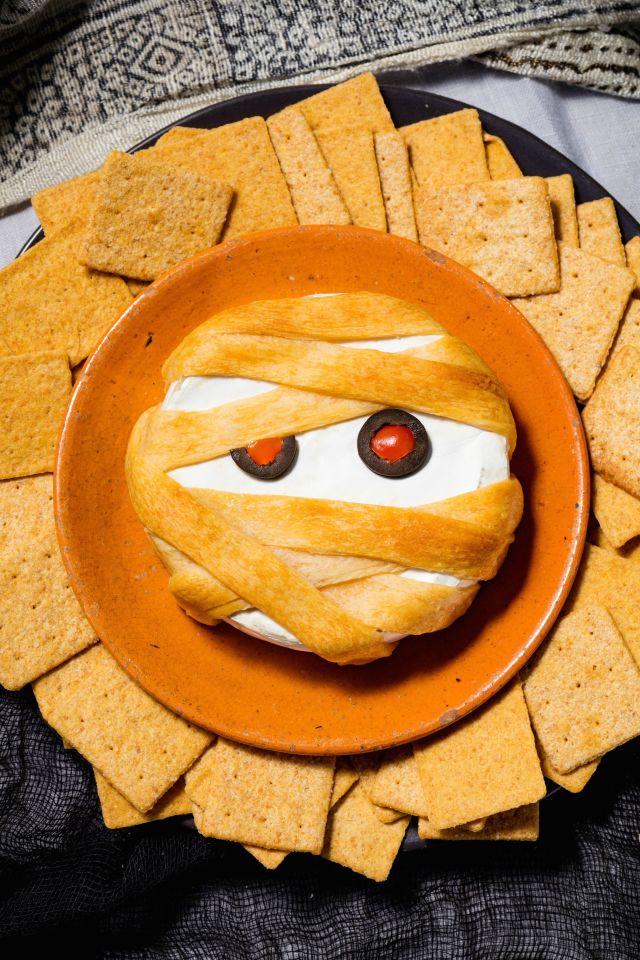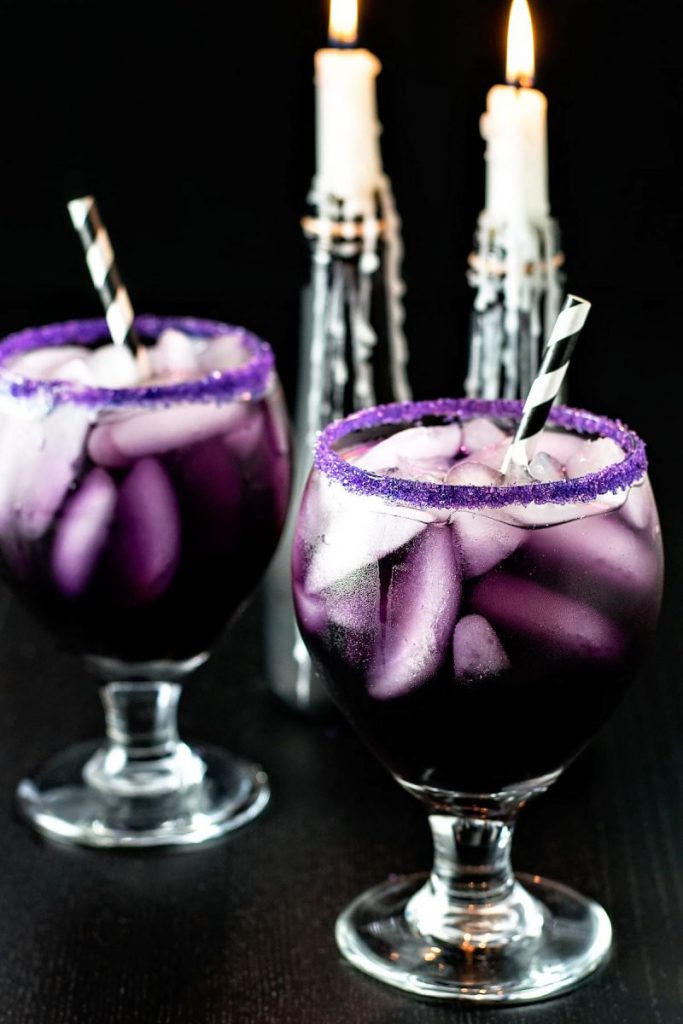 Purple People Eater Cocktail – Homemade Hooplah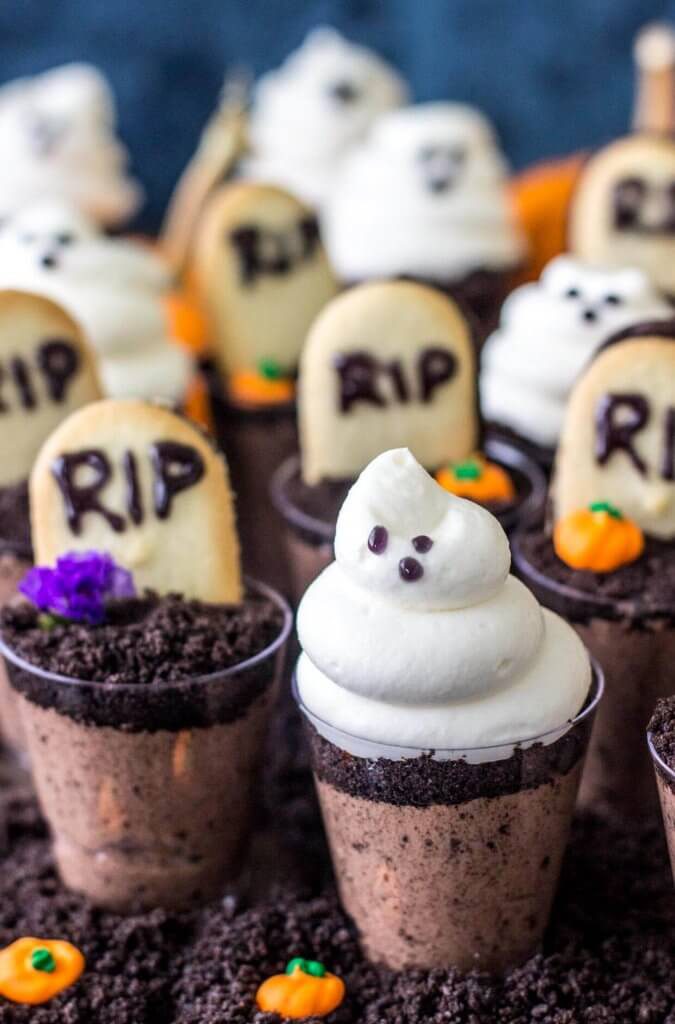 Ghosts in the Graveyard Dessert Shooters – Sugarspun Run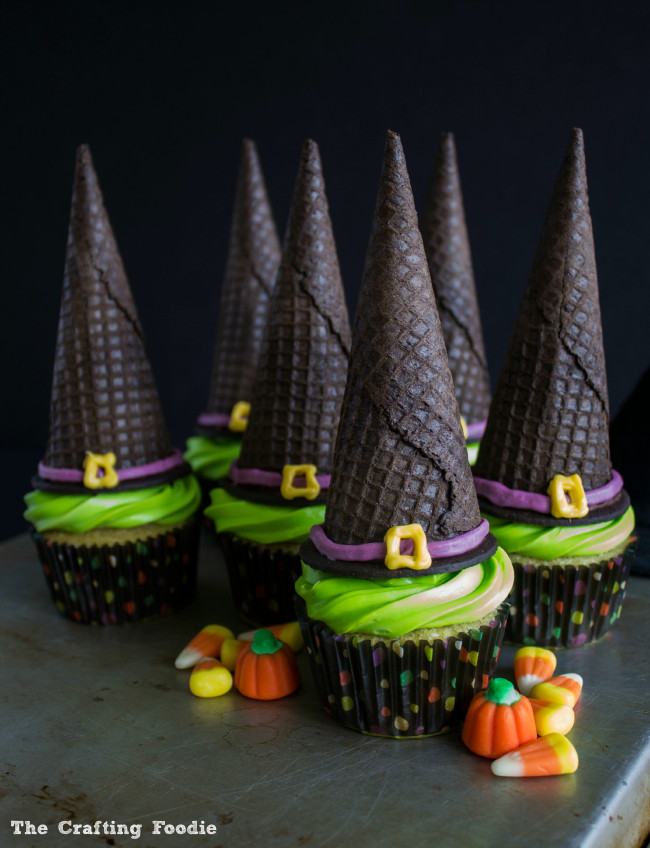 Easy Witch's Hats Cupcakes – The Crafting Foodie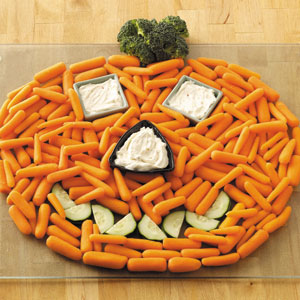 Jack O Lantern Veggie Tray – Prudent Penny Pincher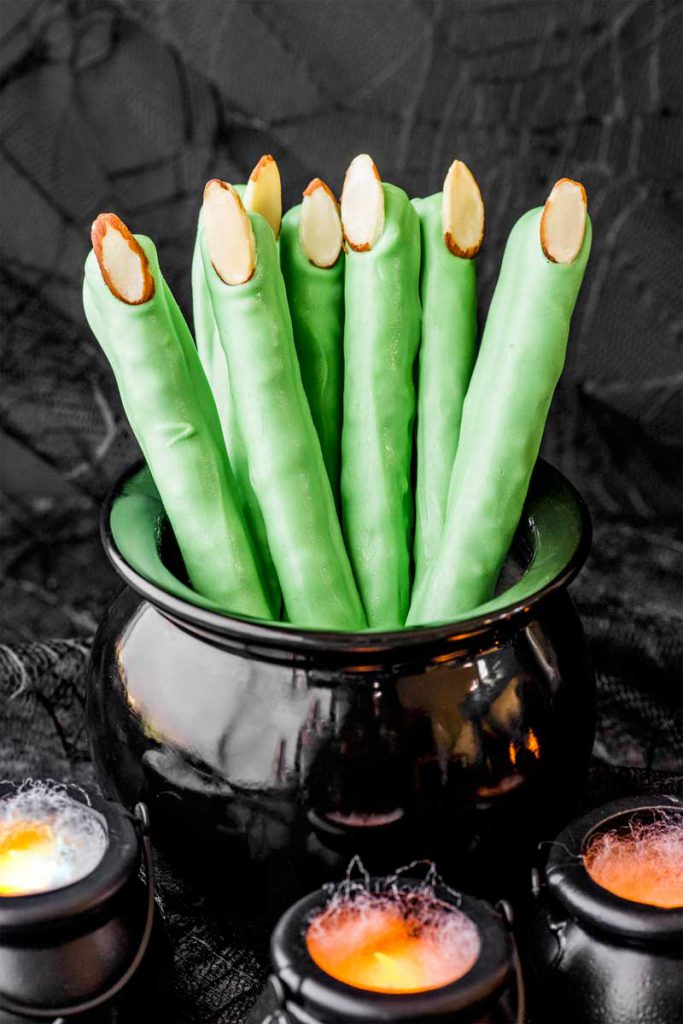 Pretzel Witch Fingers – Homemade Hooplah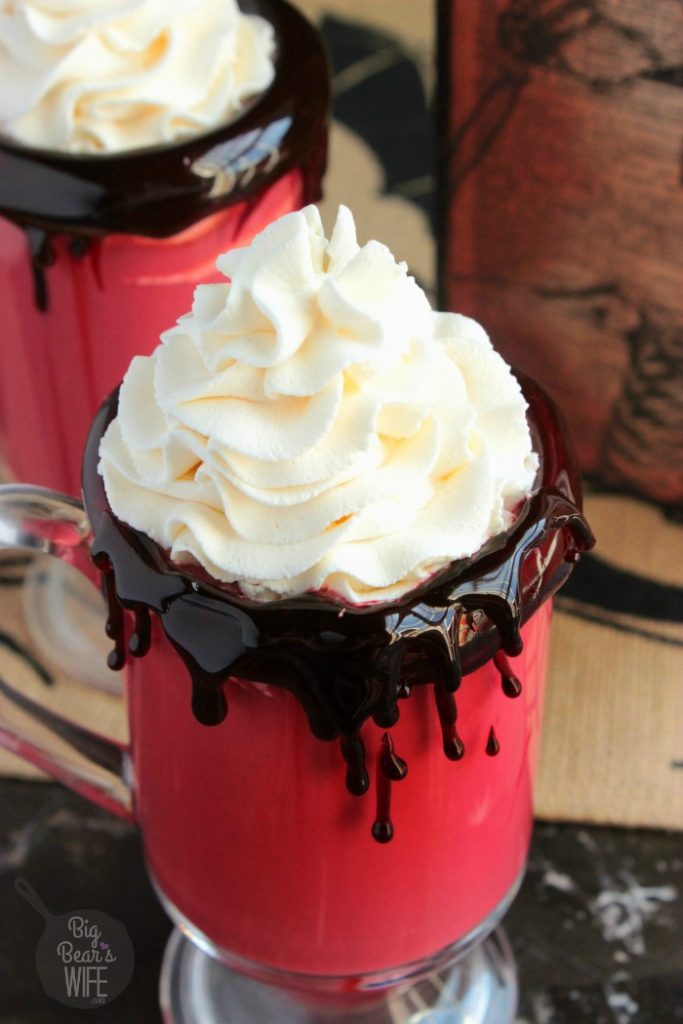 Vampire Hot Chocolate – Big Bears Wife
Do you have a ghostly dish that you like to serve on Halloween? Share with us in the comments!
Happy Halloween!!