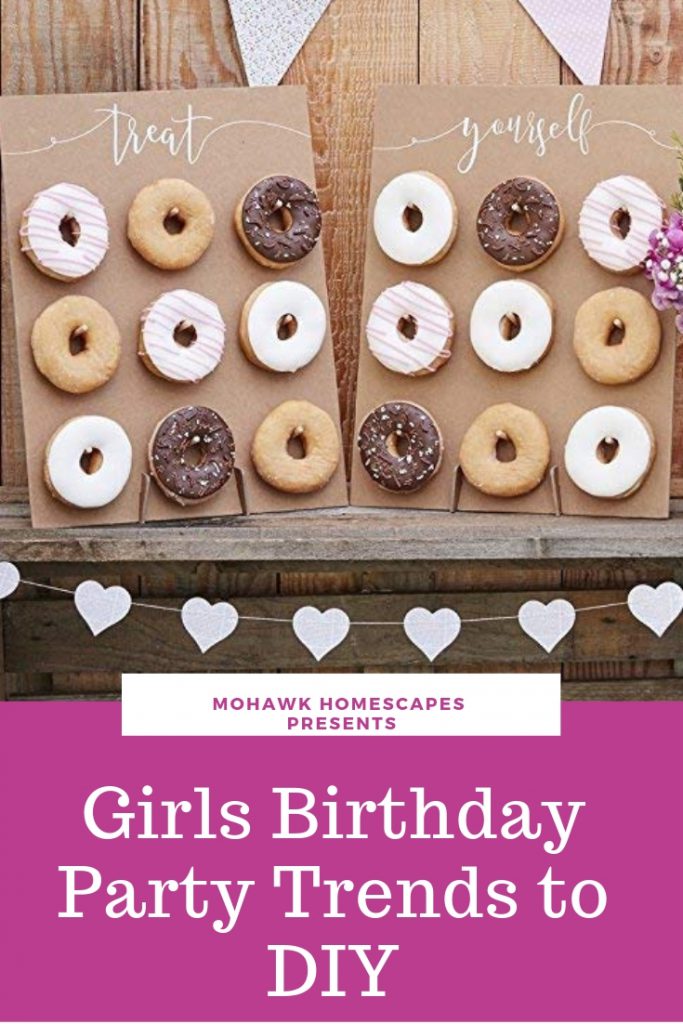 My daughter's eighth birthday is fast approaching and all of my creative birthday juices have stopped flowing; I'm literally stumped. My extremely decisive daughter gave me a lot of directives but very little in terms of birthday party theme ideas. She requested I do the research and present her with a number of options to choose from; I felt like I was dealing with an extremely demanding client but I went to work.
We built this birthday party focusing on the cake, first and foremost. She's been dreaming about this particular birthday cake for an entire year – a rainbow cake with vanilla buttercream and covered entirely in sprinkles. Fortunately, I have a lot of experience working with one of our local bakers and so I ordered the cake immediately. With that item checked off the list, we started negotiations on the theme for her birthday party.
The parameters? Something fun where she can invite all the girls in her class plus the girls from her various after school activities.
So basically, we're looking at a large house party for 30+ girls for at least two hours. Since we're still in March, and it's way too cold for a backyard party, we needed to focus on a themed event with an activity that we could do inside our house.
Fortunately, party planning websites and Pinterest had a ton of great ideas! While researching for her party, I came across a couple of really cute, easy and fun birthday party themes that my husband and I could easily handle on our own.
Option #1: DIY Donut Party
I love everything about this fun idea! It's delicious and delightful, with donut themed décor and "hole" inspired activities. The girls could decorate their own donuts, play the donut on a string game plus a round of ring toss but with donuts! We could hide a donut squishy and play pass the parcel and even create a pin the sprinkle on the donut game. You can even order an affordable donut wall display from Amazon.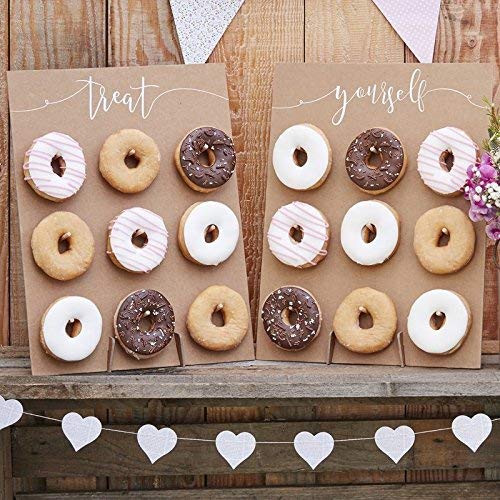 Check out Whole Party Supplies blog for other great ideas for this Donut Party theme!
Option #2: Spa Party
When you have a really girlie girl, this is definitely the party you want to throw for all of her friends! The fare is healthy and delicious, a make your own yogurt parfait bar, some flavored fruit waters and cake pops! For the activity, have the girls decorate their own eye masks and then give away little bags with a bath bomb, nail polish and mini towels.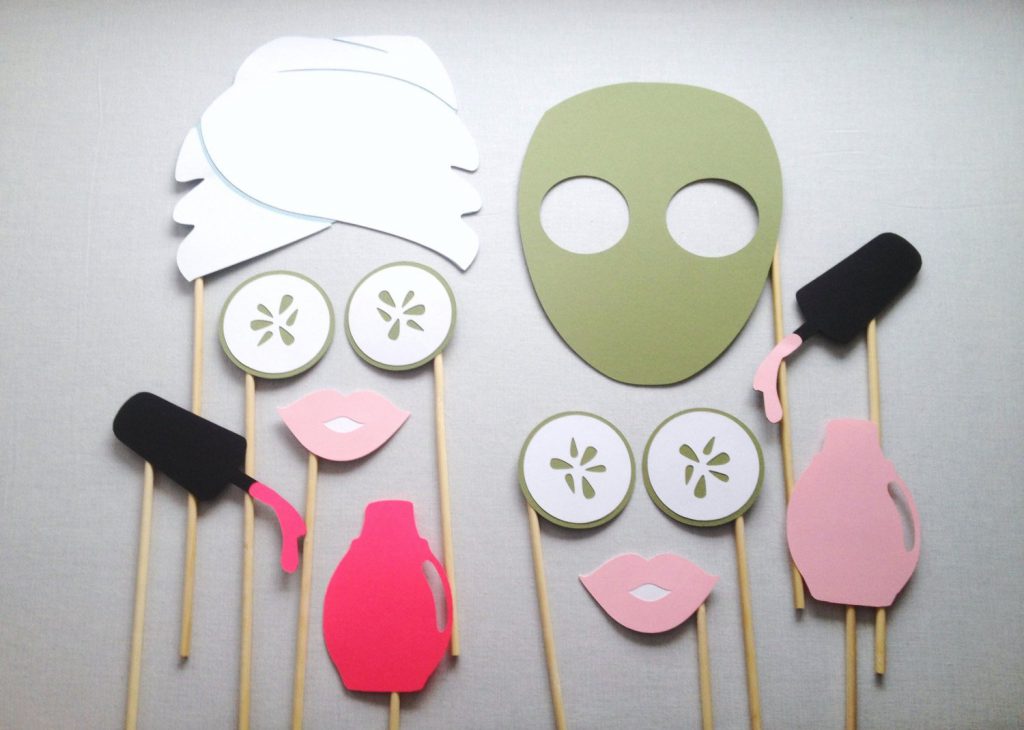 Etsy has these adorable spa day photo booth props and you could take Polaroids of the girls to take home. Prepare for plenty of squeals of joy and loads of laughter as these little girls play grown up.
Option #3: Movie Night
Sure, the birthday party is at 10:00 a.m. on a Sunday morning, but the sun doesn't factor when you have to host 30+ girls! Draw the curtains, blow up air mattresses and cover with coordinating sheets and colorful pillows, and dig that projector out of storage for this party that's always a crowd pleaser. Screen your daughter's favorite flick and set up a theatre inspired candy bar. Clip bags of chips and Doritos on the wall using some twine, fill wicker baskets with loads of chocolaty and chewy snacks, and encourage the guests to make their your own popcorn with lots of treat options. Check out Oriental Trading for all the accessories you need for a movie night party!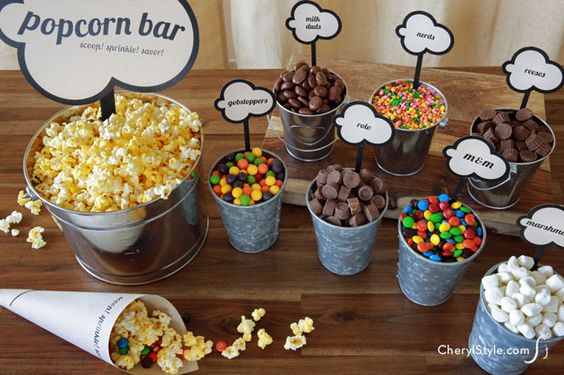 Option #4: L.O.L Surprise! Party
Considering that Shopkins was her birthday party theme two years ago, it's no surprise that the biggest toy for girls these days are L.O.L dolls and that means there is plenty of L.O.L Surprise! themed birthday party ideas. This party is all about fashion and accessories, so make sure the invite tells the girls to come in their finest L.O.L outfits. You can order all your party supplies at either Oriental Trading or Birthday in a Box.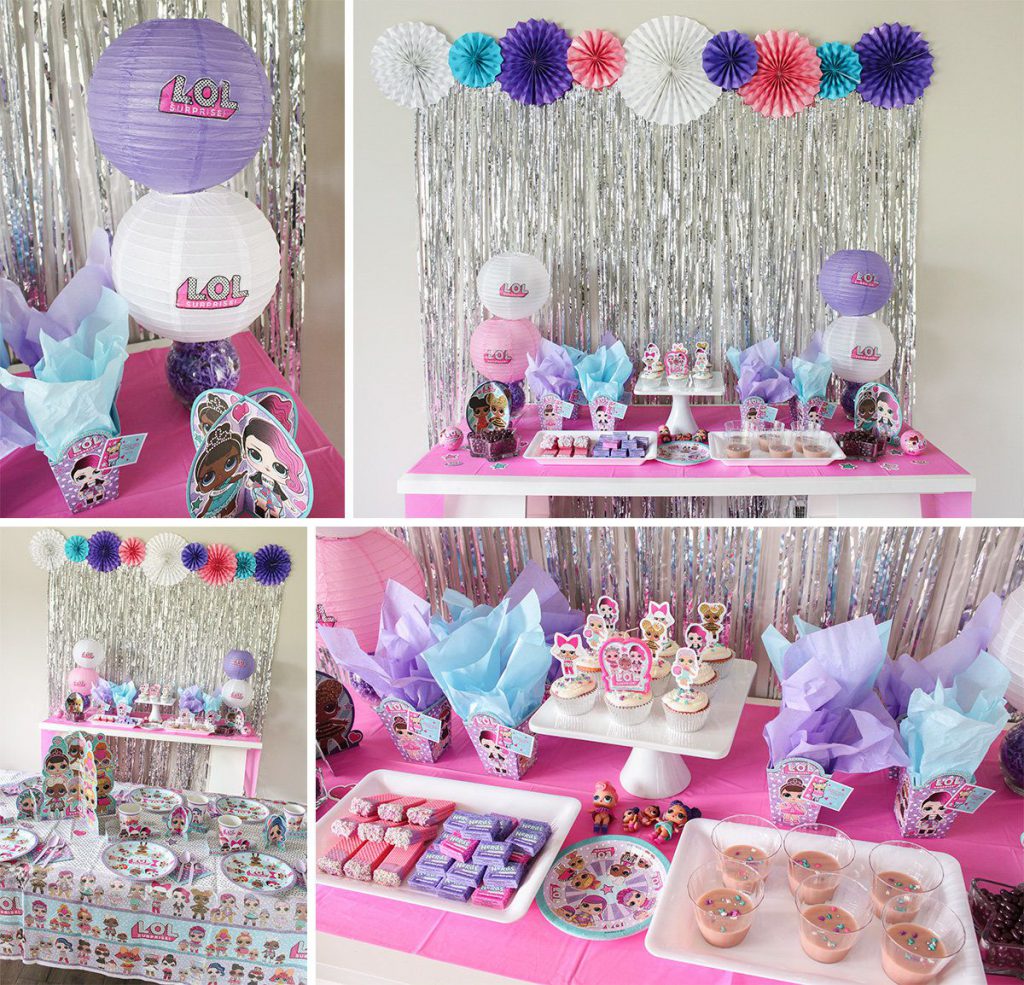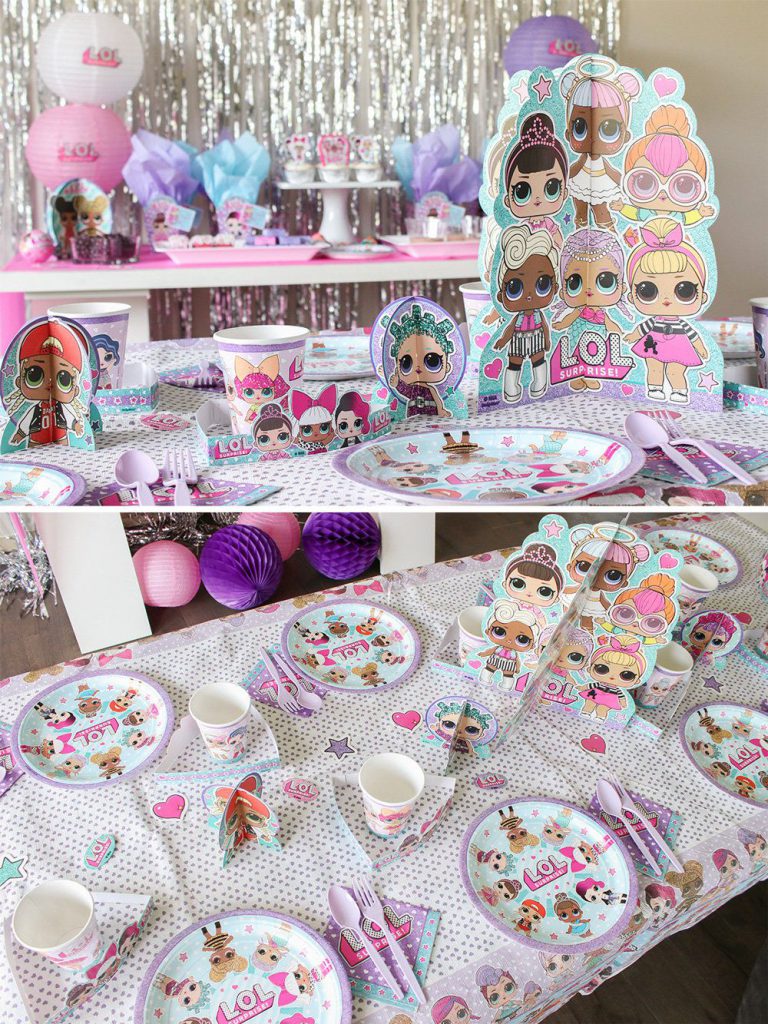 For a party activity, have the girls make their own earrings or bracelets, or other fun accessories like headbands and barrettes. Make sure you have plenty of bling and rhinestones on the craft table, and if there's time have them showcase their crafty creations on the runway.
hThe swag for this party is a no-brainer, an L.O.L. Surprise! doll and plenty of fun birthday memories.
In the end, our daughter decided she wanted a Kung-Fu party, inspired by the Kung-Fu Panda movie. Contacting our local martial arts studio, we hired two instructors to lead the party and teach the girls the basics of Kung Fu. We're going to serve Chinese food and use little take-away boxes to pack fun party swag, including a fortune cookie. Décor will be simple, with a black, white and red color scheme and plenty of hanging Chinese paper lanterns and coordinating balloons. I'm going to find a dragon for the front door to greet her guests and while there's a slight thematic disconnect between the party theme and the birthday cake, the birthday girl doesn't mind. And at the end of the day, if she's happy then I'm happy!
What's your favorite DIY kids birthday party trend? Share with us in the comments!