The temperature outside says it's still summer, but for many kids across the United States it's already back to school. I'm sad to say goodbye to sailing and the beach, lazy late evenings around the grill with the kids and our fun weekend adventures. Like many busy Moms, I decided to beat the crowds and tackled Back to School shopping early in the summer – loading up on school supplies and knapsacks, uniform shirts with school logos and new lunchboxes.
While I'm looking forward to getting back into a routine, even if it means the Mommy sprint from one after school activity to the next, I'm not at all excited about school lunches. My kids have food allergies and are pretty picky, so I have to be really creative about lunchtime. You know what it's like! One kid is allergic to peanuts but also hates bread, while the other kid is allergic to walnuts and has been begging to become a vegetarian. And then there's the baby in the family, who will only eat sandwiches shaped like food animals and still needs his grapes and cherry tomatoes cut in two.
If I actually want my kids to eat their lunch this school year, I'm going to have to do a lot of pre-planning and research for creative back to school lunches. Websites like Weelicious and PopSugar Moms are great resources for creative meal planning and school lunch ideas, while Pinterest is a go-to destination when you're looking for a recipe that consists of even the weirdest food combinations.
To help get your school year off on the right culinary food, enjoy these top 10 Creative Back to School Lunch Ideas from Mohawk Home: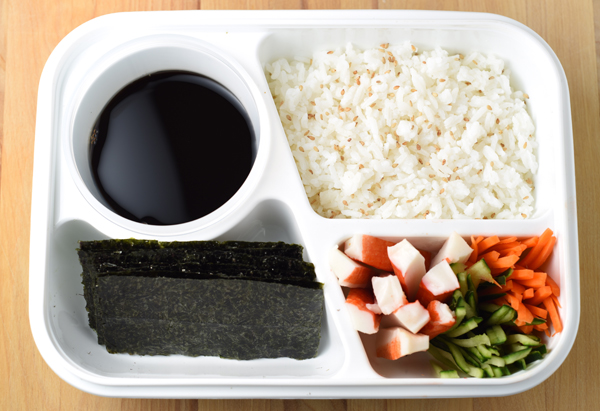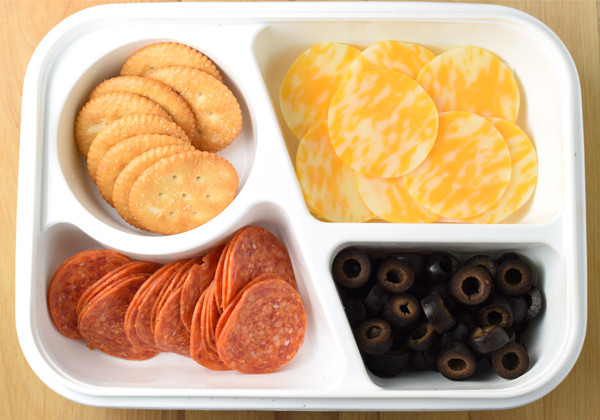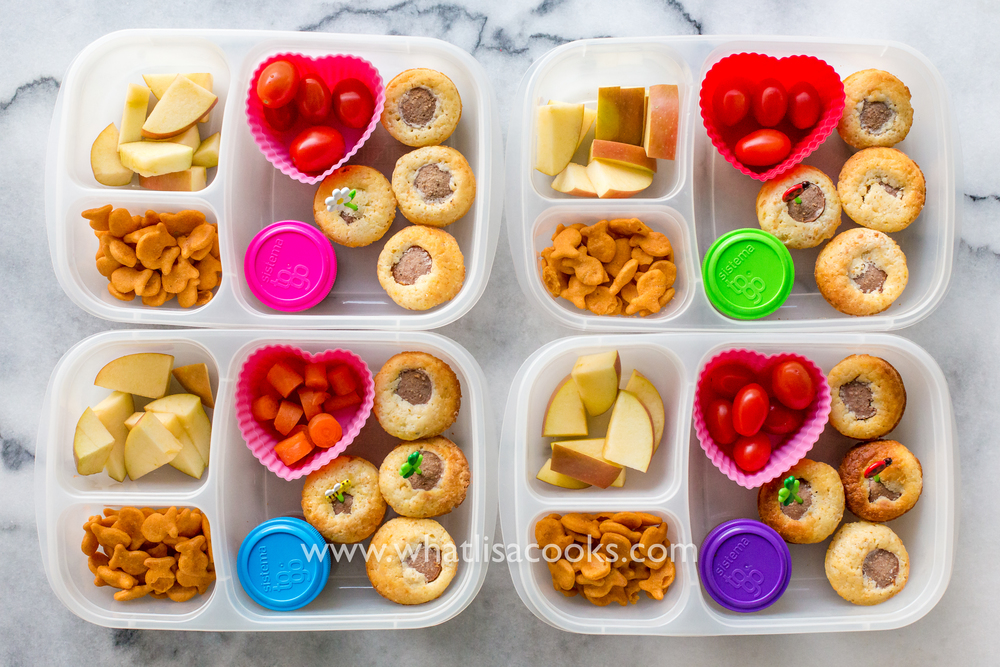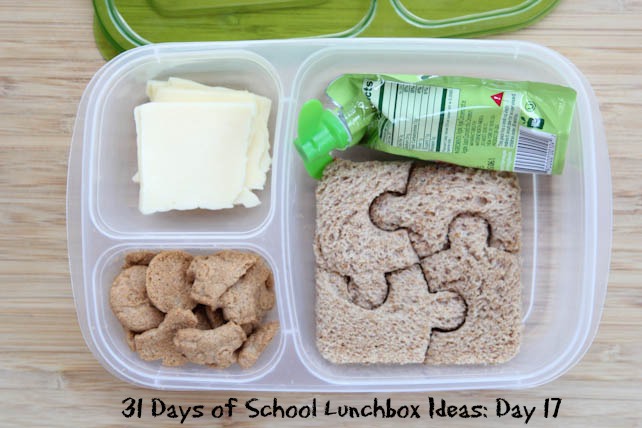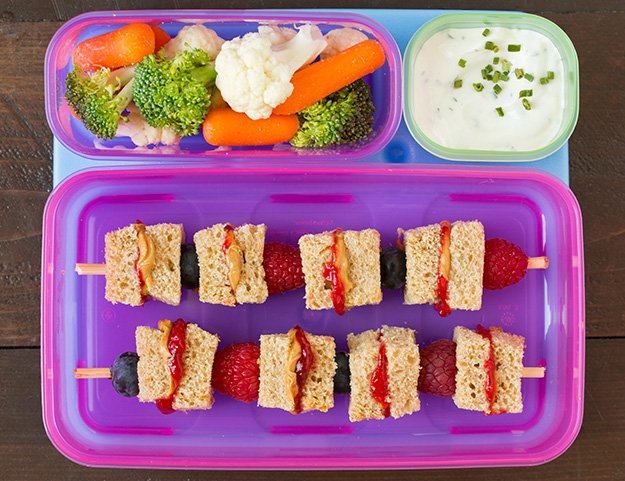 Peanut Butter and Fruit Sandwich Kabobs (you can substitute sunbutter for peanut butter for kids with peanut allergies!)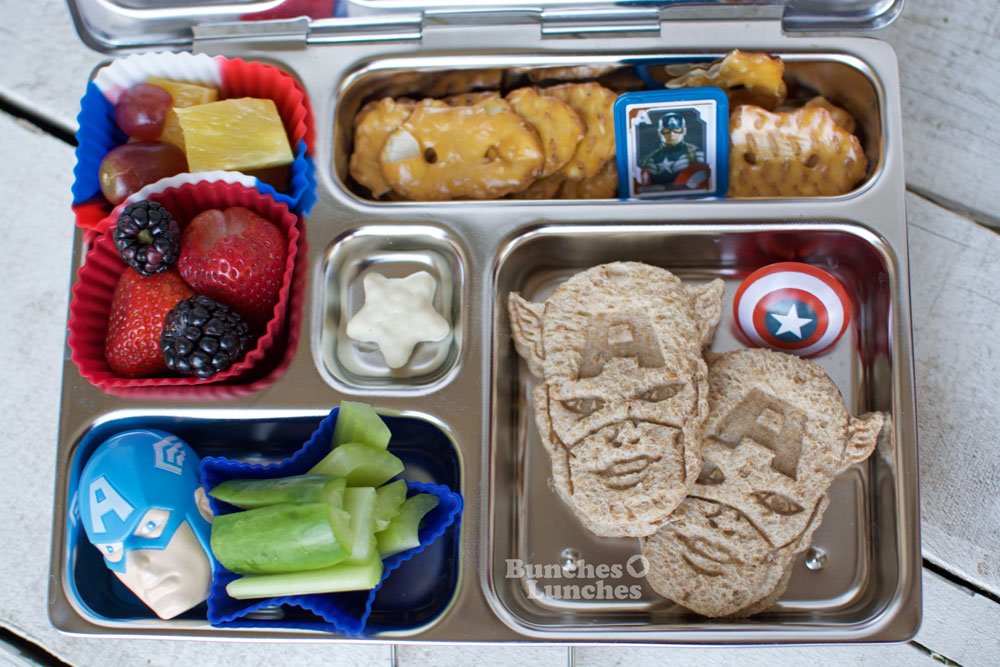 Captain America Civil War lunch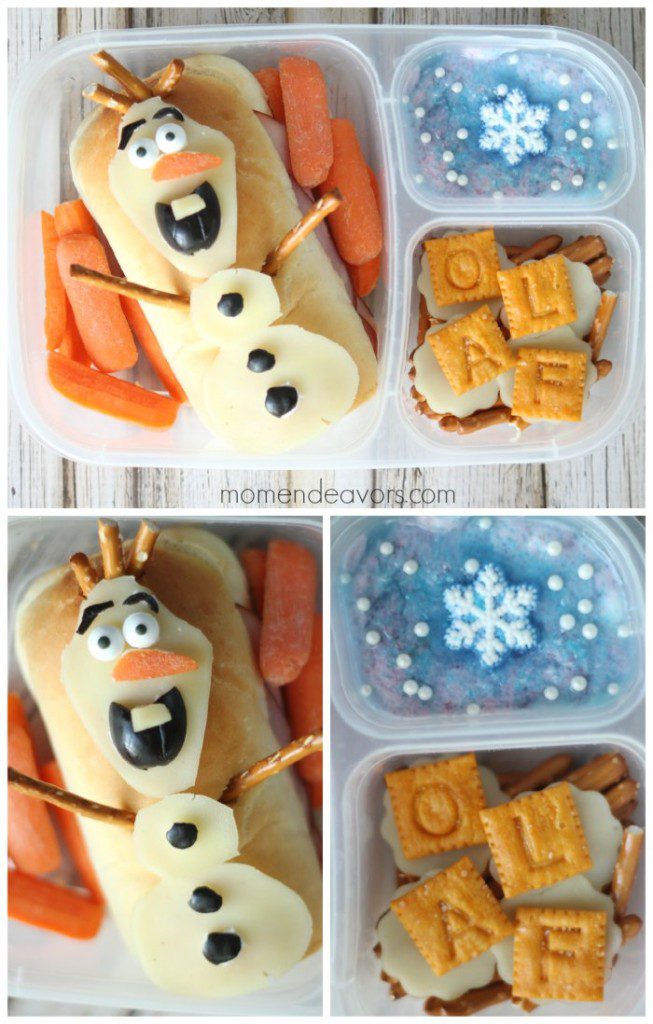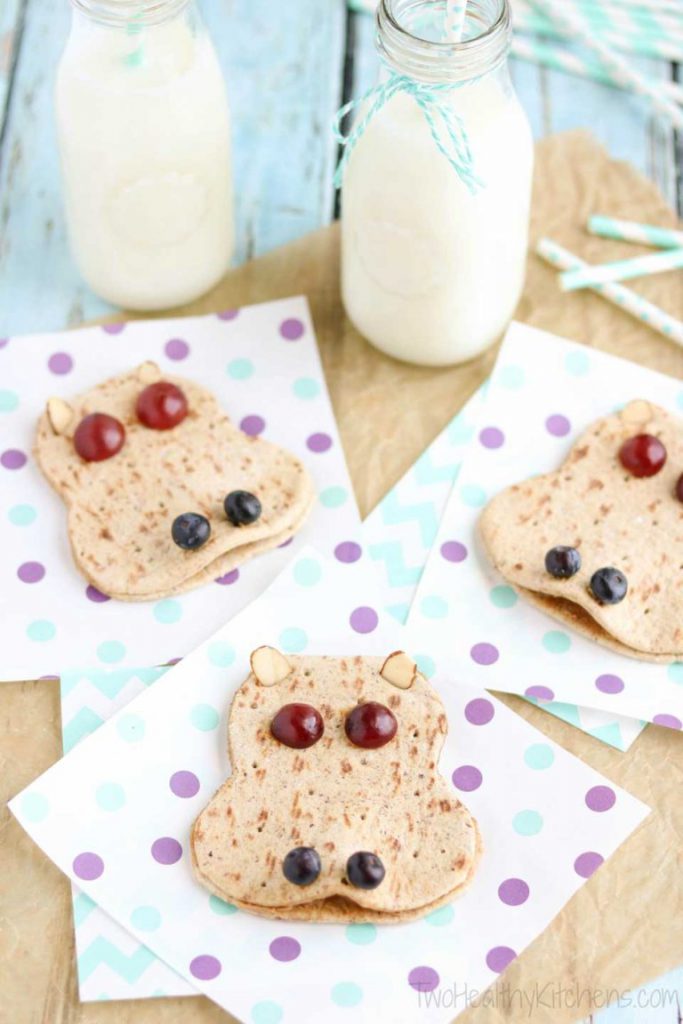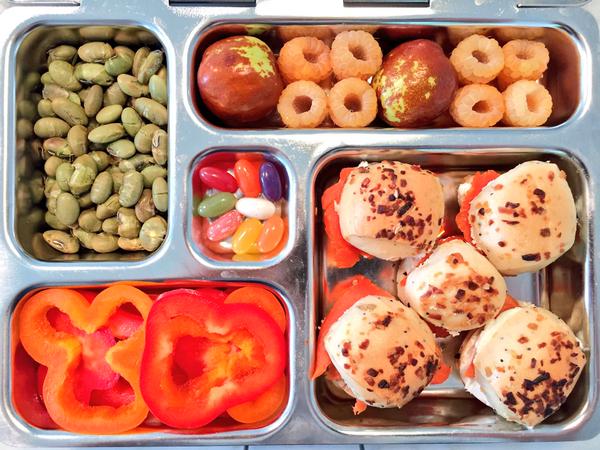 Do you have any creative school lunch ideas? Share with us in the comments section!