Once a year, we all take a day to celebrate and appreciate Mom. We shower her with presents from young and old, pamper her with gift certificates for massages and manicures, and do our best to make her feel special.
Show Mom how much you love and care about her by keeping her out of the kitchen on Mother's Day. While Moms love to receive thoughtful gifts, what we really want is to spend quality time with loved ones, without having to entertain or deal with the clean up! Hosting a Mother's Day brunch is the perfect way to surround Mom with the people she cares about the most!
To help make your Mother's Day brunch special, here are our 15 of our favorite Mother's Day brunch recipes and ideas. From savory to sweet, there's something for every palette, including delicious cocktails the adults will enjoy.
Cocktails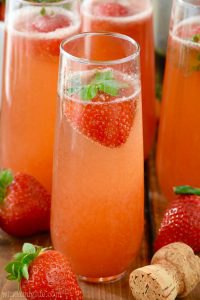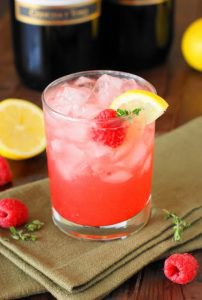 Savory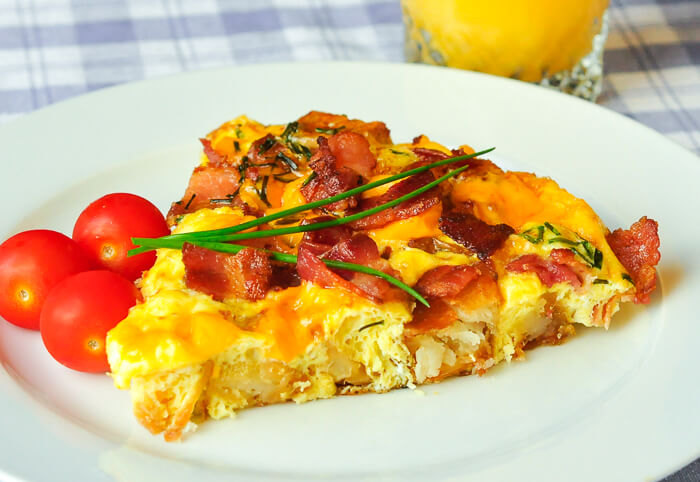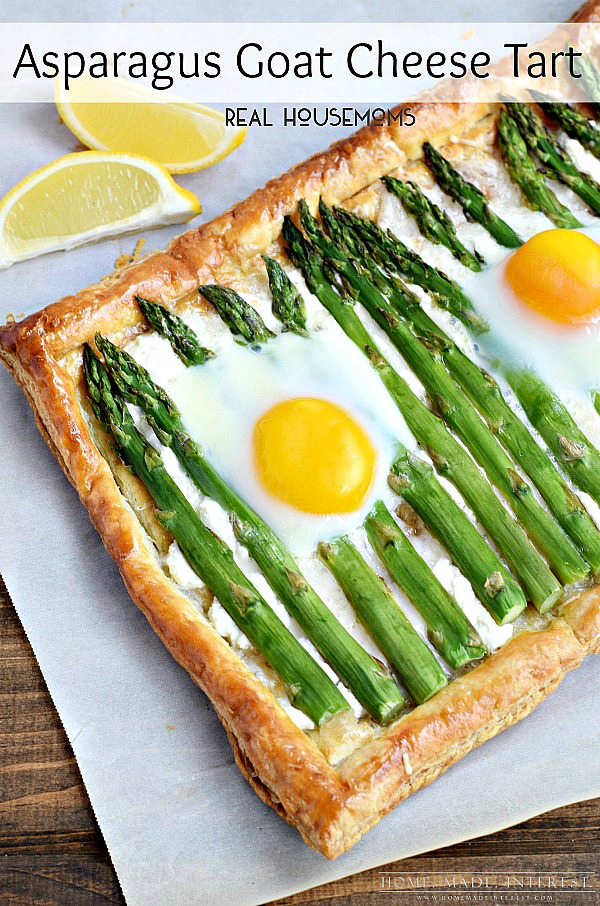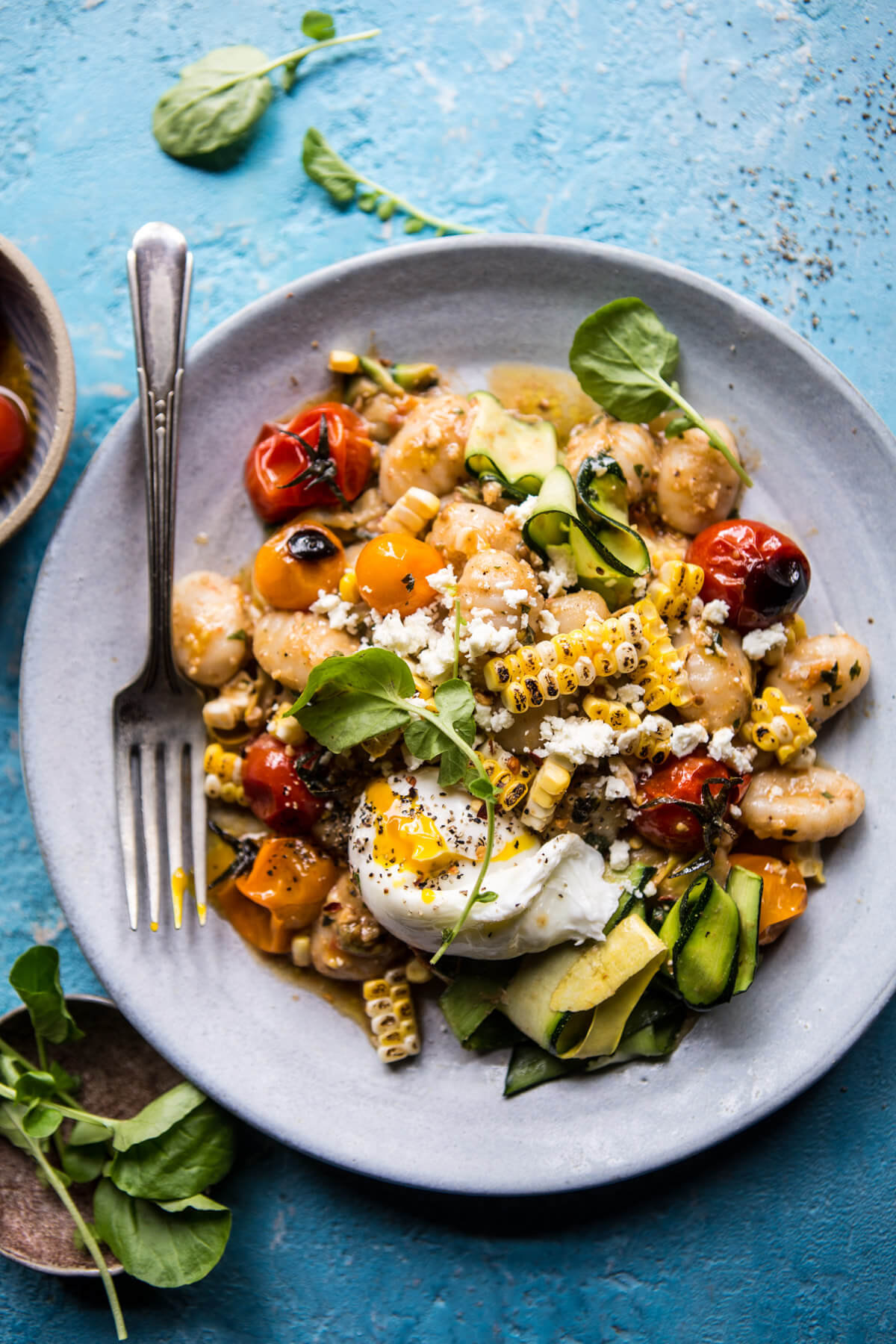 Simple Summer Tomato Pesto Grilled Corn Gnocchi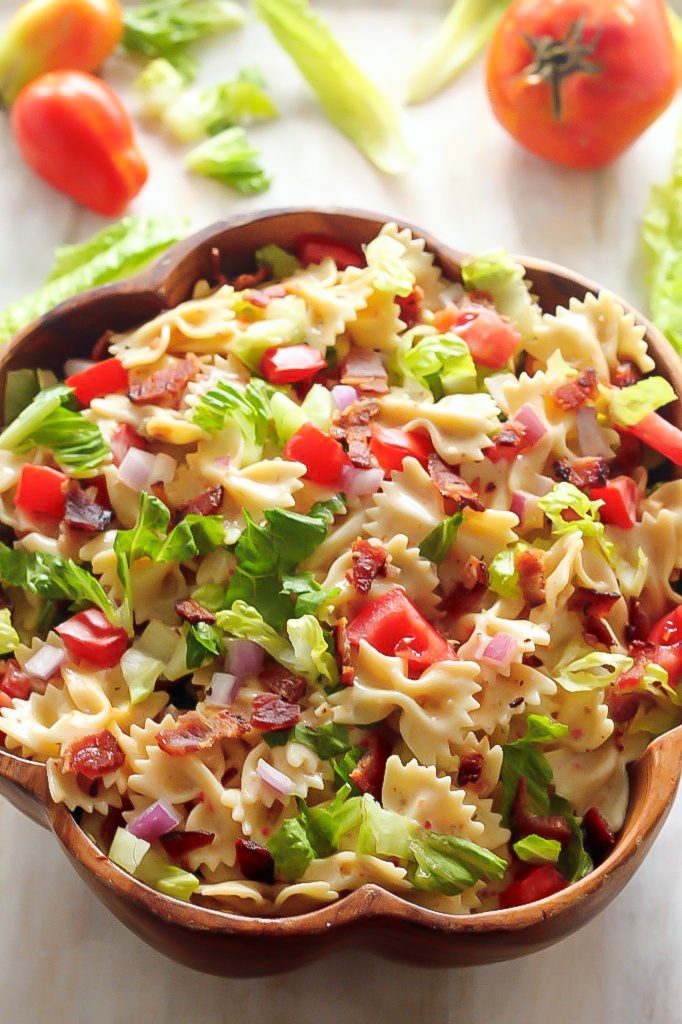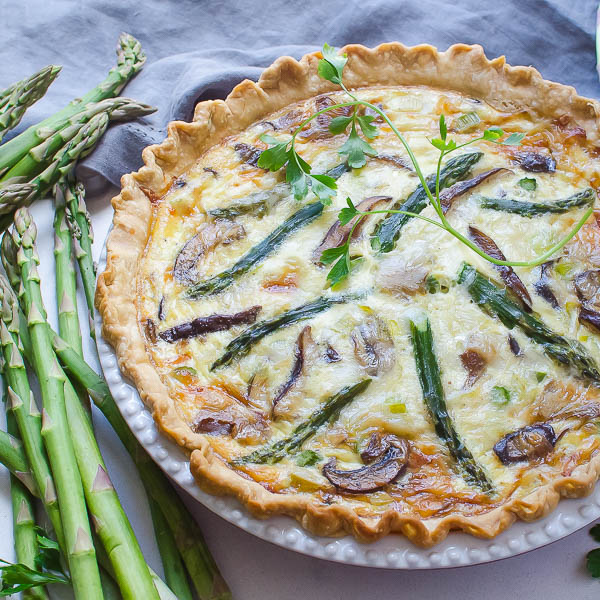 Wild Mushroom Asparagus Quiche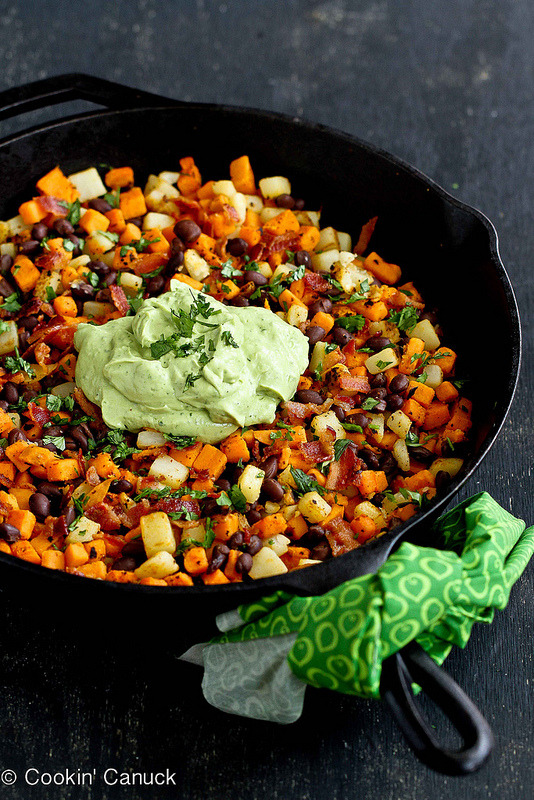 Sweet potato hash with creamy avocado sauce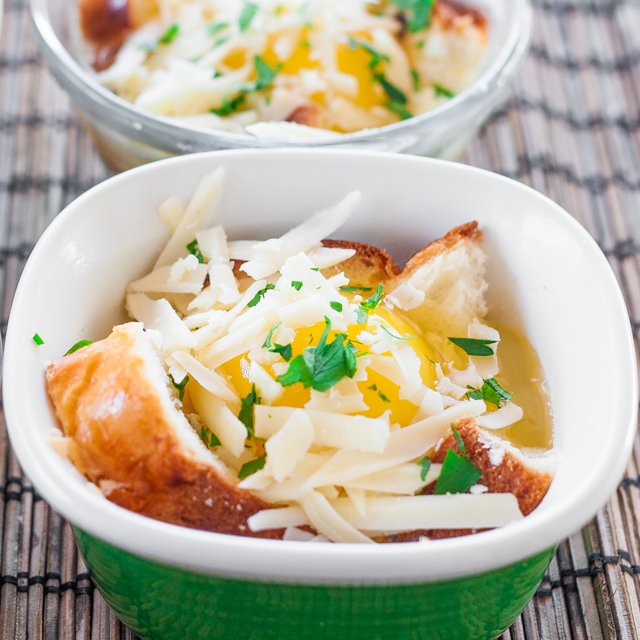 Baked eggs in a basket with Asiago Cheese
Sweet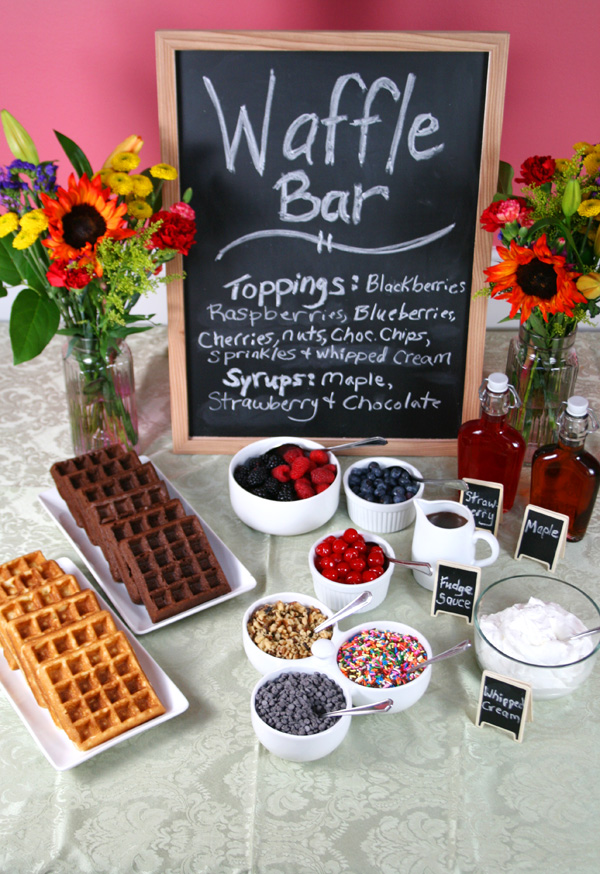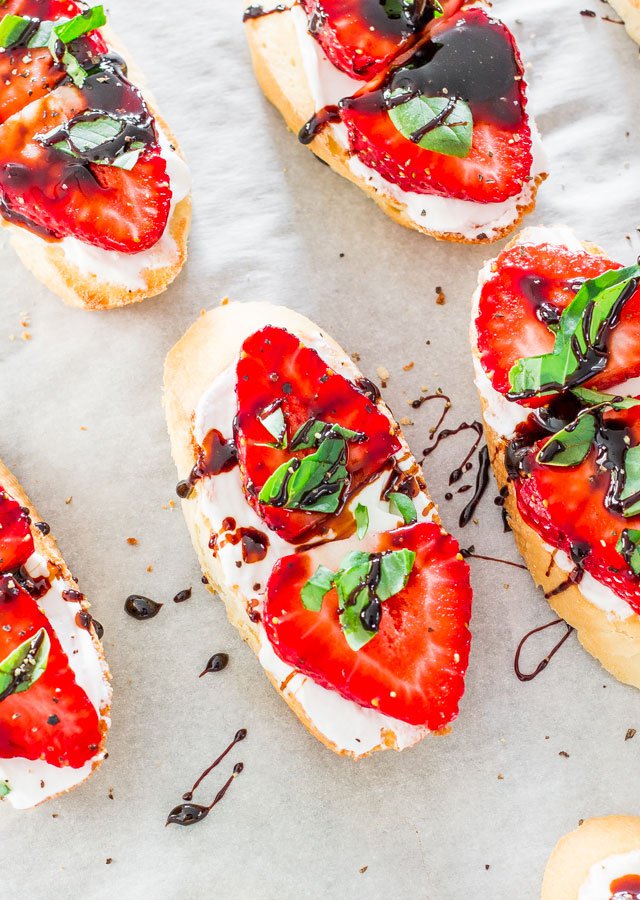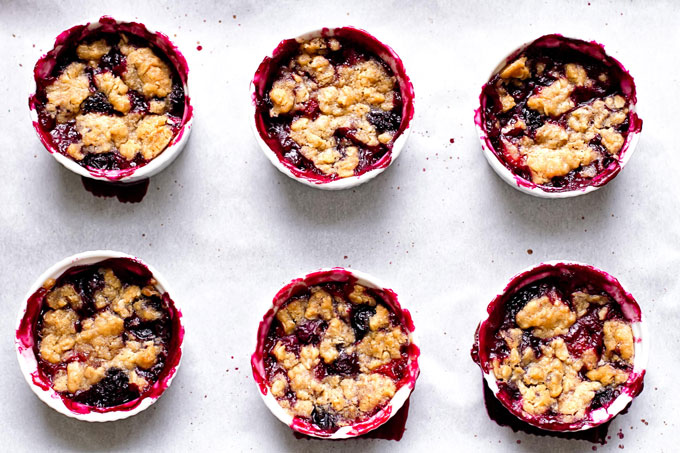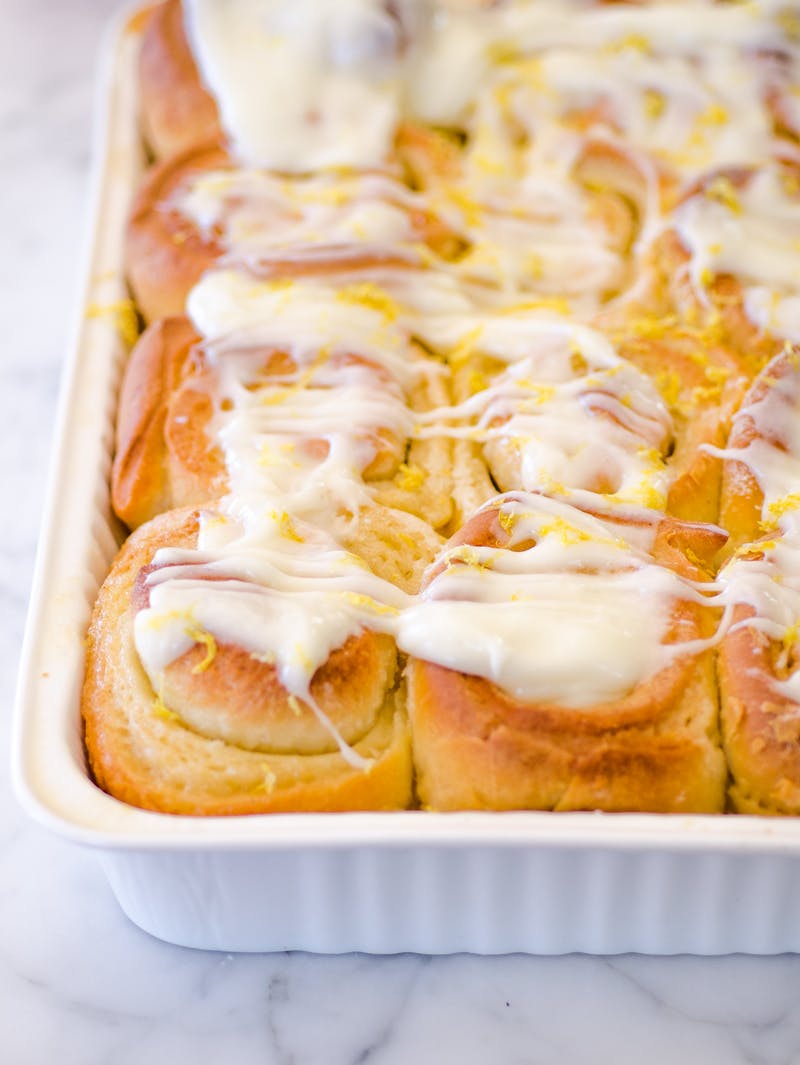 Sticky Lemon Rolls with Lemon Cream Cheese Glaze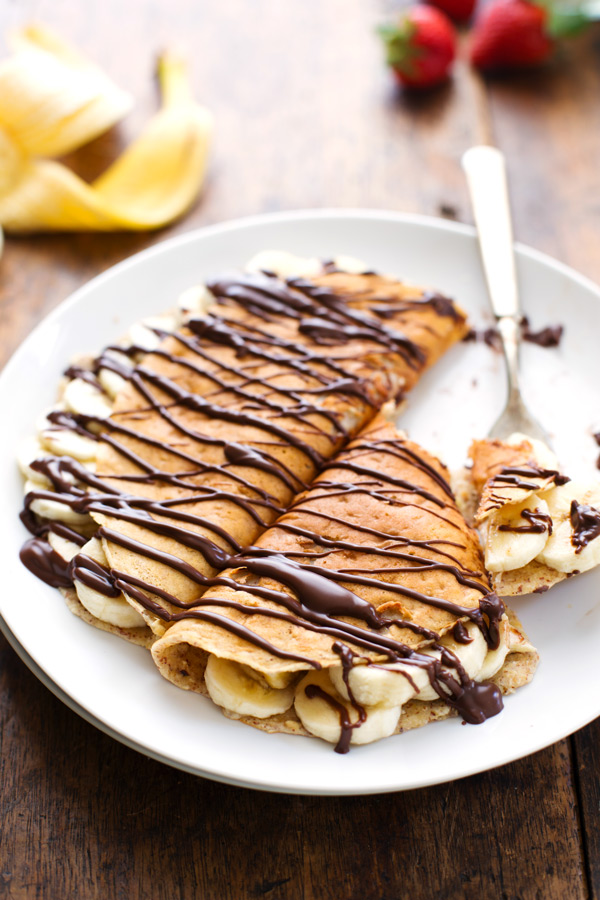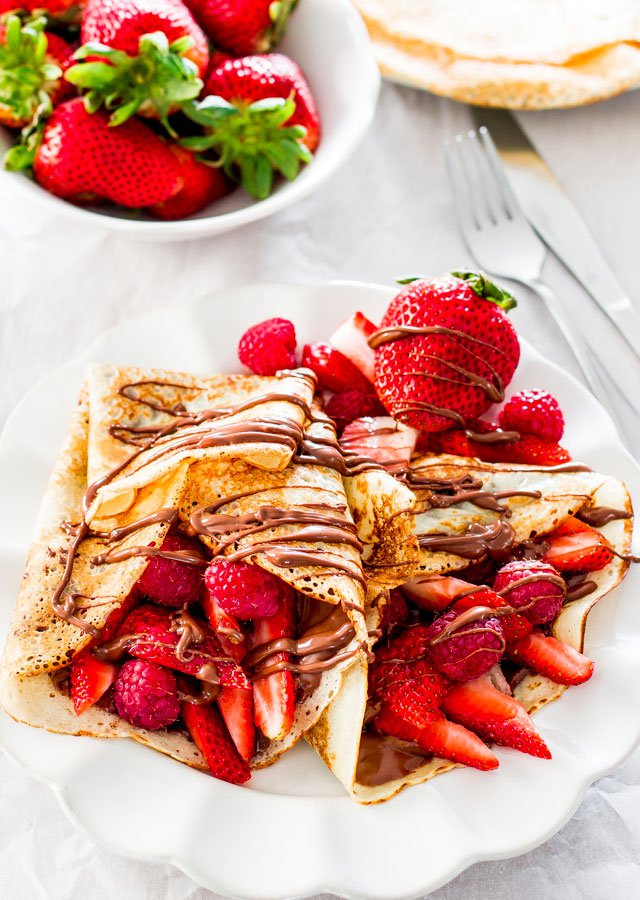 What your favorite Mother's Day brunch recipe? Share with us in the comments!